The Stardust-Startup Factory provides financial support for
the innovative work of emerging entrepreneurs who want to make a positive social and environmental impact in
the areas of sustainability, health, and learning.
The projects and startups we fund twice a year are carefully selected after review by subject matter specialists and approval by our Advisory Board. They quickly launch for local, tangible solutions, and become catalysts for a more forward-looking, accessible, and conscious world.
Funding comes in the form of individual
or team grants of $2,000 (USD) for
selected projects.

Financial support from Stardust is not intended to fund extensive, multi-year endeavors. It is intended to give you just the right amount to get you started on a project that will get you on your way to realizing a long-awaited goal, whether that means funding an airplane ticket for important travel, a patent application and business fees, buying important supplies, or enough rent to cover two months rent for your new office.
We know that as an entrepreneur just getting started these small things can add up and cost you time that you could be spending improving your project! We believe that creative, active energy is vital, and we want to make sure yours is prioritized, so we offer a little extra support.
Here's what we value most.
The people and projects we support
intend to make positive social and/or
environmental impact within the
core Stardust focus areas.
We strongly value sharing ideas and knowledge for a more collaborative environment and ever-growing network
of open-minded thinkers.
We embrace the variety of people, backgrounds, and ideas that make up Stardust's energizing, supportive, and nurturing environment.
We know that retaining a sense of wonder and awe of the world helps us to stay aware and make positive, impactful decisions.
We believe in providing an open, accessible, and transparent organization for all: applicants, donors, partners, staff,
and all Stardust supporters.
We want our portfolio and our vision to continue to inspire and enable first-timers and experienced entrepreneurs alike to explore new ideas and apply!
The Stardust team
Meet our amazing group of hard-working co-creators, Board of Directors, Advisory Board, and staff that make all this possible.
Angus Moloney
Thinker, adventurer, entrepreneur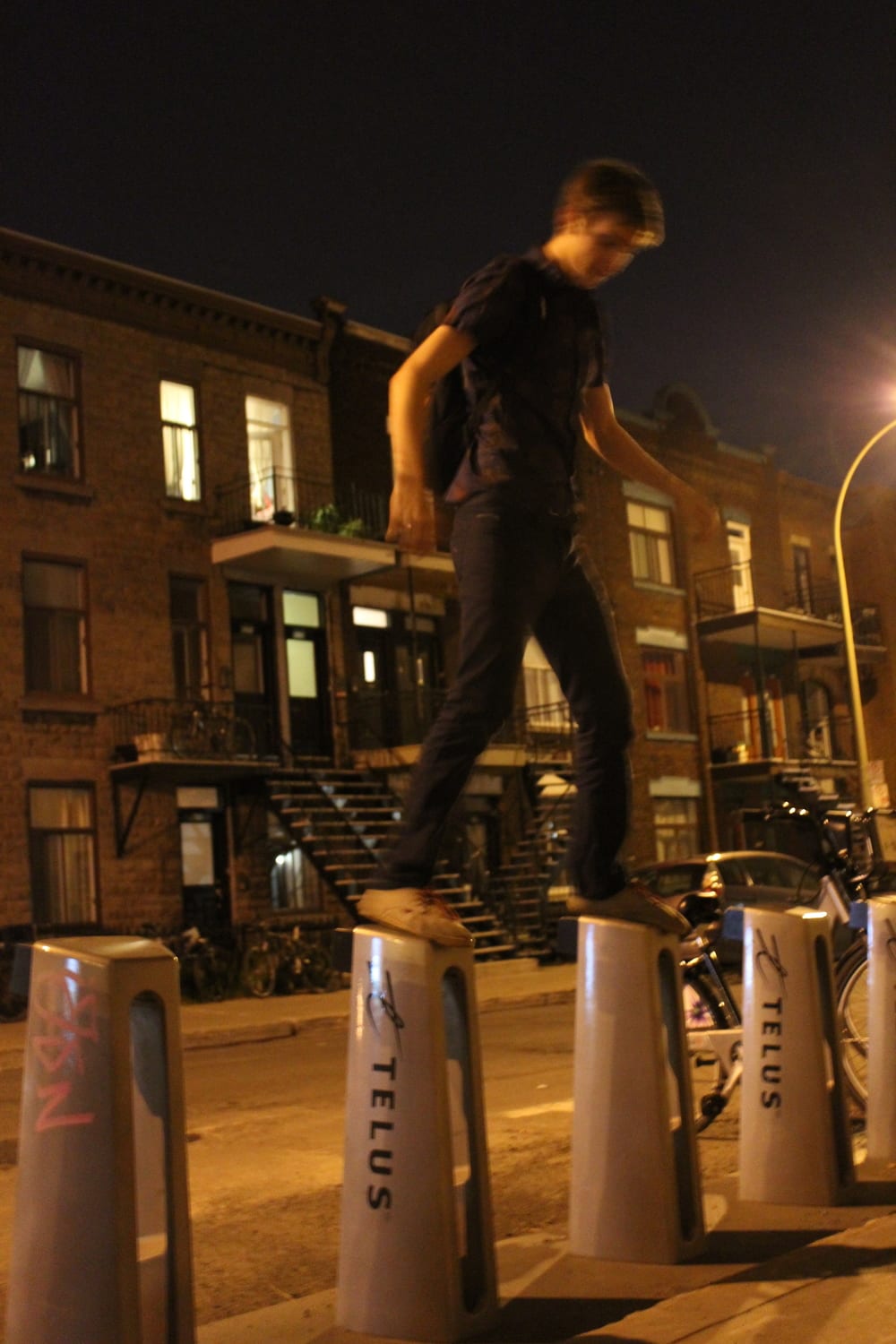 Angus was spontaneous and always in motion.
Angus's modus operandi was climbing rocks and trees, jumping on his trampoline, doing gymnastics flips, parkour, spring board and platform diving, or walking on his slack line.
Angus's mind was as agile as his body. His physical prowess reflected his supple and nimble mind—always leaping and diving towards big ideas. At only 22-years-old, he was well on his way to making substantive contributions to environmental and social justice issues. Opening his own internet business in 2014, Angus was in the process of building a web presence that promoted emerging entrepreneurs in the areas of sustainability, mental and physical health, and learning.
Among others, startups he supported included a massage therapy practice, a job assistance center to help US veterans, and an experiential learning program.
In contrast to Angus's physical perpetual motion, he had a profoundly calm and centered spirit, connected to his purpose. He was determined to change the world, to make it a better place, and to energize people with fresh and positive ideas.
Angus was insatiably curious and passionate about making and eating vegan food, physical health and mind-body connections, energy fields and quantum physics, renewable and free energy sources, the human brain, and consciousness.
Angus could see the goodness in all around him. His infectious smile brightened every room and lifted the spirits of all those he met.  It is hard to imagine a happier, more sincere, loving, eager, and optimistic young man. Many have learned from him and been impacted greatly by his bright and shining life.
Angus Britton Emmett Moloney was born on Friday, August 13th, 1993, in Salida, Colorado. His love of nature and his creative work-around approach to life were built on life with his family in Colorado, living in the mountains above 10,000 feet, where he could look up at the night sky and see the Milky Way.
Angus passed away on September 26th, 2015, as a result of injuries sustained in a fall when hiking in Gregory Canyon in Boulder, Colorado.
Though he was an avid rock climber, his death was not the result of a radical free solo attempt, equipment failure, or falling rock but rather a missed foot placement while scrambling a few feet from the beaten Saddle Rock Trail.
In honor of his bright and beautiful spirit, Angus's parents (Jean and Jim) and his girlfriend (Camille) began The Stardust-Startup Factory, a 501(c)(3) to maintain and grow his contribution to the world.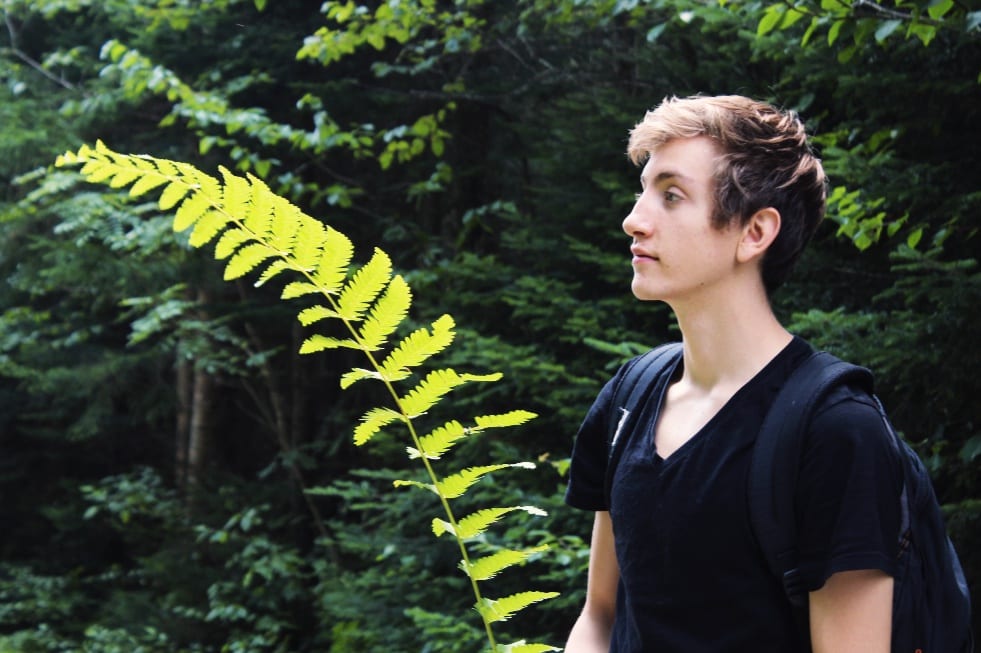 See your money propel conscious growth and innovation by supporting emerging entrepreneurs with projects in the areas of health, sustainability, and learning.