Our Story
We're a nonprofit providing support for impact entrepreneurs and startups all over the world.
Play Video
The people who are crazy enough to think they can change the world are the ones who do.

Steve Jobs
Stardust Startups provides financial, moral, and social support for the innovative work of emerging entrepreneurs and early-stage startups making positive social and environmental impact in the areas of sustainability, health, and learning.
Stardust is an impact first organization, which means that the social and environmental impact aspects of a project in our Impact Portfolio come before financial profitability. The projects and startups we fund are carefully selected after review by subject matter specialists and approval by our Advisory Board. They quickly launch for local, tangible solutions, and become catalysts for a more forward-looking, accessible, and conscious world.
Stardust Startups recognizes the importance of microgrants, microinvesting, and using the UN Sustainable Development Goals as a framework in all aspects of the work we do. We are an Entrepreneurial Support Organization and a Donor-Advised fund working at a human-scale and striving to make positive social and environmental change.
Funding comes in the form of individual
or team grants of $2,000 (USD) for
selected projects.

Financial support from Stardust is intended for early-stage startups, meaning that it is not intended to fund extensive, multi-year endeavors. Microgrants provide pre-seed funding for a project that will get you on your way to realizing a long-awaited goal, whether that means funding an airplane ticket for important travel, a patent application and business fees, buying important supplies, or enough rent to cover two months rent for your new office.
We know that as an entrepreneur just getting started these small things can add up and cost you time that you could be spending improving your project! We believe that creative, active energy is vital, and we want to make sure yours is prioritized.
In our 2021 study, impact entrepreneurs indicated that receiving a microgrant is a positive, helpful experience, especially when accompanied by a supportive organization like Stardust Startups. The microgrant program is a helpful and easily manageable way to make progress towards impact and business objectives, by paying for necessary early-stage needs of the project, and is a way to instil feelings of certainty, confidence, and relief within entrepreneurs, motivating them to move forward with the business and apply for further funding. 🚀
Here's what we value most.
The people and projects we support intend to make positive social and/or environmental impact within the core Stardust focus areas.
We strongly value sharing ideas and knowledge for a more collaborative environment and ever-growing network of open-minded thinkers.
We embrace the variety of people, backgrounds, and ideas that make up Stardust's energizing, supportive, and nurturing environment.
We know that retaining a sense of wonder and awe of the world helps us to stay aware and make positive, impactful decisions.
We believe in providing an open, accessible, and transparent organization for all: applicants, donors, partners, staff, and all Stardust supporters.
We want our portfolio and vision to continue to inspire and enable first-timers and experienced entrepreneurs alike to explore new ideas and apply.
Stardust Startups is helping reach the UN Sustainable Development Goals.
We recognize the interconnectedness of all 17 goals and are inspired by the ways they are trying to attain solutions to pressing problems. Though we accept projects fitting within any of the UN's categories, these 8 most closely reflect Stardust's goals: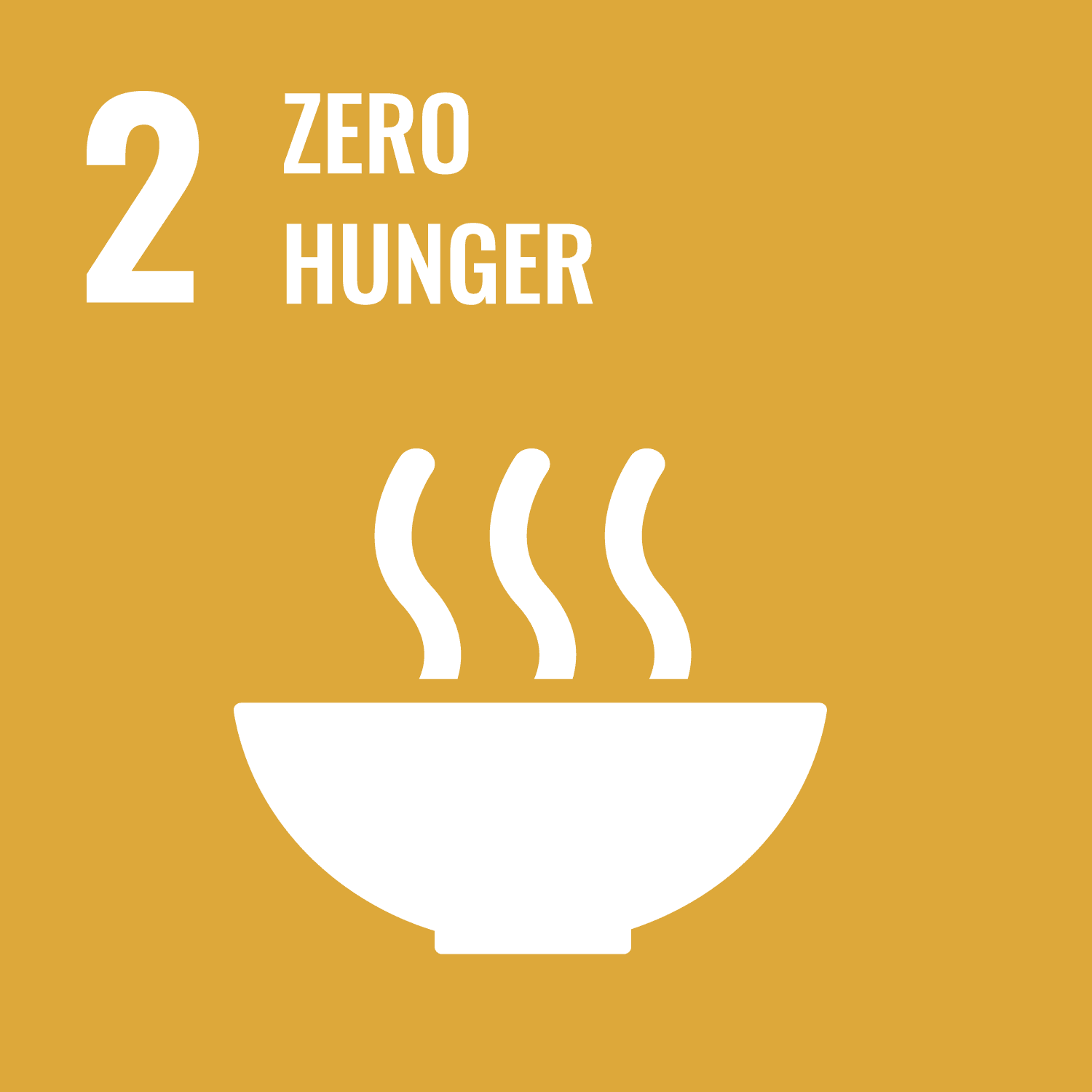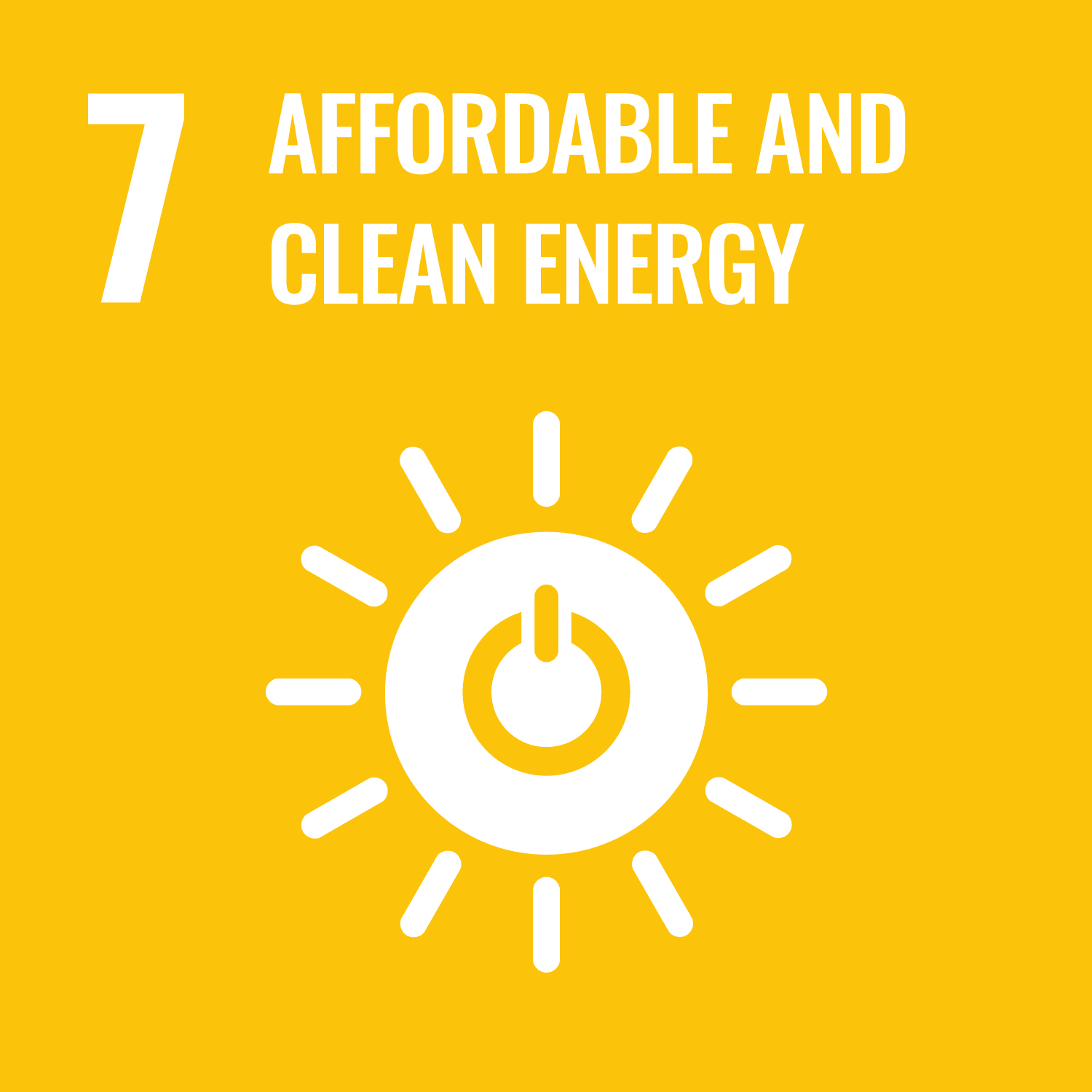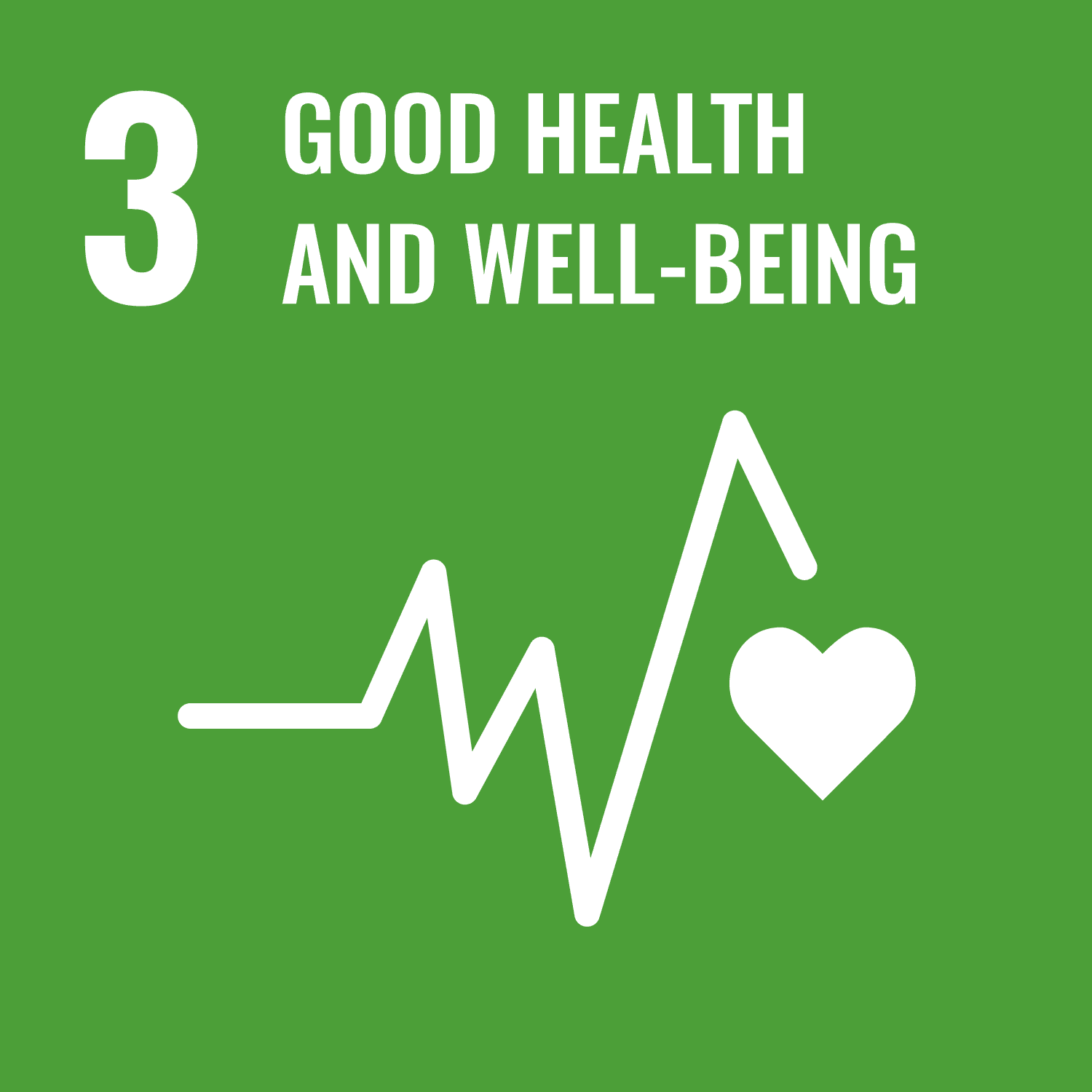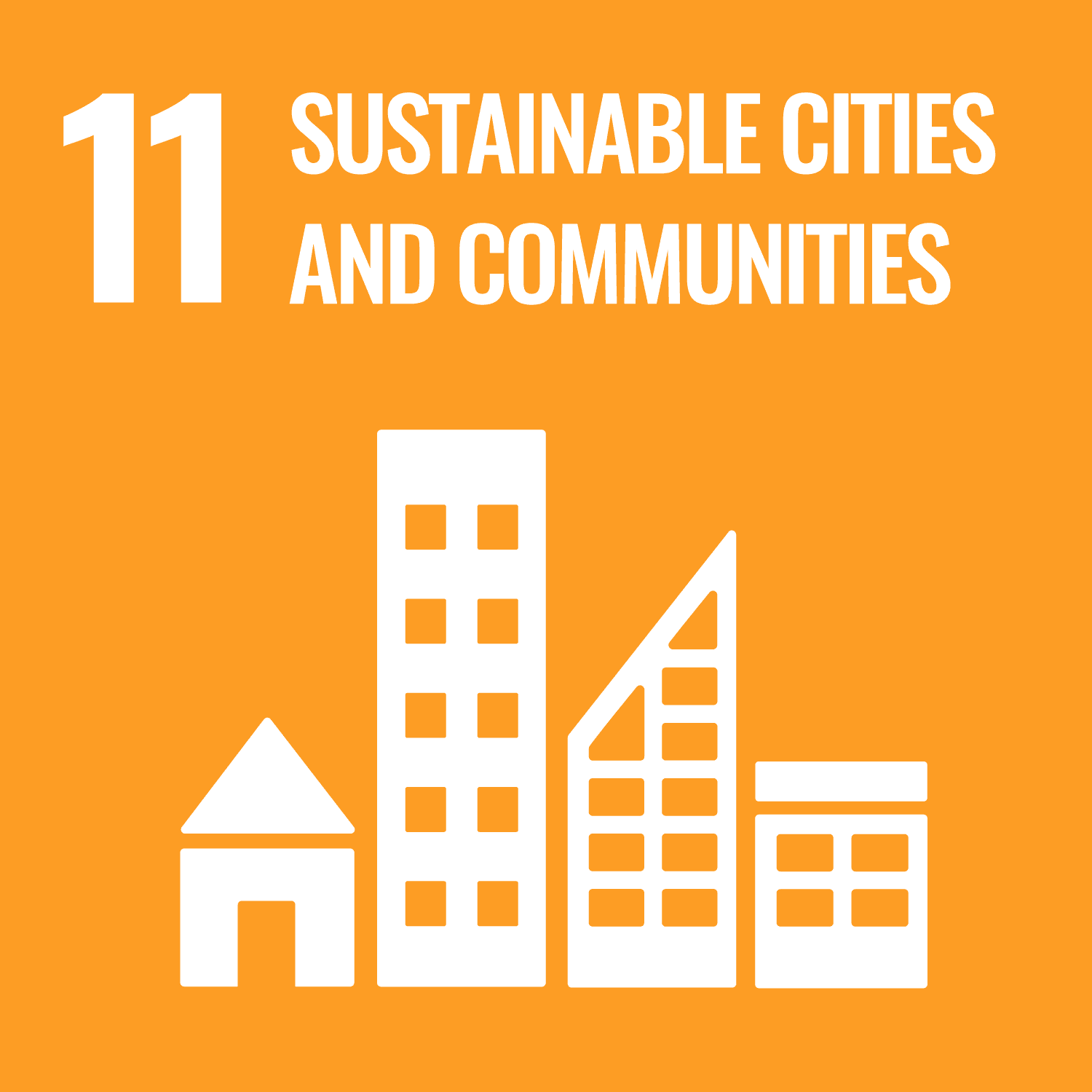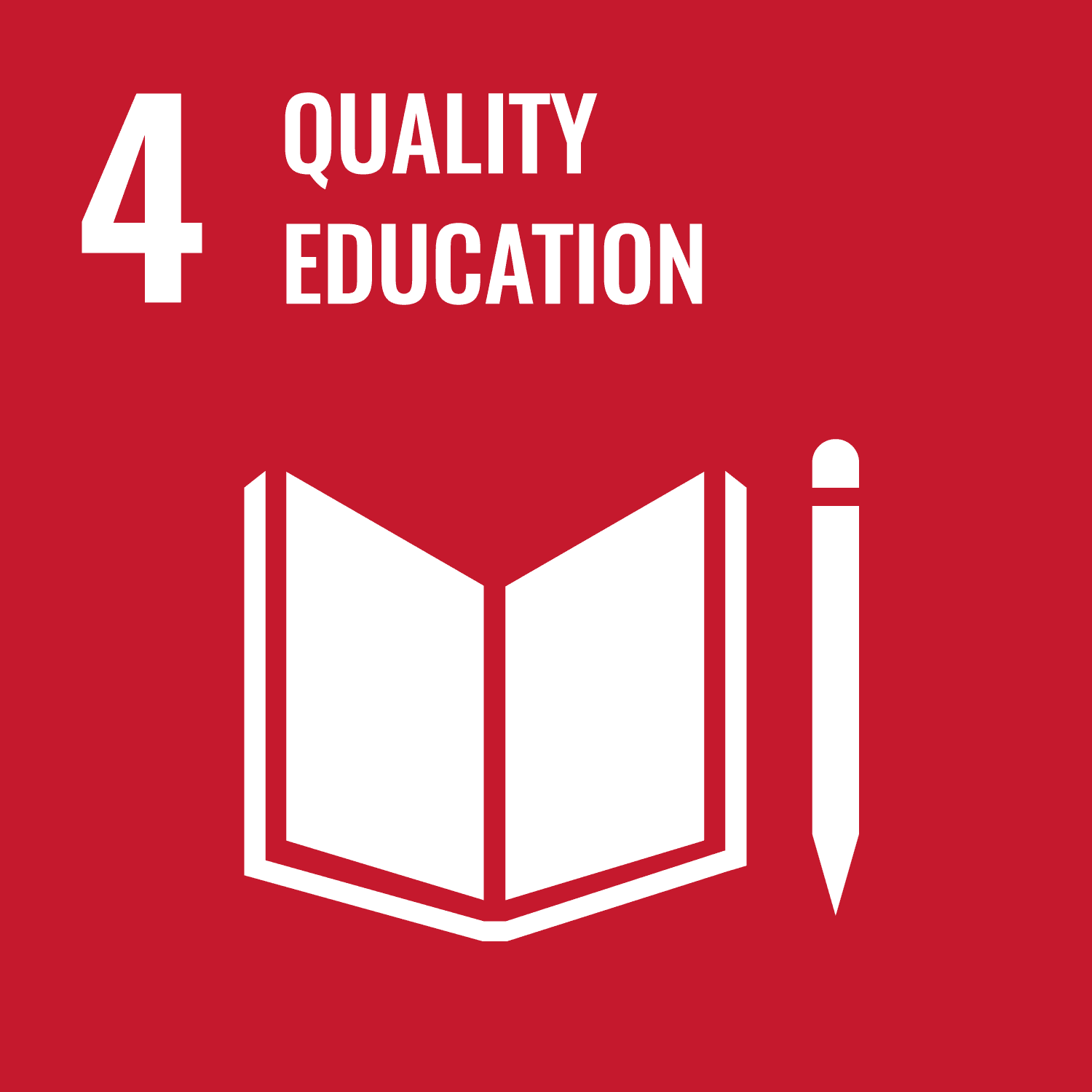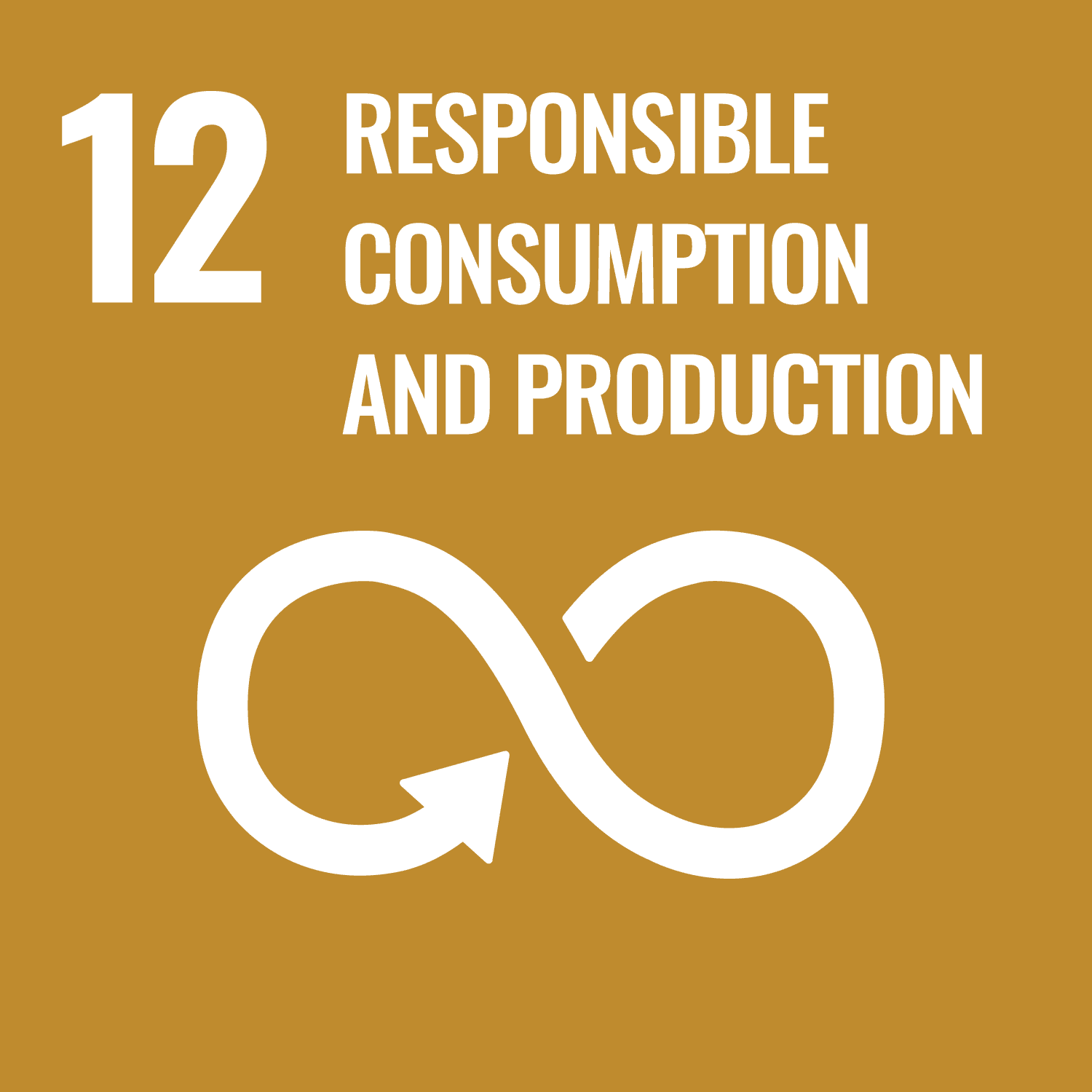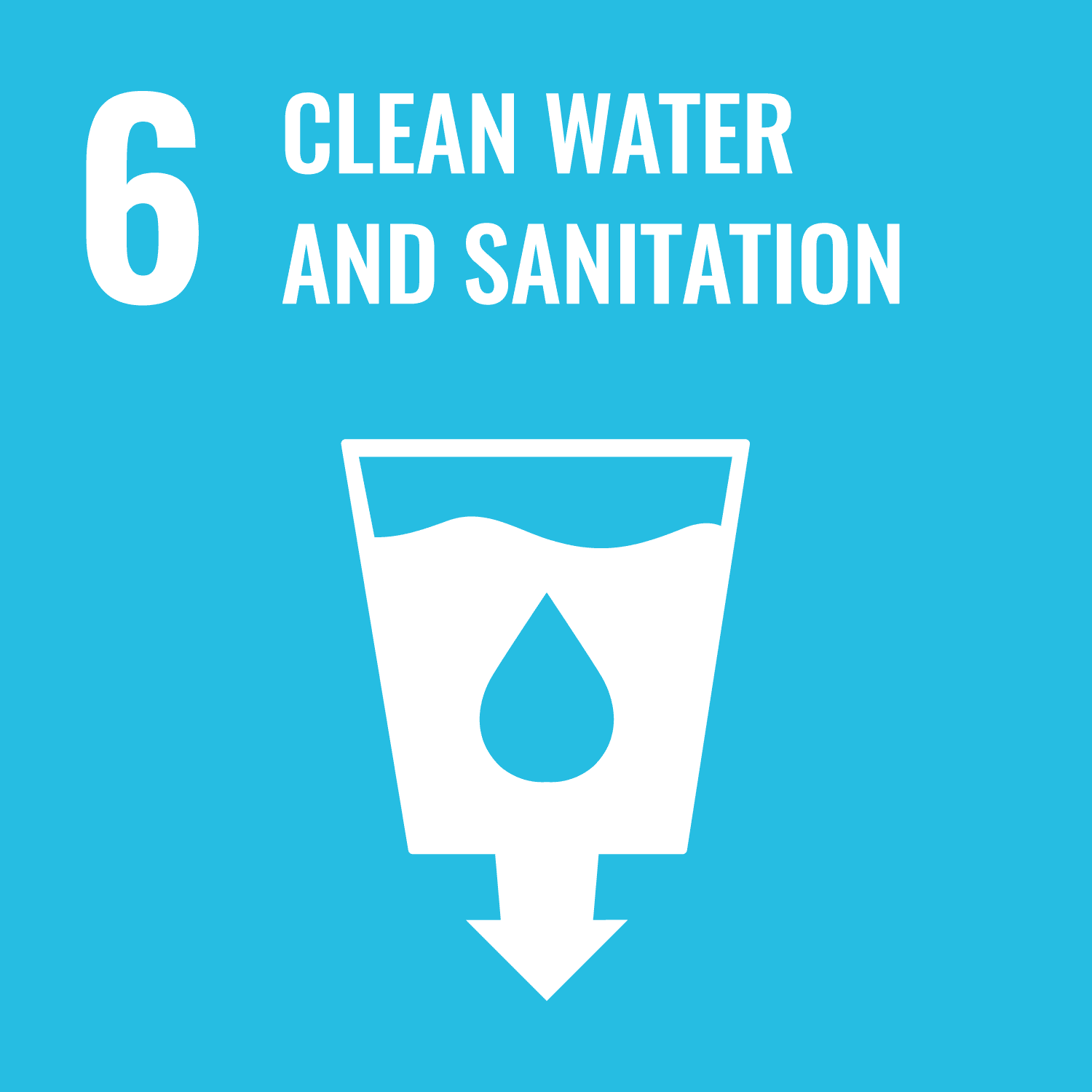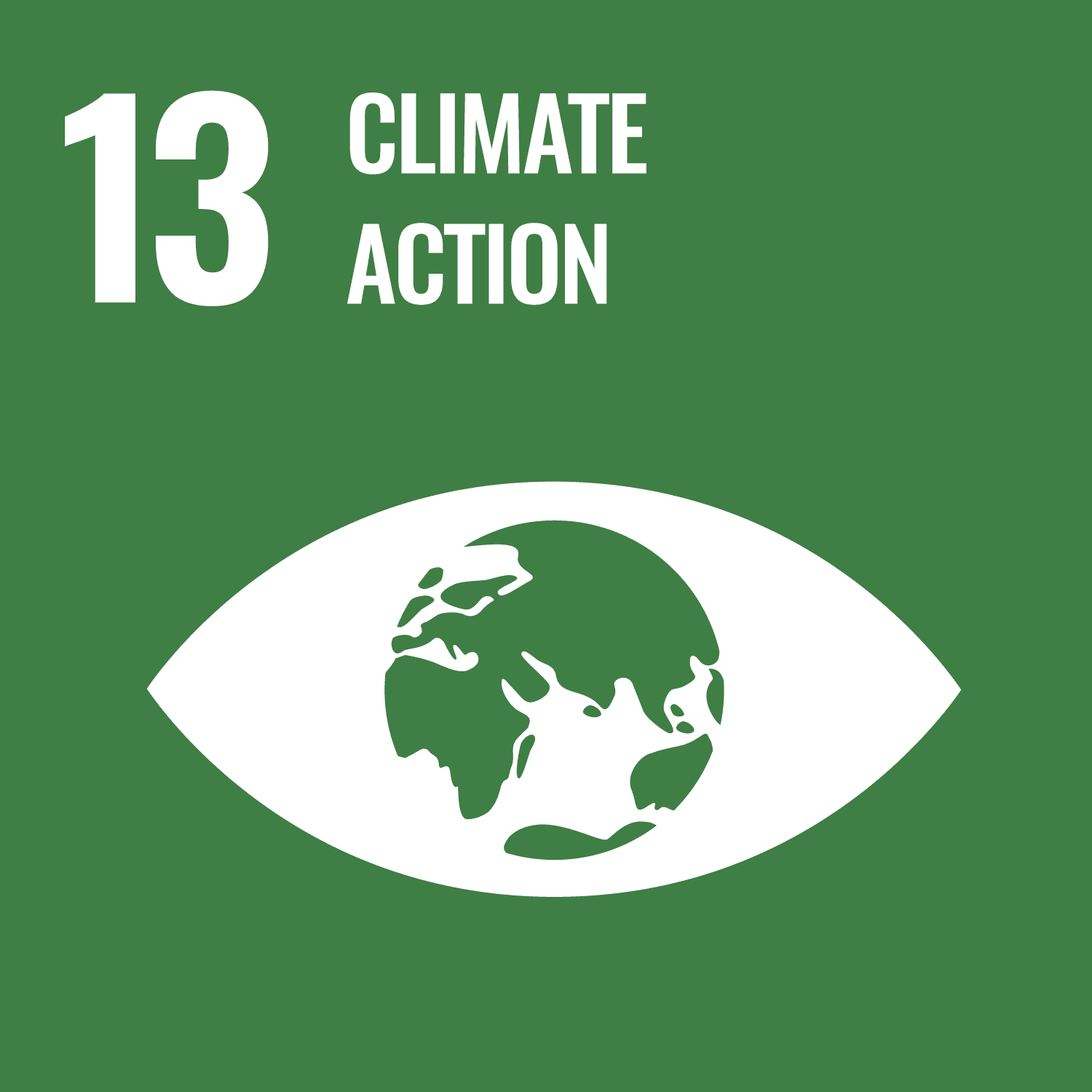 Achieving the goals […] will require heroic and imaginative effort, determination to learn about what works, and agility to adapt to new information and changing trends.

United Nations
The Stardust team
Meet our amazing group of hard-working co-creators, Board of Directors, Advisory Board, staff, interns and volunteers that make Stardust happen.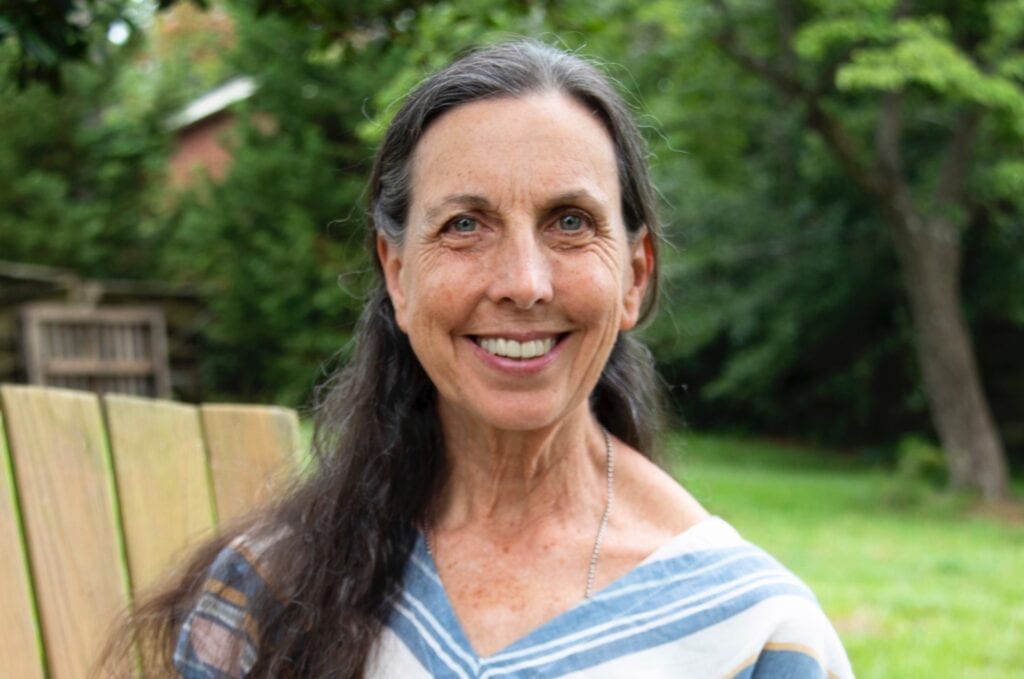 Laura Jean Palmer-Moloney brings 30 years of experience and expertise in problem-based learning, sustainability and systems assessment (water-food-energy), and holistic health to Stardust Startups. She also brings her fascination with the stars. She runs her own consulting business, Visual Teaching Technologies, as well as the digital marketing company ABEM Digital Creations (Angus Moloney's internet-based business). Jean and her husband Jim live in Morehead City, North Carolina, with their three cats, two dogs, and two birds.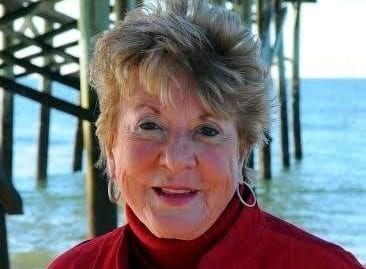 A native of Carteret County, Fran's corporate career in Marketing Communication/Public Relations in financial services, Insurance and education took her from California and Texas to New Jersey, Maryland and Virginia. Returning to NC, she purchased a home in Beaufort in 2013. Today she resides in Morehead City. Fran is also busy promoting the NC Coastal Lifestyle with her business as a NC Real Estate Broker. She loves the beach; Diesel, the perfect dog; keeping in touch with family in New Jersey, Texas, Florida, and Beaufort, of course; and networking with friends around the world.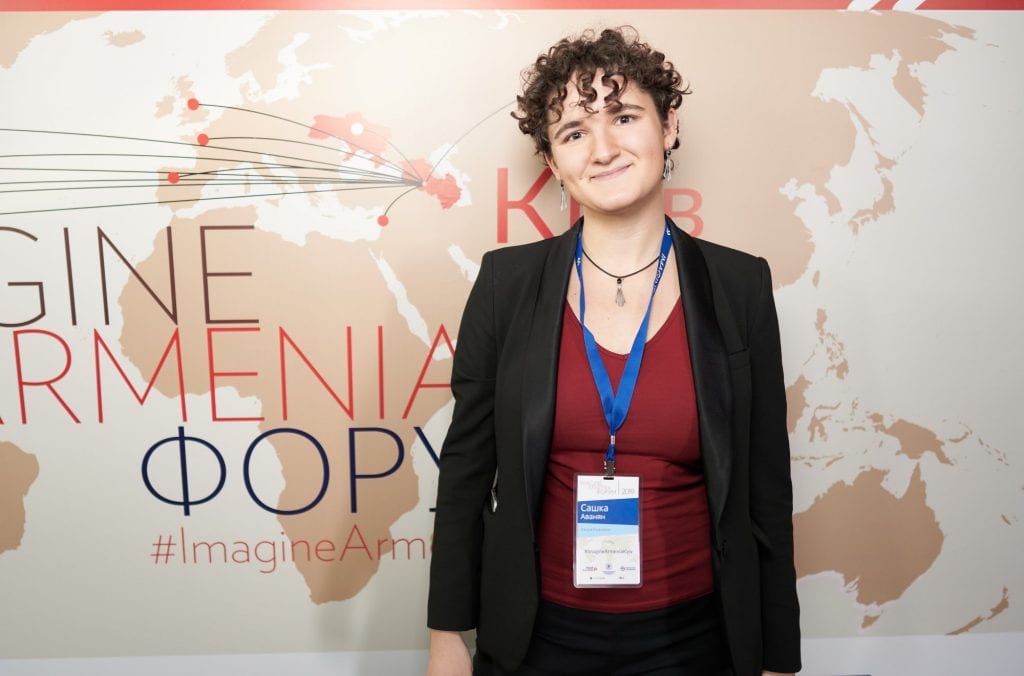 Sashka is a filmmaker and entrepreneur living in Vanadzor, Armenia, where she is the co-founder of Creopia Productions, a social impact video editing company. She has had her films screened at multiple small festivals in Montreal and works for McGill University as a videographer and editor in addition to doing freelance work. Sashka's interest lies in using film to explore cross-cultural dynamics. Sashka was raised in Moscow, Russia until the age of 15, and lived in Canada until her move to Armenia in 2016.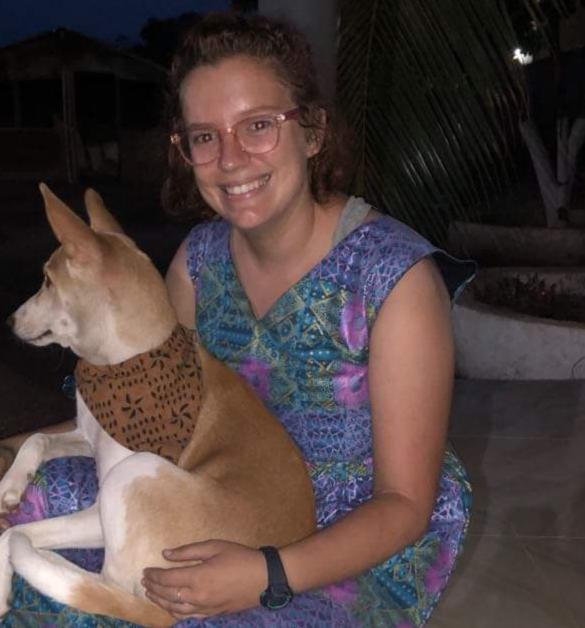 Sara is currently finishing her Masters in International Affairs at George Washington University. After spending two years as a Peace Corps volunteer in Guinea-Conakry, West Africa as a high school English teacher, she is focusing on studying peace, conflict and gender studies and has a special place in her heart for international education. She is hopeful after school she will have more time for hobbies, but for now enjoys reading and the occasional cross-stitch.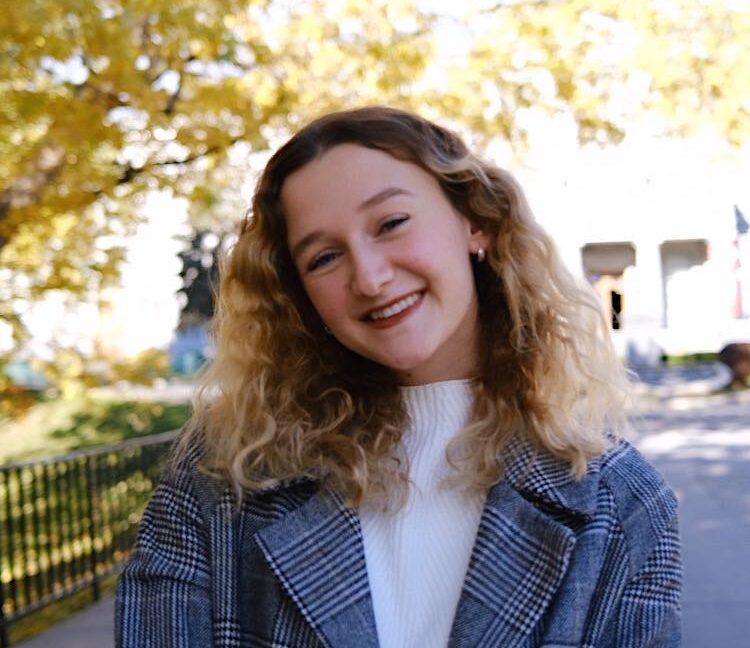 Mira is an undergraduate student at McGill University studying Political Science, Philosophy, and English Literature. She currently lives in Montréal, where she works with a variety of organizations that explore how gender, human rights, and the environment fit into the contemporary political landscape. Get in touch with her at mira[at]starduststartupfactory.org.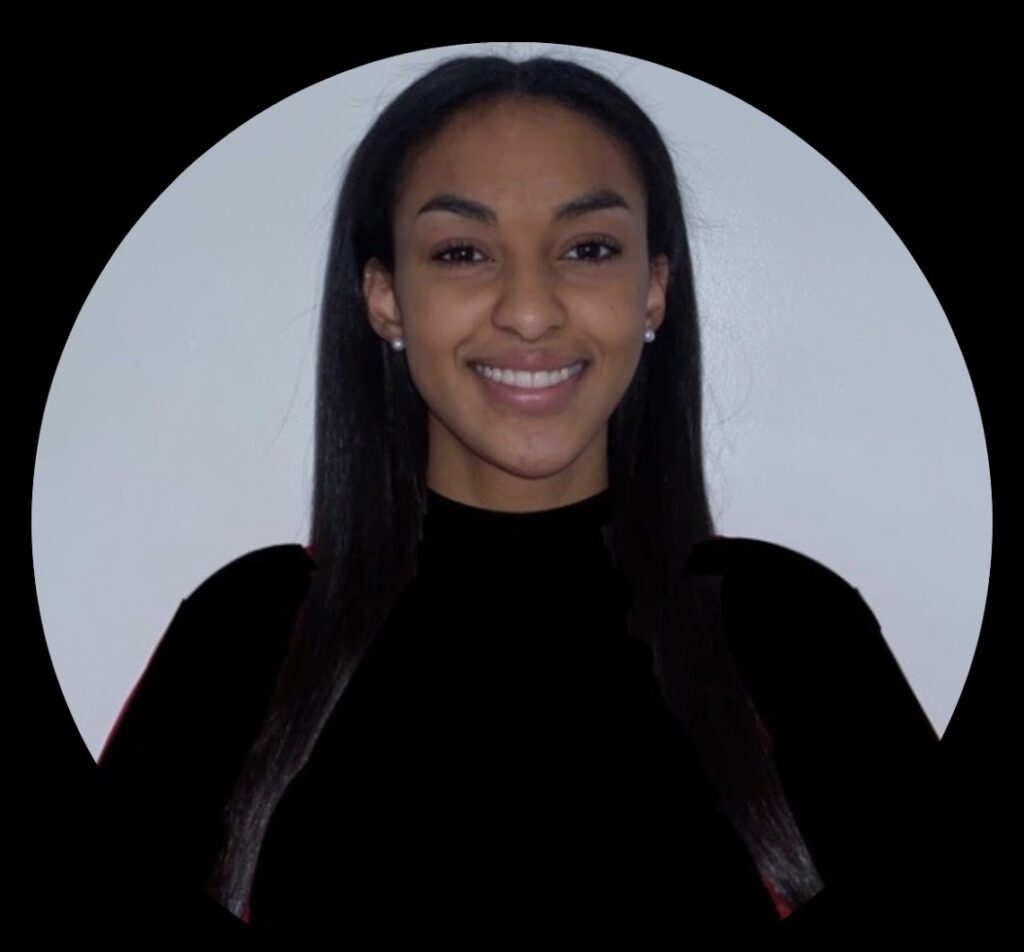 I am Ramou, a third-year student at McGill studying international development with a minor in social entrepreneurship. I grew up in New Hampshire but moved to Canada for university, and I also play for the women's volleyball team at the school! Being from New Hampshire, I love to hike and explore up north with my family and friends in the warmer months. I am also very interested in social entrepreneurship, which piqued my interest to work in helping young entrepreneurial ventures grow to become sustainable enterprises. I look forward to learning more about the intricacies of early-stage startups and seeing how they can grow to have a national or global impact.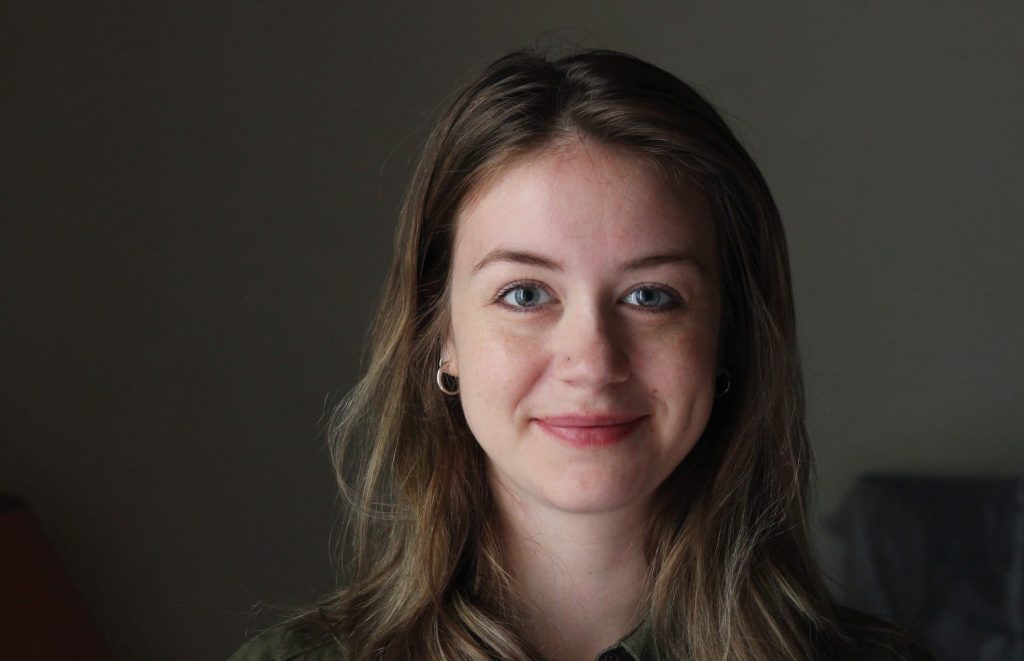 Camille Babington is an entrepreneur and digital nomad. She has a Master's in Urban Planning & Design, currently works with Stardust, and is also in the process of starting her own studio for graphic design, audio-visual communications, and voice talent. She loves spending time in nature, especially while camping, kayaking, and hiking. She is always working on a creative project and spending time with her closest friends and family.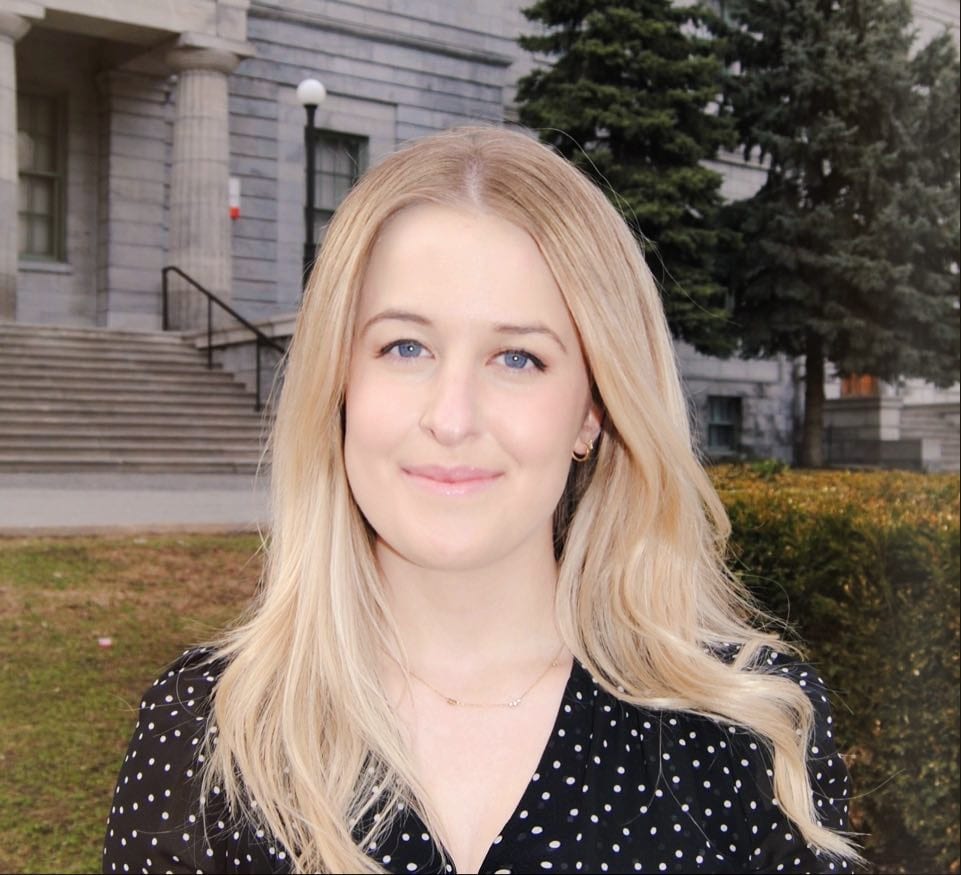 Kristina is a fourth year student at McGill University. She is completing an Honours major in International Development Studies, along with minors in Social Entrepreneurship and Gender, Sexuality and Feminist Studies. In addition to competing as a student-athlete for the Varsity Alpine Ski Team, Kristina has served as Co-President of MealCare McGill, a student group dedicated to diverting on-campus food waste to community organizations. In her free time, Kristina enjoys knitting, eating croissants, and spending time in the outdoors.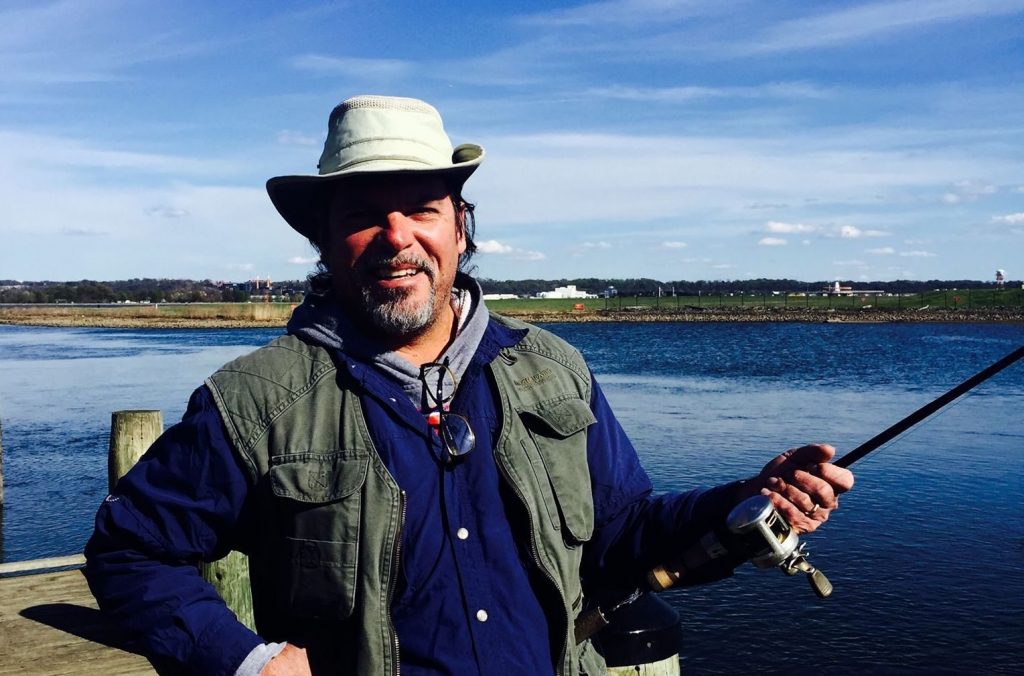 A son, a brother, a father, a husband, a coach. A lover of life, a student of earth and beyond. A joker, moderately philosophical, fisherman/loves music/poor dancer. A sloppy chef, an optimist, a dreamer, not the best plumber. A self-proclaimed businessman. An old diver. Usually an "over-comer," through failure and grit. And a believer (in keeping things positive), until it is time to get dirty. John has been the diving coach at American University for 12+ years and coaches several divers competing at the national level under the Dominion Dive Club in Fairfax, VA.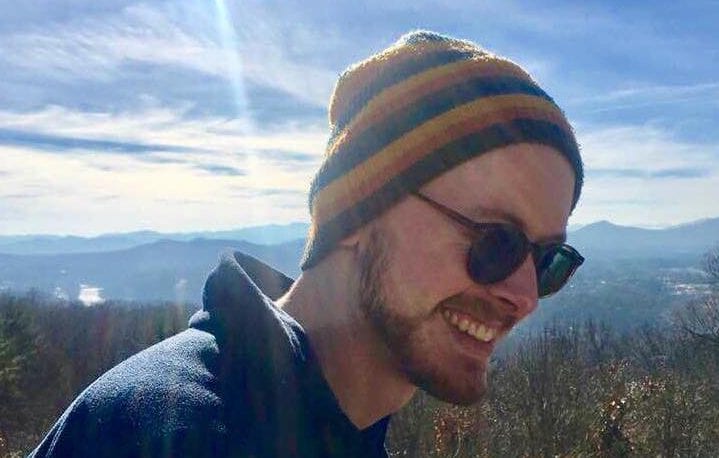 Colin is studying Celtic Shamanism and Spirituality in Westport, Ireland. A reformed economist and ex-defense researcher, he traded a research cubicle for Irish coasts and studies consciousness and alternative therapies for mental health recovery. Sometimes he writes about finance and economics but tries not to dwell on it. As best he can, Colin tries to live with mindful and heart-centered purpose and discovering what that means exactly. He loves to escape into science fiction and vegetarian cooking. He holds a Bachelor's degree in Economics from the University of North Carolina.
Valerie is majoring in accounting at McGill University. She is also interested in sustainability. She decided to join the Stardust team as a volunteer because she believes that new businesses with positive social and environmental impacts can create meaningful change and are key to building a brighter future! In her free time, she enjoys playing tennis and cycling.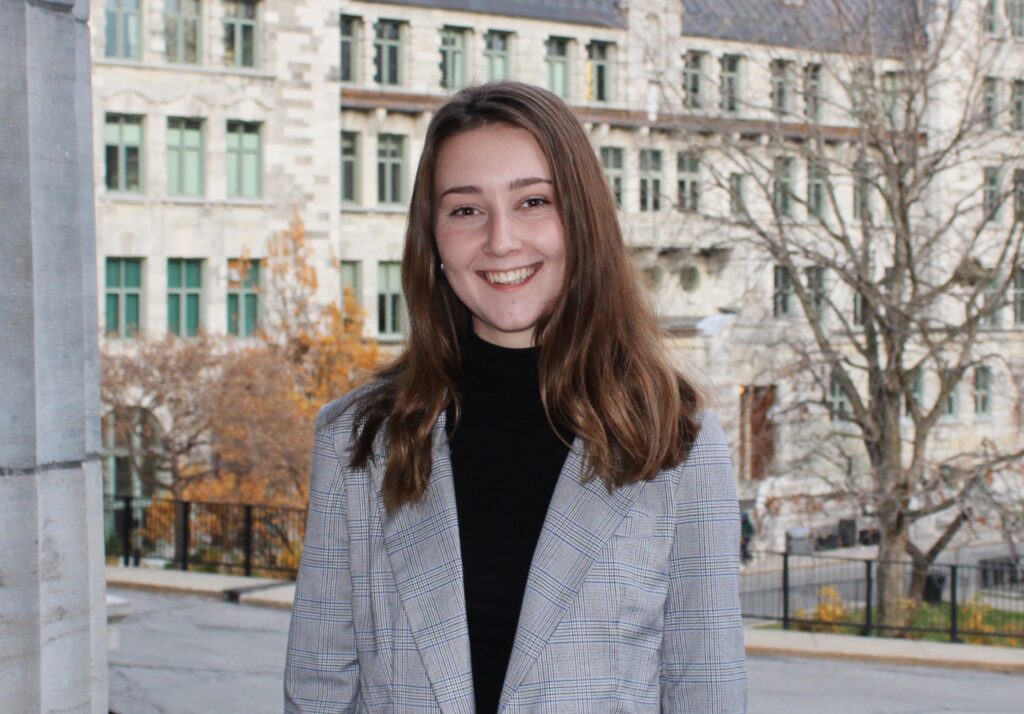 Julia is a graduate of McGill University in Economics and English Literature. She's currently working in Montreal where she loves to explore the city. She believes that open dialogue on social and environmental issues is crucial. Get in touch with her at julia[at]starduststartupfactory.org
Michelle has a Bachelor's degree in Global Food Security with a specialization in International Agriculture from the Faculty of Agricultural and Environmental Sciences at McGill University. She is passionate about food security and environmental sustainability and about the power each individual holds to make a difference in the world, big or small. She is a longtime employee at Paper, a company whose goal is to provide equitable education for all, and she has completed work for Breakfast Club of Canada, an NGO working to ensure each child has access to a healthy school breakfast. She is currently in the process of publishing a scientific report on food insecurity in Canada. In her free time, she enjoys her many hobbies, including reading, drawing, painting, cooking and baking.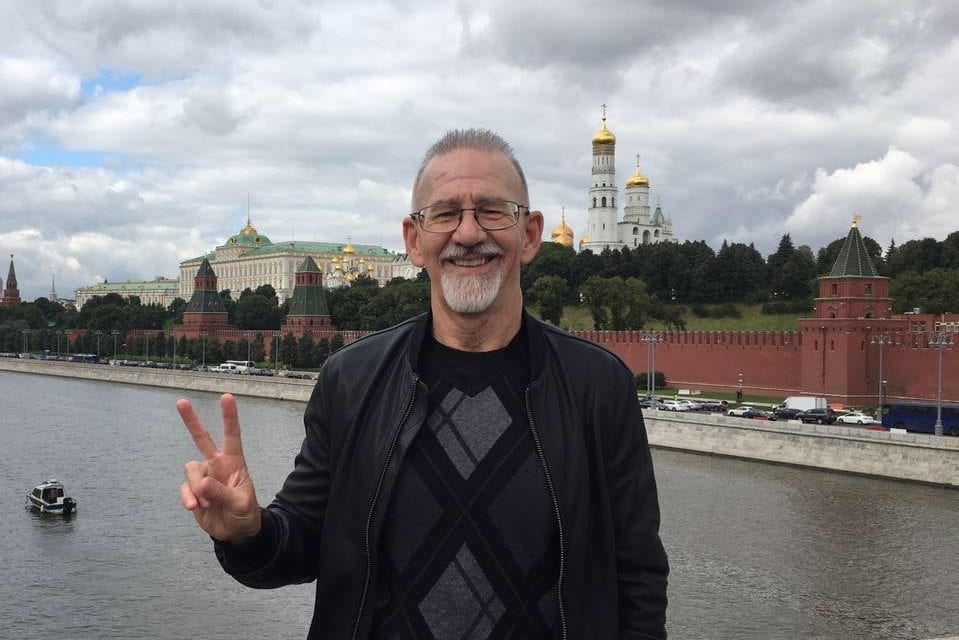 Ted brings his passion, vision, energy, intellect, and network to Stardust. Retiring after 42+ years of government. service, Ted is learning new ways to put a dent in the status quo mindset from the private sector perspective. He inspires those he works with to challenge conventional wisdom and strives to help those he works with to imagine, explore, innovate, and ultimately execute what others thought impossible. He is currently a consultant for Thermopylae Sciences + Technology.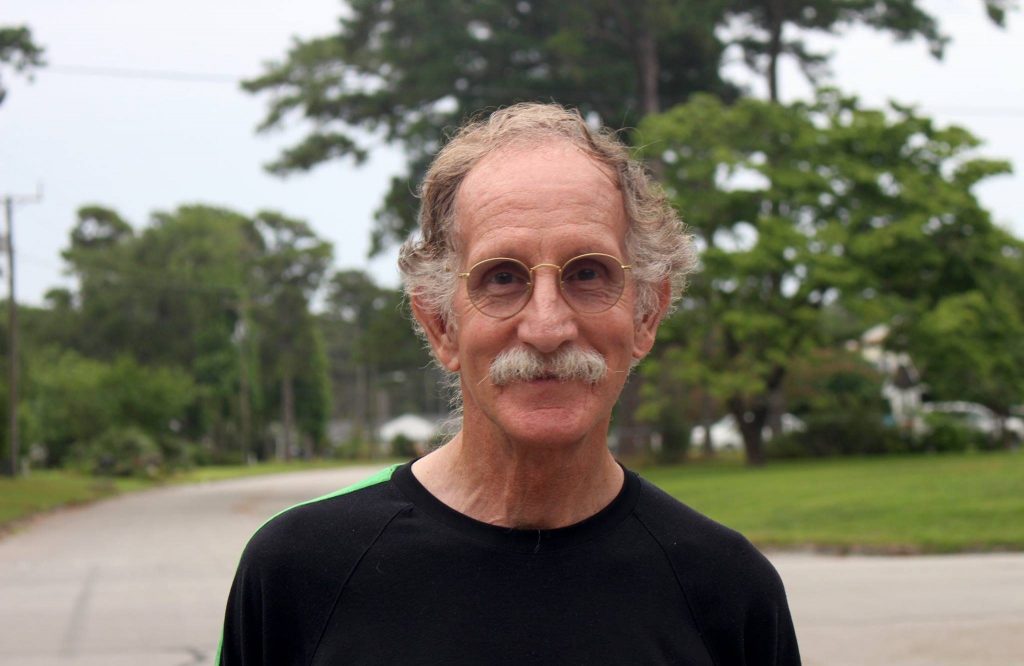 Jim Moloney works with active duty Marines and Sailors at Camp Lejeune Naval Hospital in Jacksonville, NC as a Substance Abuse Counselor. Jim's contribution to the Advisory Board is multifaceted. He is a regular TM Meditator and interested in the holistic approach to mental and physical health and wellness. He love the outdoors and is a DIY learner. Jim plays guitar, rides motorcycles and gets regular exercise riding his bicycle at the beach.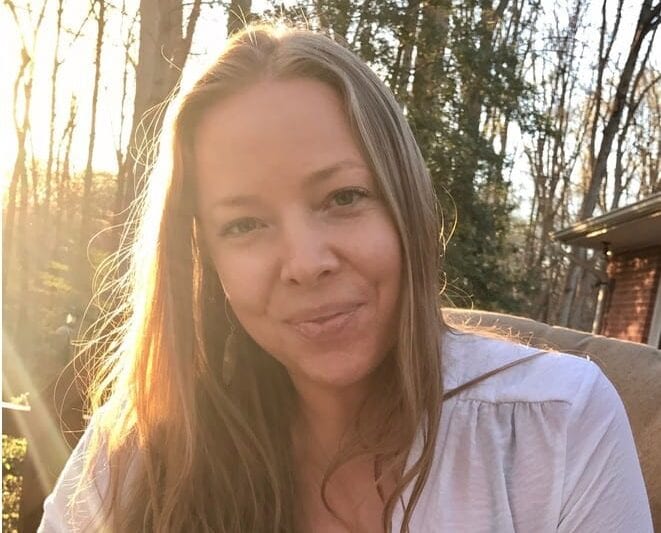 Larissa hails from Oneonta, NY, a former stomping ground of Angus's, which came to light as a friendship was developed through shared appreciation for experiential learning, adaptive technology, & integrative healing methodologies as classmates at the N. VA School of Therapeutic Massage. Larissa went on to pursue manual therapy specializing in spinal reflex therapy, and founded Dynamic Integrations Wellness. In addition to a background in environmental policy and urban sociology, Larissa was a special educator in high-need public and charter schools in NYC and New Orleans. Currently, she is a 6th Grade General Education Teacher and 5th Grade Special Education Teacher.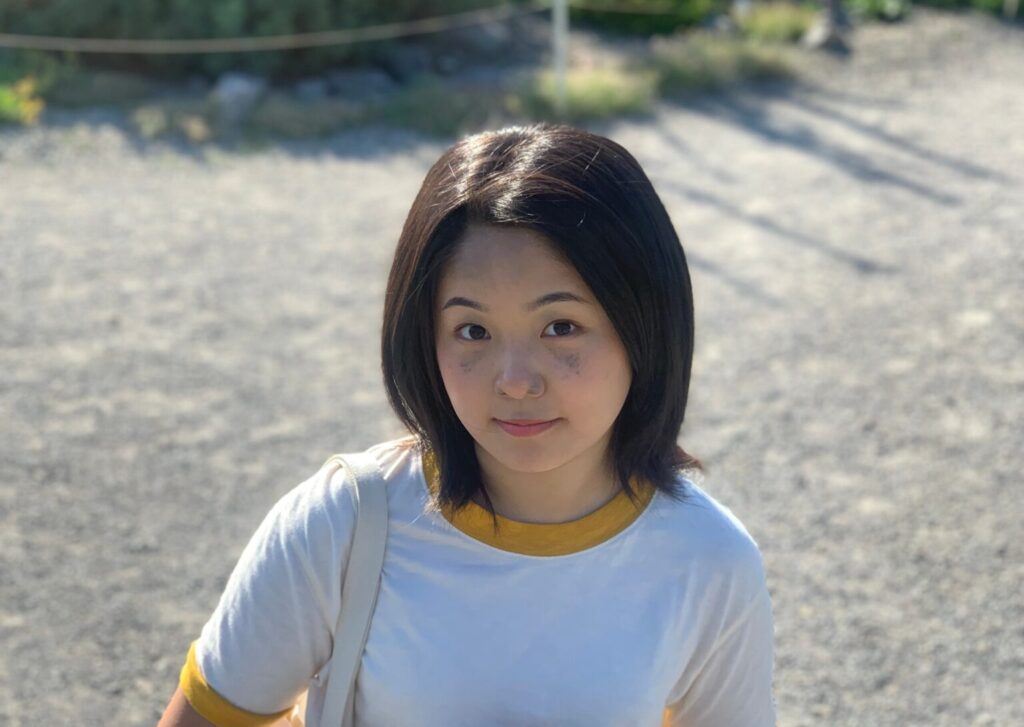 I am an undergraduate student at McGill University. I am currently majoring in English Literature and minoring in Hispanic Studies and European Literature & Culture. My hobbies include reading classic novels, cooking, and taking long walks. Outside of academic writing, I am also passionate about creative journalism and environmental sustainability.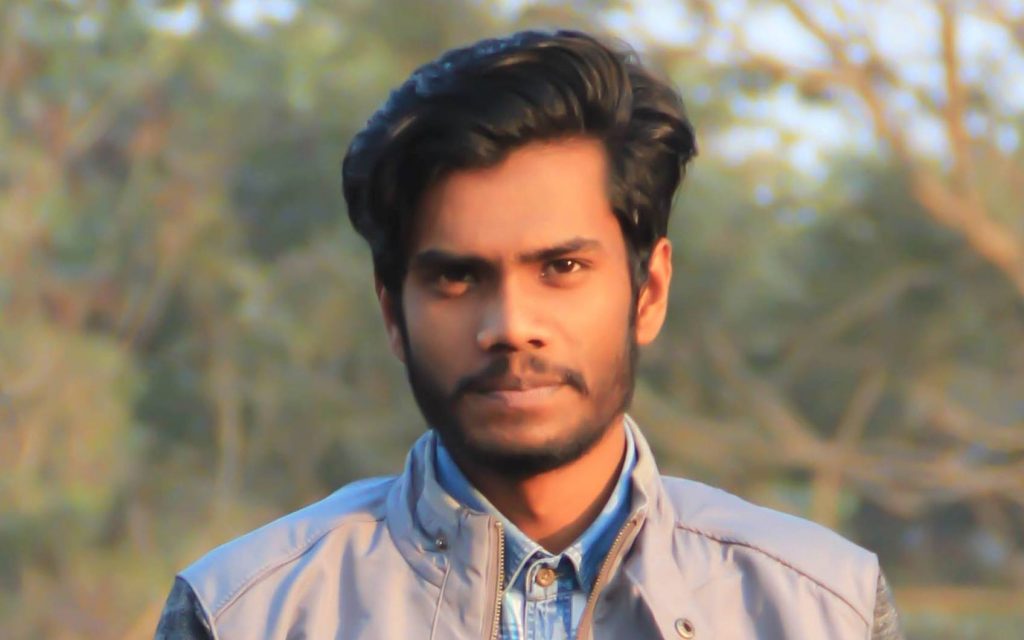 Imraan is the technical support lead for Stardust. He is quick to develop innovative and creative solutions to problems and enjoys the dedication IT work demands. Imraan has a Bachelor's Degree in Computer Science and Engineering from the State University of Bangladesh.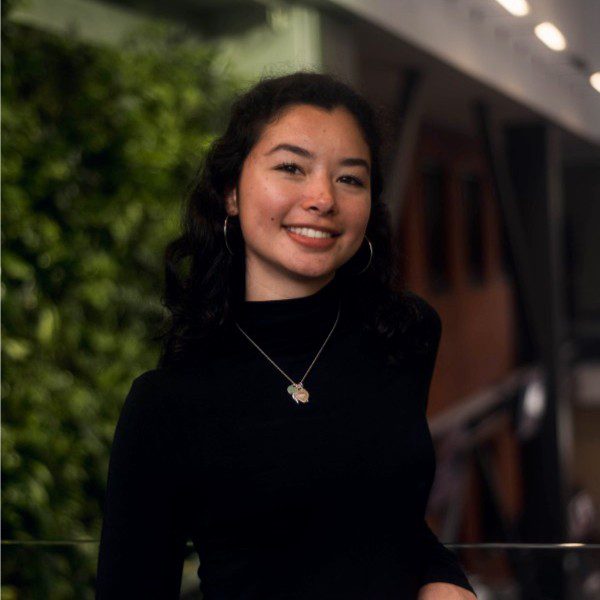 Emma is currently in her third year, pursuing an undergraduate degree in Environment and Business at the University of Waterloo. This program is highly focused on preserving the environment and creating sustainable businesses by helping others understand their impact. It has increased her knowledge about the impacts we have on the environment and society, which has made her love for sustainability grow. She has previously worked at a consulting company that helps municipalities decrease their emissions, where she learned about the excess of emissions we emit and life-cycle analysis. Emma has always loved to travel to experience the different cultures, history and nature. She is continuously fascinated with the experience nature has to offer.
If you're interested in joining the team
as a volunteer, staff, or member of the
Board of Directors, please contact us at [email protected].
Stardust Leverage Point Team
Entrepreneur in Residence, Co-Managing Director
Angus Moloney
Thinker, adventurer, entrepreneur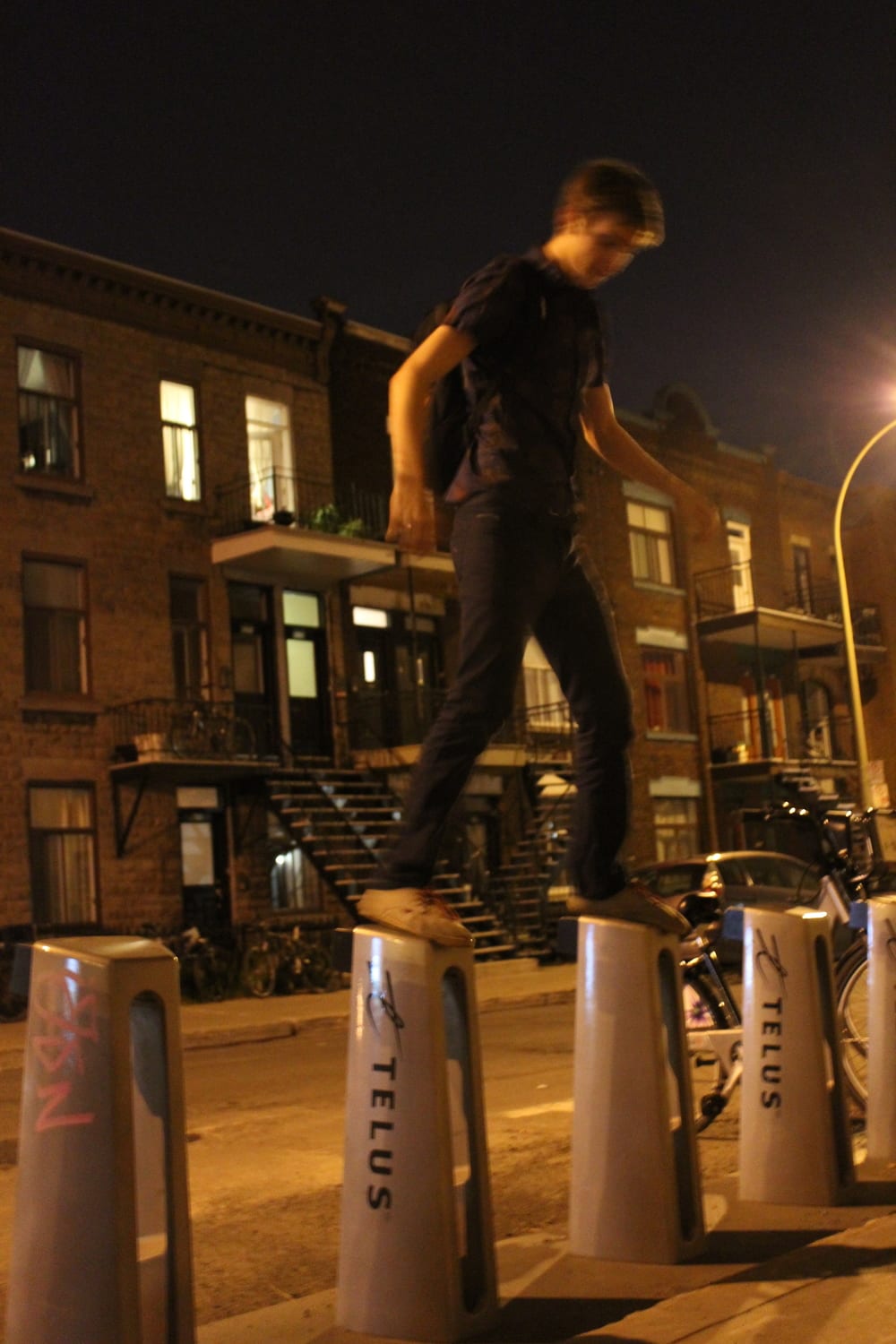 Angus was spontaneous and always in motion.
Angus's modus operandi was climbing rocks and trees, jumping on his trampoline, doing gymnastics flips, parkour, spring board and platform diving, or walking on his slack line.
Angus's mind was as agile as his body. His physical prowess reflected his supple and nimble mind—always leaping and diving towards big ideas. At only 22-years-old, he was well on his way to making substantive contributions to environmental and social justice issues. Opening his own internet business in 2014, Angus was in the process of building a web presence that promoted emerging entrepreneurs in the areas of sustainability, mental and physical health, and learning.
Among others, startups he supported included a massage therapy practice, a job assistance center to help US veterans, and an experiential learning program.
In contrast to Angus's physical perpetual motion, he had a profoundly calm and centered spirit, connected to his purpose. He was determined to change the world, to make it a better place, and to energize people with fresh and positive ideas.
Angus was insatiably curious and passionate about making and eating vegan food, physical health and mind-body connections, energy fields and quantum physics, renewable and free energy sources, the human brain, and consciousness.
Angus could see the goodness in all around him. His infectious smile brightened every room and lifted the spirits of all those he met.  It is hard to imagine a happier, more sincere, loving, eager, and optimistic young man. Many have learned from him and been impacted greatly by his bright and shining life.
Angus Britton Emmett Moloney was born on Friday, August 13th, 1993, in Salida, Colorado. His love of nature and his creative work-around approach to life were built on life with his family in Colorado, living in the mountains above 10,000 feet, where he could look up at the night sky and see the Milky Way.
Angus passed away on September 26th, 2015, as a result of injuries sustained in a fall when hiking in Gregory Canyon in Boulder, Colorado.
Though he was an avid rock climber, his death was not the result of a radical free solo attempt, equipment failure, or falling rock but rather a missed foot placement while scrambling a few feet from the beaten Saddle Rock Trail.
In honor of his bright and beautiful spirit, Angus's parents (Jean and Jim) and his girlfriend (Camille) began The Stardust-Startup Factory, a 501(c)(3) to maintain and grow his contribution to the world.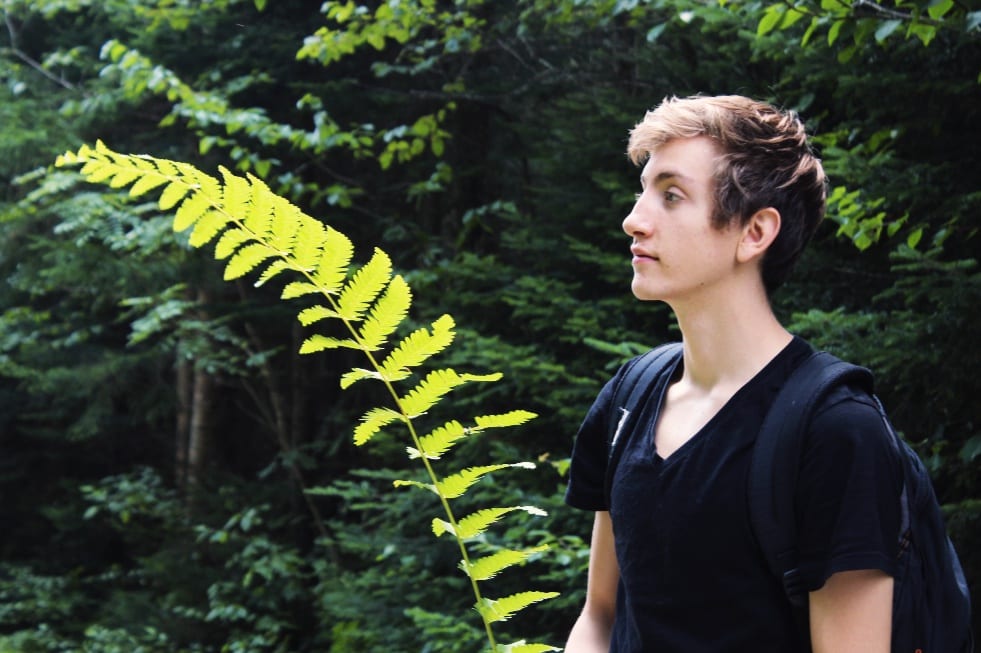 See your money propel conscious growth and innovation by supporting emerging entrepreneurs with projects in the areas of health, sustainability, and learning.