https://www.youtube.com/watch?v=M-iJM02m_Hg
breaking news: apply now!
We're looking for impact entrepreneurs making impact within one (or both) of these Sustainable Development Goals:
For the Spring 2022 funding cycle, Stardust Startups is awarding $4,000 USD in microgrants to innovative projects making positive impact in these areas. Will you be a finalist?
Apply now!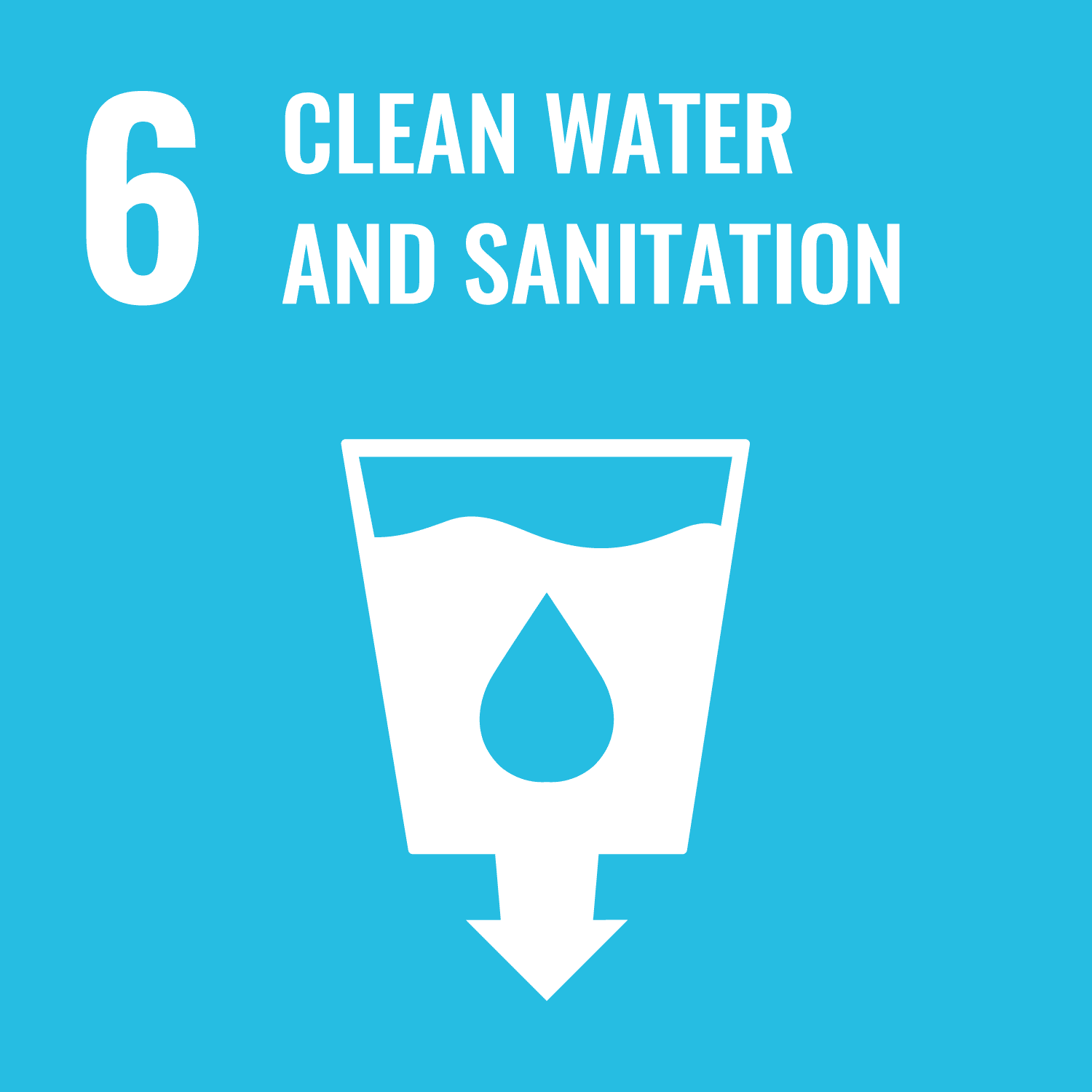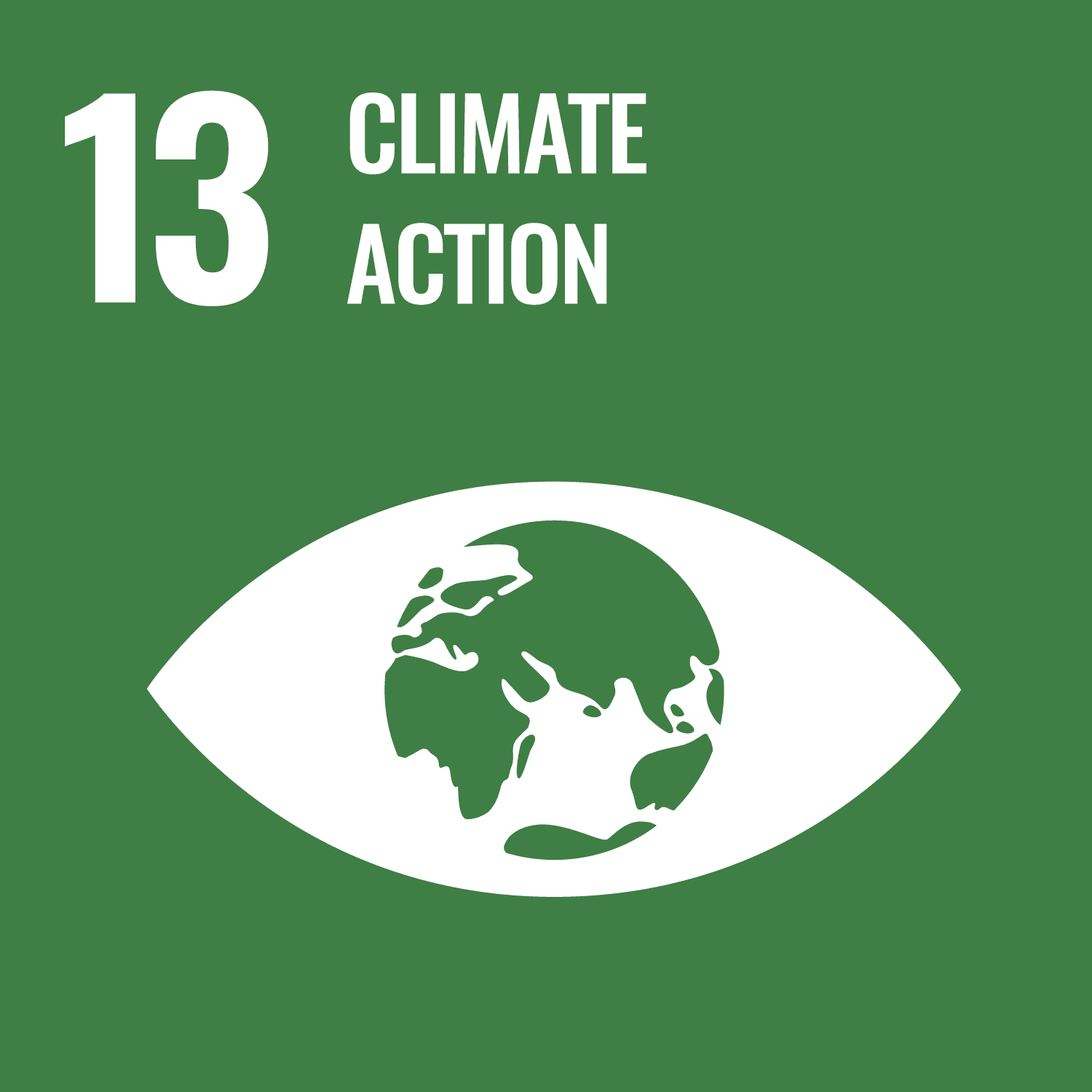 Follow our updates on social media!