Here are some great ways to get involved.
Join our vibrant and forward-thinking group of entrepreneurs and change-makers. The members of the Stardust community share the same values, believing that nurturing budding entrepreneurs is key to propelling innovation in the areas that need it the most, and that most great things are achieved by a series of small things brought together.
💵 Donate today so we can give all year.
Carry on a legacy
At just 22-years-old, Angus Moloney, our star and inspiration behind the nonprofit, possessed the wisdom and the determination to change the world into a better place for everyone. By supporting Stardust Startups, you play a part as together we continue to spread his vision, extend his reach, and carry on his extraordinary legacy.
Invest in the future
You can be 100% sure that your contribution goes directly to fund important and innovative projects. The startups chosen for grants are carefully selected after a thorough review from subject experts and our Advisory Board. They quickly launch for local, tangible solutions, and become catalysts for a more sustainable, healthier, and more informed world.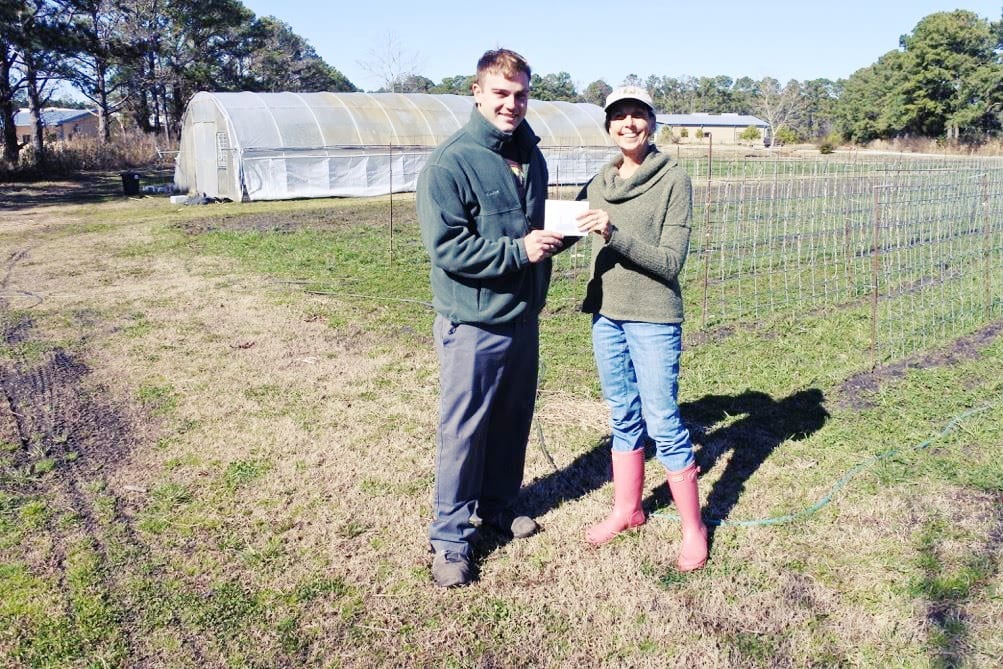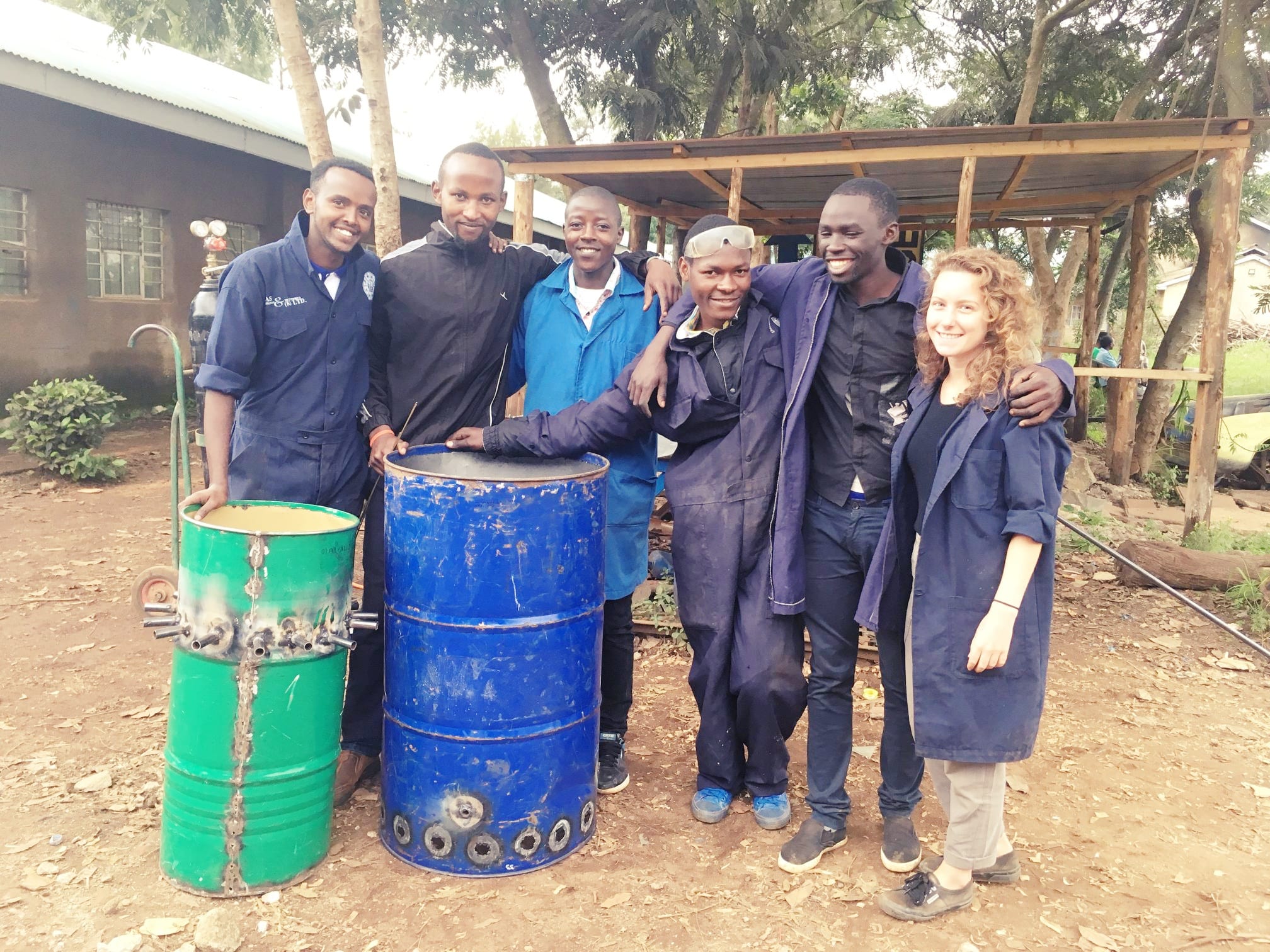 ✉ Apply for a micro-grant.
within focus areas
Your project must be tied
to one or more of our focus
areas. The big, overarching
goal of each project also
must demonstrate a tie to
making a positive impact
on the world.
within a year
Your full project must be actionable at most 12-18 months after you've received our funds. You also must be capable of sending quarterly updates and other communications.
no other limits
We will accept applications
no matter your age,
location, or experience.
The key is that you are just
starting up on an endeavor
you believe will make the
world a better place.
Two funding cycles
Although applications are accepted year round, the next request for
proposals ends on September 21st, 2020. Make sure to submit your project
proposal around that time to receive feedback within the following few weeks.