Lumbrick is a social venture aiming to improve the affordability and accessibility of alternative fuel sources for refugees in poverty. 
Their mission is to bring innovative energy technology to refugees and developing communities in a socially-conscious approach that optimizes adoption.
Their products are a solar pelletization machine that transforms agricultural waste into cooking fuel briquettes. The machine enables farmers to create briquettes for their community, providing a sustainable alternative to firewood.
Quick facts
3 billion people around the world use firewood and charcoal to cook.
These methods are dangerous for many reasons.
On a yearly basis,
people spend 1,080 hours collecting firewood
4.3 million people die from household air pollution
170 million meals are undercooked
5.2 million soccer field-sized forests are destroyed
82% of assaults happen while collecting firewood
The issue of poverty and refugees globally is an important one and one that has received increased public attention most recently. The focus on appropriate fuel sources for cooking is very significant with wide reaching social and environmental implications. The use of agricultural waste products has enormous potential as a fuel source and can be locally sustainable.
The Lumbrick brick prototype is based upon Massachusetts Institute of Technology (MIT) D-Lab's research on bio-briquettes, which has itself been tested in the field.
"We customized MIT's shape, composition, and procedure to fit the refugee context according to our interviews and collaborations with (1) a refugee who has lived 18 years of her life in Kenyan refugee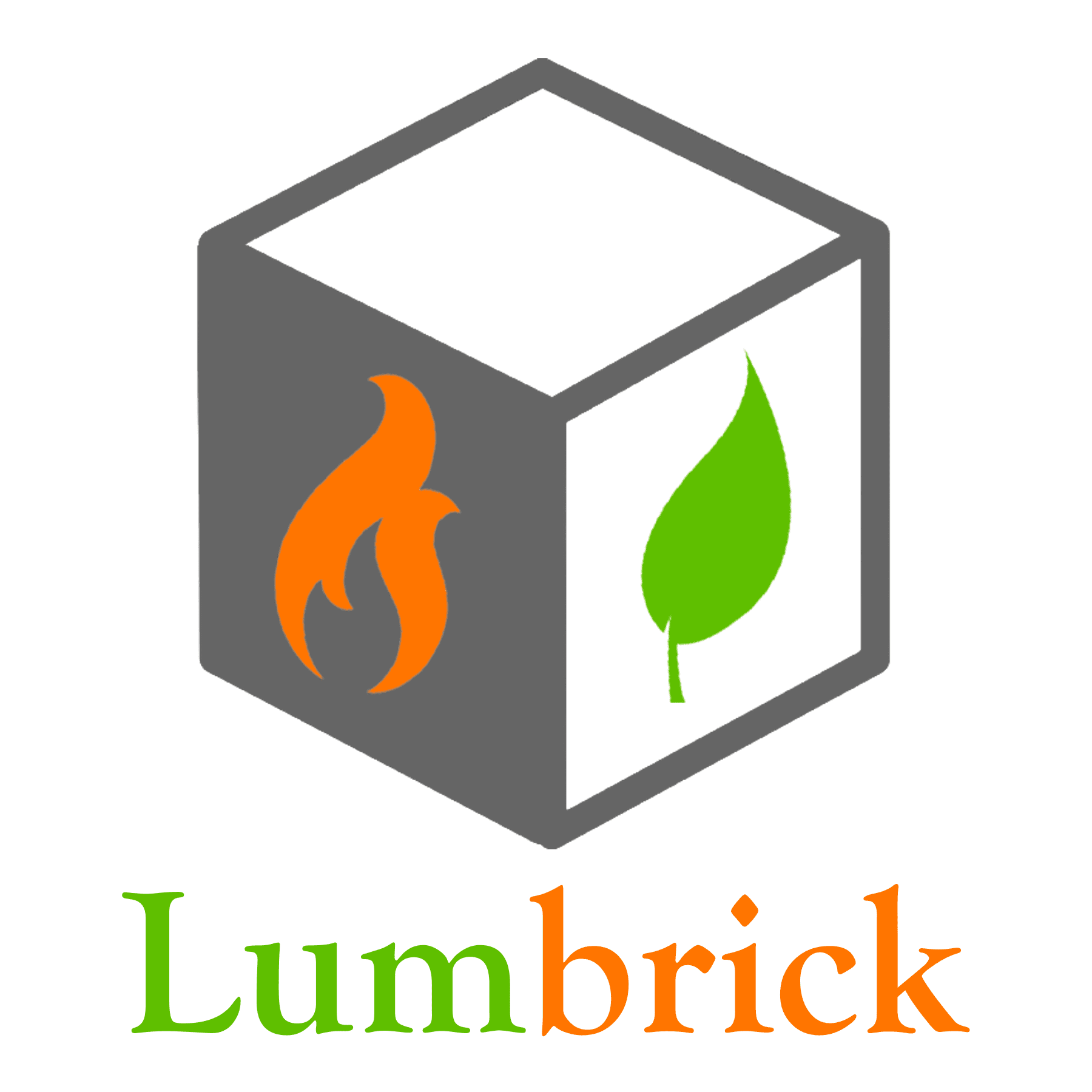 camps, (2) a young Kenyan entrepreneur who sells bio-briquettes to his community, and (3) various NGOs who have been providing long-term support to refugee camps in Kenya, including the Jesuit Refugee Services, GIZ Kenya, Lutheran World Federation."
Lumbrick was founded on the belief that sustainable and culturally-sensitive business practices can transform the development of household and commercial energy technologies for people living in extreme energy poverty. In 2017, they represented McGill University at the Hult Prize with the challenge of building a "sustainable, scalable social enterprise to restore the rights and dignity of 10 million refugees".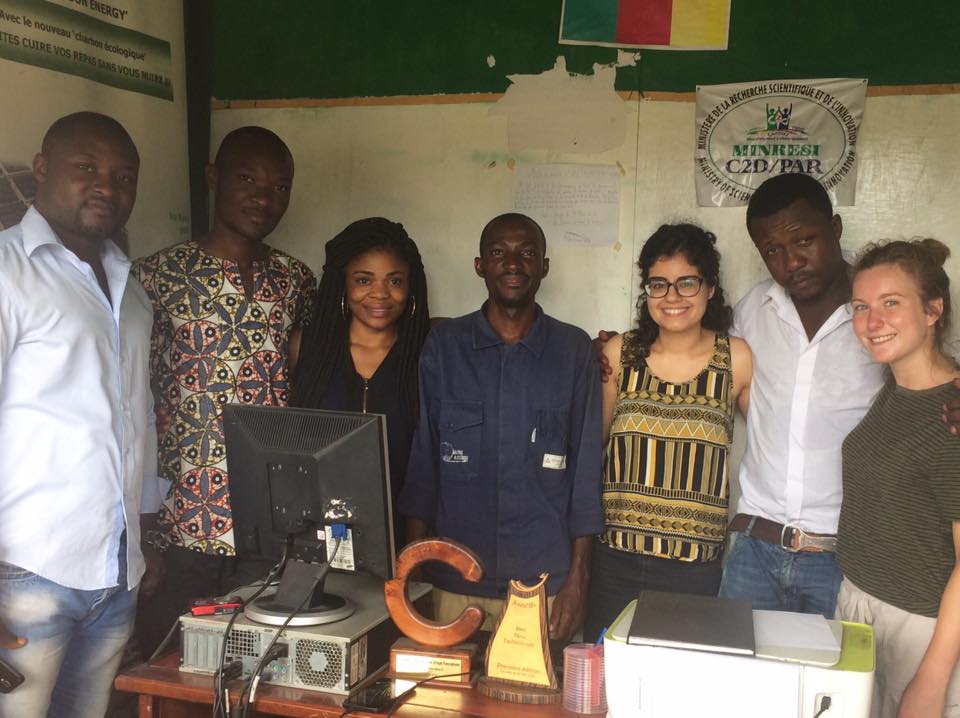 During the summer of 2017, Lumbrick conducted a pilot project in Cameroon to test their green charcoal product (Stardust's micro-grant paid for their flights). Since then, they have focused on developing a technology powered by renewable energy which will optimize production of green charcoal across Sub-Saharan Africa and beyond.
Learn more about Lumbrick