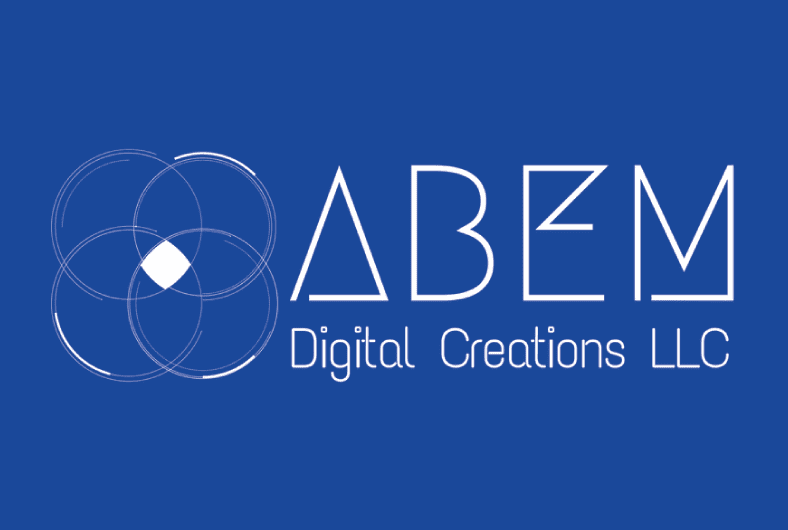 21-year-old Angus Moloney incorporated ABEM Digital Creations, LLC in July of 2015. Angus's vision was to help clients design and connect the dots among their digital assets to create an effective, profit-generating web presence. When Angus died unexpectedly in September of 2015, his company had a forced system shutdown and The Stardust-Startup Factory was born.
Today ABEM has rebooted and is back online! They offer professional, personalized customer care now with new and expanded products and services. ABEM maintains Angus's vision, incorporating cutting edge technology and methods.
ABEM is offering other members of the Stardust Entrepreneurial Network (SEN) their digital marketing services (including initial consultations as well as traffic, branding, and marketing solutions) at 10% off.