Renaissance Upcycling
Inspiring Textile Reuse and Upcycling Through Innovative Technology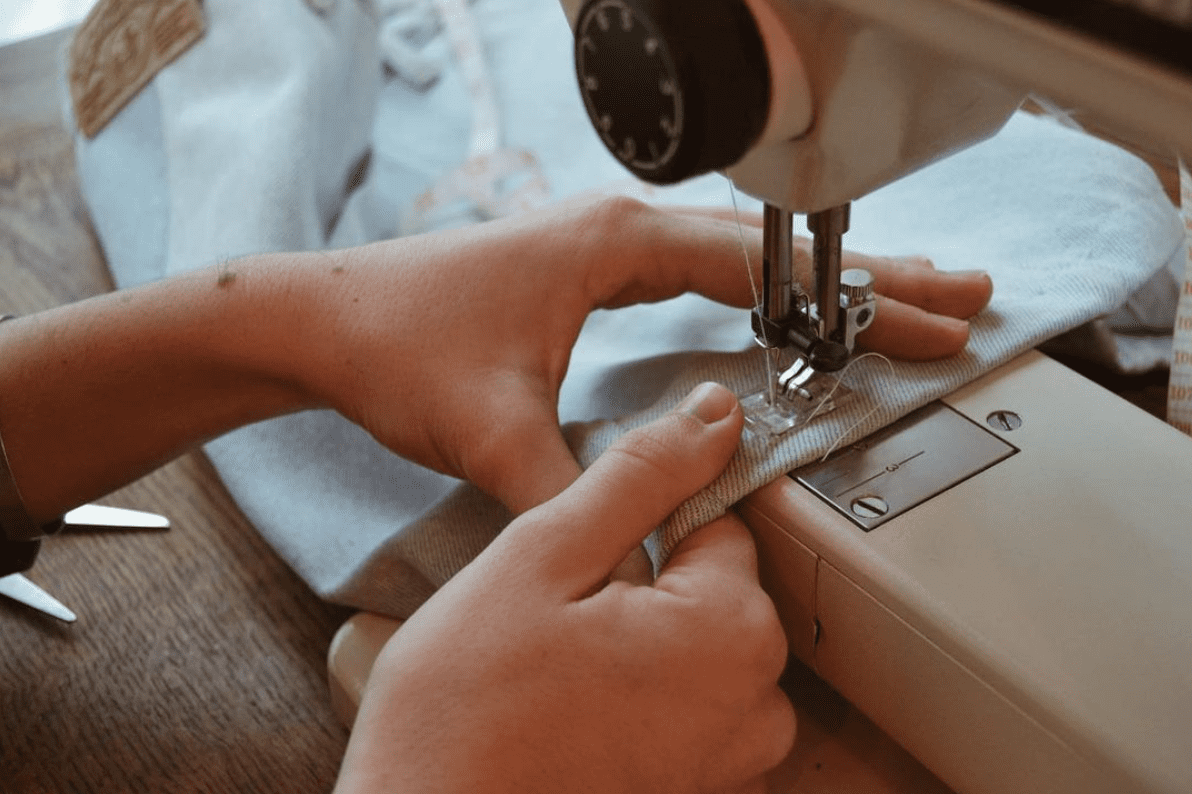 Renaissance Upcycling is a smartphone app that enables users to transform, or "upcycle", their pre-owned clothing, thus offering an alternative to just buying new pieces and contributing to the massive waste and pollution produced by the fast fashion industry.
Quick facts
Fast fashion, the creation and marketing of cheap garments appealing to short-lived trends, is clearly socially and environmentally unsustainable.
Fast fashion is one of the world's greatest polluters, emitting more greenhouse gases than the maritime and aviation industries combined (synthetic chemicals, pollutants released from materials, worldwide shipping, etc.)
It takes 11,000 litres of water to produce 1 pair of jeans.
In 2015, the fashion industry used 79 billion cubic meters of water.
Millions of tons of textile waste end up in landfills each year.
Each year, the fashion industry produces more than 100 billion garments for 7 billion people. Yet there is already enough textile in the world to dress the next 5 generations, without producing more.
While up to 95% of what ends up in landfills could be recycled, less than 1% of clothing is recycled into new clothing.
Sources: United Nations, WWF, EcoWatch, The Times, Edge, Common Objective, [Great infographic in French]
From a young age, Caroline collected clothing from family members' closets, hoping to wear them one day. She then learned to work a sewing machine and fell in love with reworking and adjusting pieces to fit her style and size. Today, she is a business school graduate with a keen interest in ethical fashion.
Through Renaissance, Caroline aims to reinvent our relationship to fashion—"upcycling" being the new "production" and "reuse" replacing "consumption". Along with all the environmental benefits, upcycling old clothing also offers financial benefits. In the long run, as the user gets more involved in the creation process, he or she will wear and take care of their upcycled clothing instead of buying new clothes. Part of Renaissance's mission is to educate their users in consuming less, which leads to both ecological and economical gains.
How it works
The app will be downloadable on both Apple and Android systems and QR codes will be featured in thrift stores partners.
Through the app, users select the pattern of their choice which will transform the garment they want to upcycle. They then drop it off at one of Renaissance's closest couturier partners. A few days later, the unique and tailor-made clothing item is available for pick-up.
Once users fill in general information on their profiles, they are then invited to create their morphological profiles thanks to the Body Scan technology, which is able to obtain 3D measurements of the user in just 2 photos.
The couturiers partnering with Renaissance Upcycling receive notifications of the closest orders on their professional app. Once they accept an order, they gain access to a technical sheet guiding them in the transformation (details of the order, methodology, tailor-made pattern, etc.).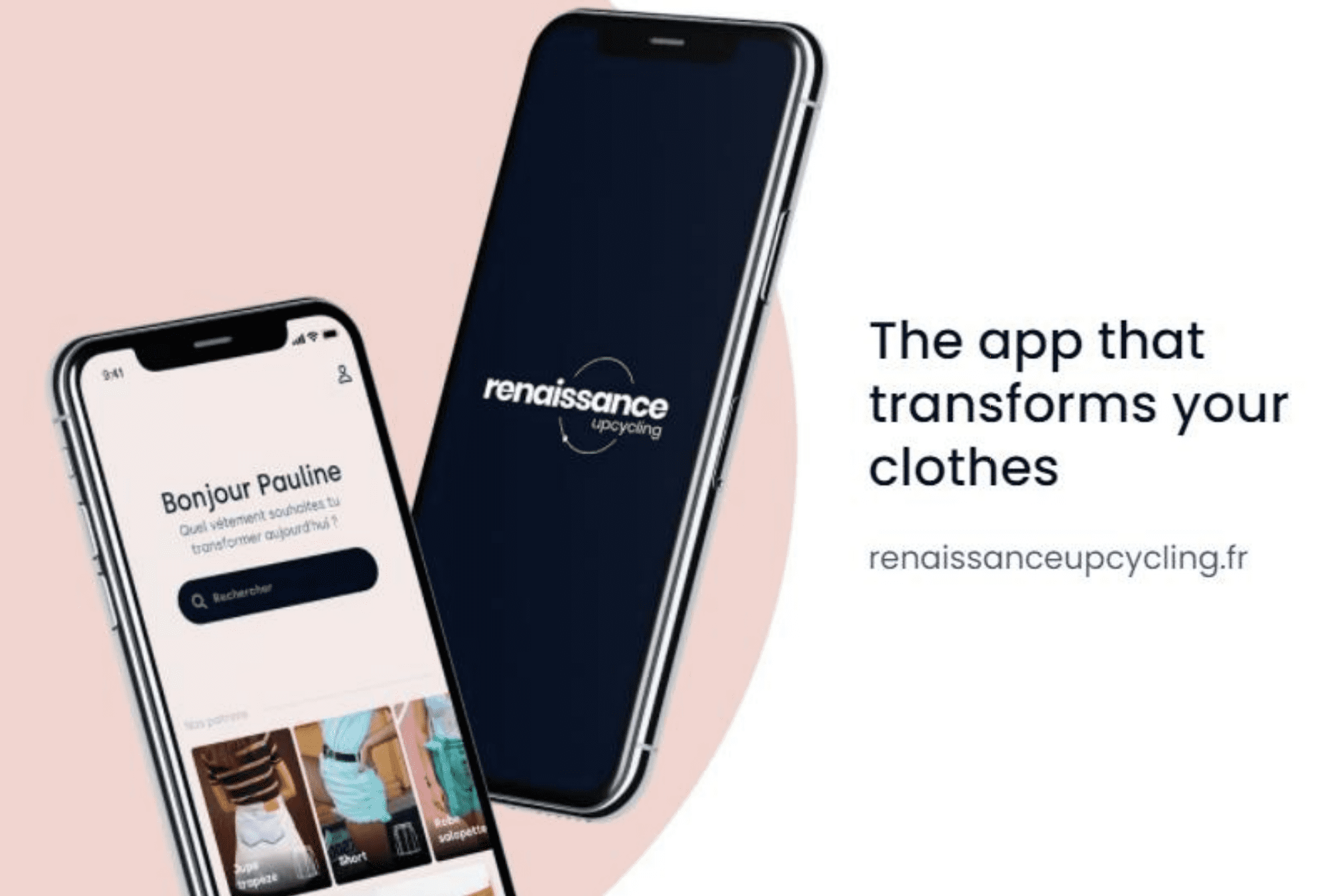 For the customer, upcycling is a happy medium between ethical shopping (expensive) and thrift shopping (difficult to find the right size, outdated pieces, stains). Caroline's idea is that the technology used should be extremely precise in order to serve a diverse range of bodies. She wants to demonstrate that made-to-measure is worthwhile compared to ready-to-wear. She aims to promote a new image of fashion—one that adapts to bodies and tastes, instead of setting standards.
For local couturiers, the app generates rewarding work, bringing them them new orders while taking care of customer relations and logistics. Renaissance Upcycling also becomes a professional network for couturiers, providing the freedom to remain independent and the comfort of being part of a supportive and dynamic community.
Renaissance Upcycling has the potential for global impact. The app is starting from a Parisian customer base but could easily expand to all major cities. The key is finding local, tech-friendly couturiers.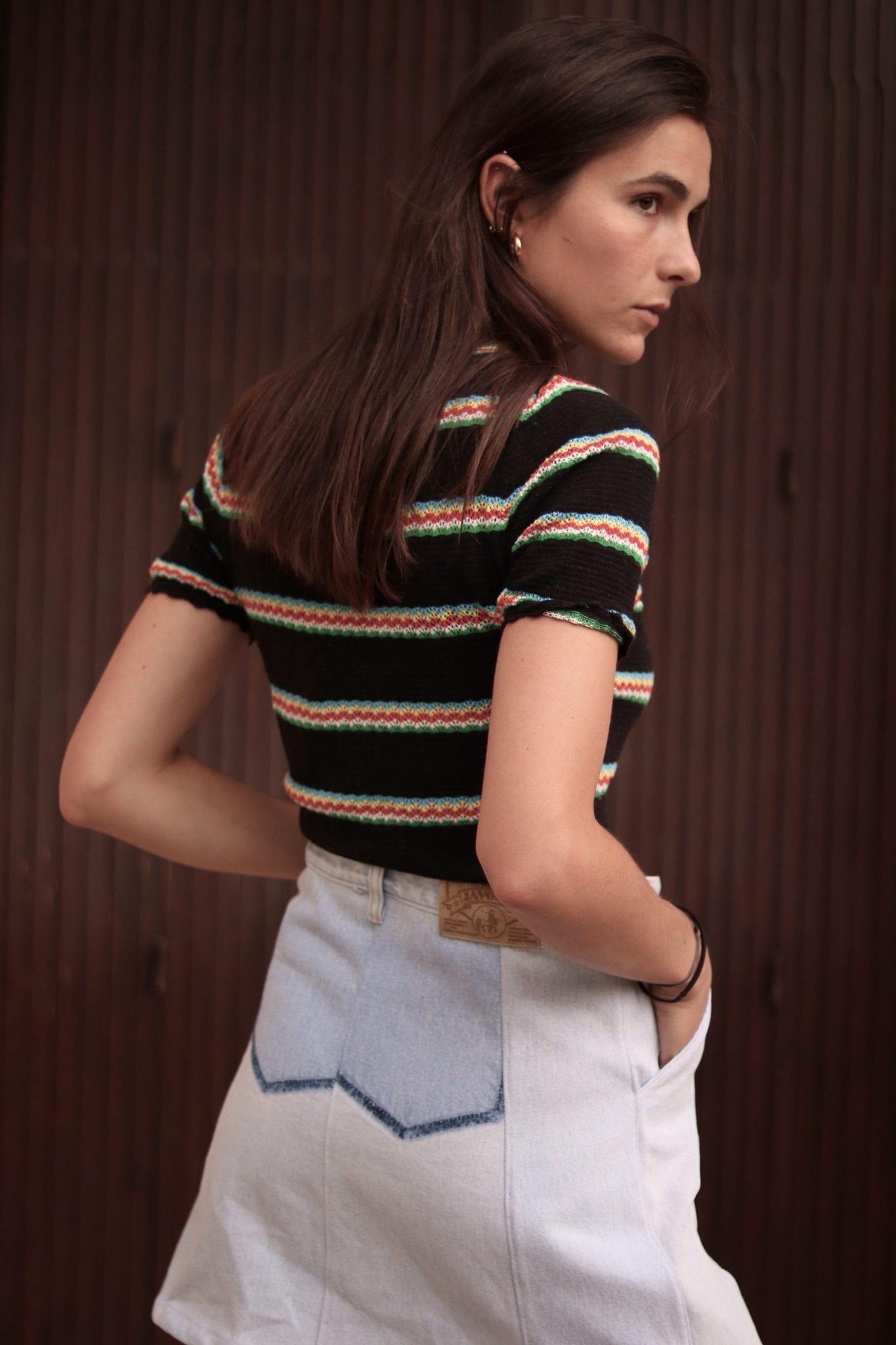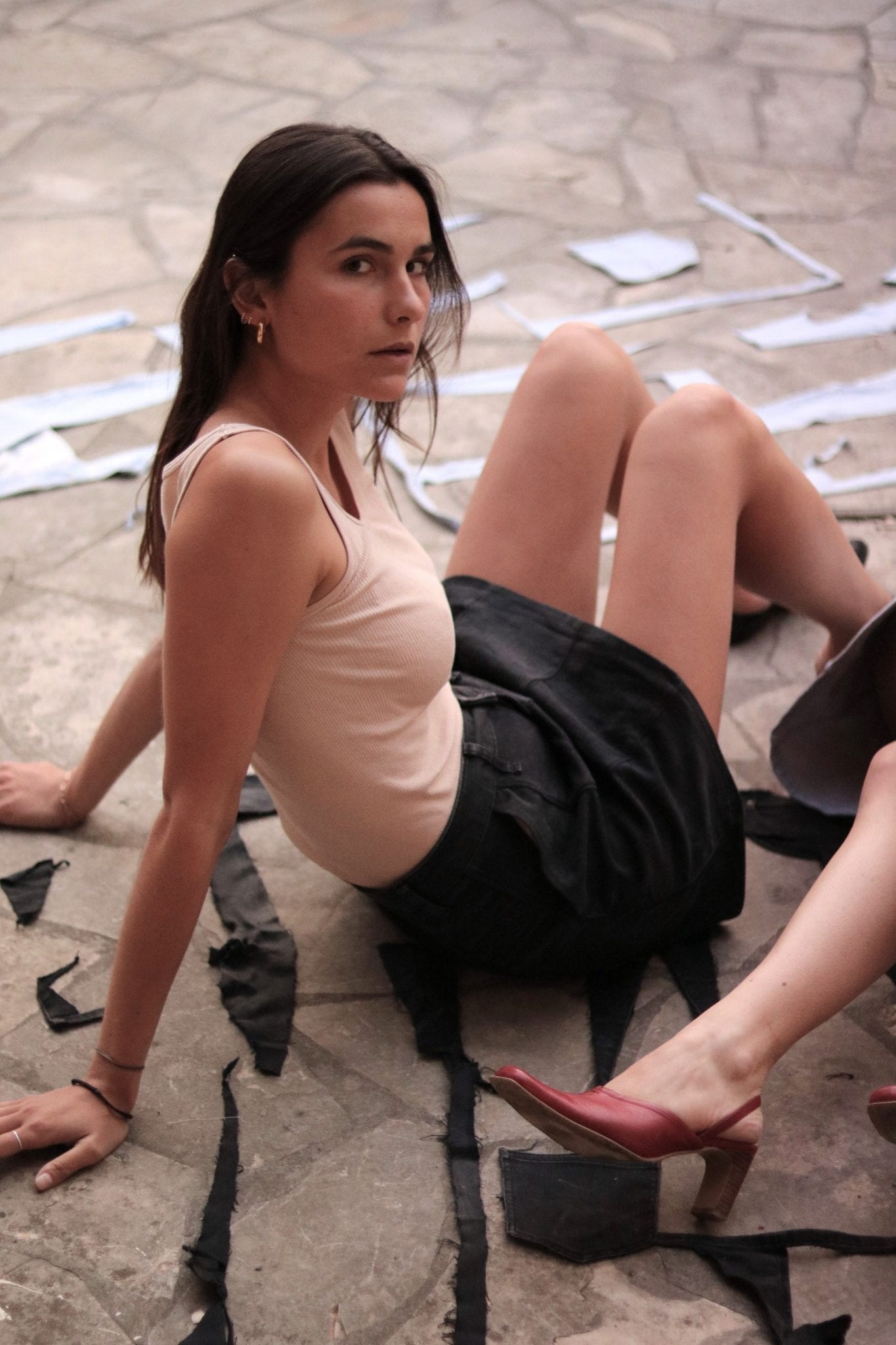 The $2,000 micro-grant from Stardust Startups will be used to pay for part of the initial development of the app. It will be launching in April 2021.