SmartVrac
Reinventing Bulk Food Distribution and Logistics for Consumers and Shopkeepers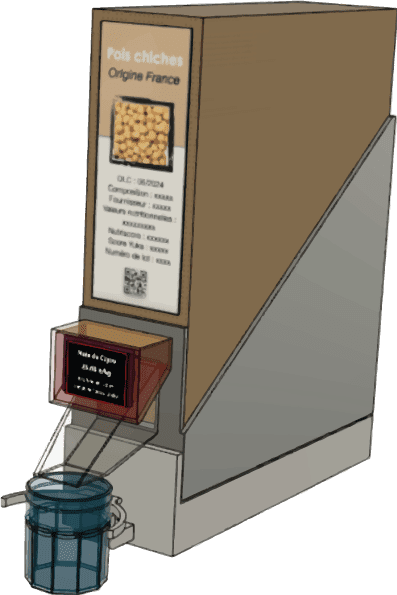 Founder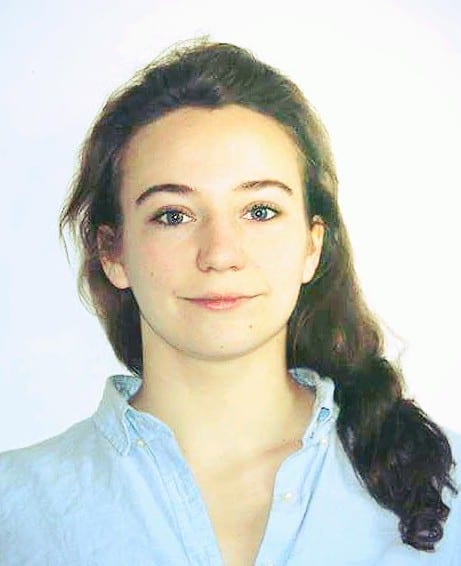 Oriane Sentis
SmartVrac is a startup focused on a simplified bulk food system redesign improving hygiene, security, customer flow, and ecological footprint. 
Quick facts
Humans now produce more than 380 million tons of plastic every year, which often end up as pollutants entering our natural environment.
10% of plastic waste ends up in the ocean and over 100,000 marine animals die every year from plastic entanglement and ingestion.
There is a seventh continent 1/3 of the size of the US that consists entirely of an accumulation of plastic waste in the oceans.
Today in France, 400 100% bulk stores exist vs. 18 in 2015.
Today in France, the bulk market represents €1.2+ billion vs. €100 million in 2013.
53% of French people buy in bulk at least once per month (most are under 35 years old).
Source: Our World in Data, Réseau Vrac
Oriane is a graduate of the ESSEC Business School in Paris where her project has been incubated since April of 2019. The idea for SmartVrac came to her as numbers were showing the zero-waste market was booming in France, yet she had noticed numerous flaws in the current bulk food system. She thought of herself as a customer first, but as retailers started contacting her, she understood the shopkeeper would also benefit immensely from this redesign.
For the customer, SmartVrac offers an automated system offering a easy, practical, safe, and efficient experience. The shopkeeper then benefits from an eco-responsible grocery store equipped with pre-filled silos and simple and safe bulk food management. Features of the silos include:
Automated weighing and identification
Billing at source
Simplified tracking and tracing
By offering all these benefits with the redesign, SmartVrac is also attracting increasing customers to the bulk market, which is one step further towards a low-waste future.
The $2,000 Stardust grant will help finalize the construction of the first fully-functional SmartVrac silo prototype. It costs €10,000 in total to build.
"What an honor it is to be rewarded by Stardust Startups and to benefit from a micro-grant that will allow us to finalize the development of the prototype we are building today with Guillaume, SmartVrac's CTO! Thank you to all the Stardust team!"

– Oriane Sentis
Update | July 2021
Oriane and the SmartVrac team have been working hard amidst COVID restrictions and lockdowns. They've officially launched the new version of their product in Franprix, a popular grocery store chain in France, and are looking forward to launching in 2 other stores in the coming months. Read the full update here.