Suppli
Reusable Takeout Container Service Making Zero Waste Living Easy and Affordable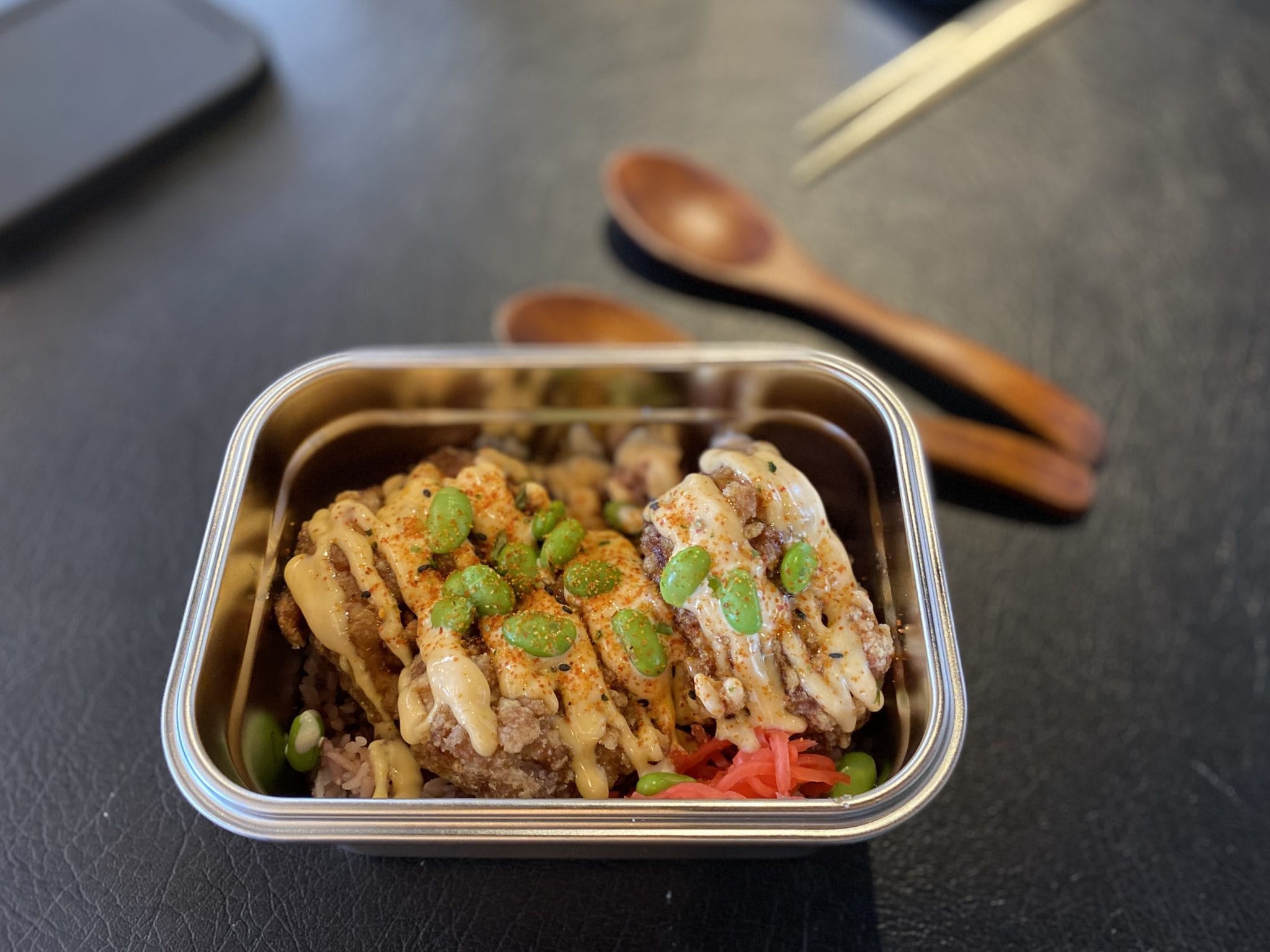 Suppli partners with restaurants and food shops to provide an eco-friendly takeout container service without a huge markup in price. Food vendors get an attractive, high quality option for eco-friendly takeout containers that doesn't break the bank. Consumers get attractive, high quality containers—and an opportunity to enjoy their takeout without feeling guilty about the amount of waste it produces. Megan, Suppli's founder, aims to help consumers fully live their values and support businesses in operating more sustainably.
Quick facts
Single-use takeout containers (styrofoam, plastic bags and boxes, to-go cups, straws, cutlery, etc.) contribute to an enormous amount of waste. Even those dubbed "recyclable" or "eco-friendly" aren't as green as they aspire to be. Many food vendors are trying to shift to eco-friendly containers, but they're expensive and not well suited for all types of food (e.g., hot soups and curries).
60% of U.S. consumers and more than half of Canadian consumers order delivery or takeout at least once a week.
A lot of takeout packaging isn't recyclable, including black plastic, dirty pizza boxes, and cardboard or recycled shell containers with glossy insides (they're lined with plastic).
Currently, 9% of plastic packaging in Canada is recycled and single-use food and beverage packaging is one of the largest sources of the 269,000 tons of plastic pollution in the oceans.
 In Toronto and many other cities, waste management programs often aren't equipped to distinguish between recyclable and non-recyclable bio-plastics ("biodegradable packaging"), so they go in the garbage.
Most fast food and quick-service companies "fail to fully account" for the environmental impact of their packaging.
The top 2 reasons for using disposable takeout packaging, from the consumer point of view, are that shops give them out without asking and that no reusable options are provided.
More than 70% of Torontonians are very likely or somewhat likely to use a reusable option instead of a disposable product when given the choice.
Sources: NRDC, As You Sow, City of Toronto, Stats Canada
For the past 4 years, Megan has been working with pre-seed startups all over the world to evaluate and operationalize innovative business models to tackle social challenges. Now, she is applying her experience to her own impact venture. She loves the convenience and variety of takeout food, but can't stand the amount of waste it involves, and aims to revolutionize the takeout industry.
How Suppli's service works:
Suppli rents stainless steel takeout containers to participating food vendors (restaurants, food shops, caterers).
Consumers create a free account with Suppli and request containers when placing orders with partner food vendors, who then package takeout orders in these containers.
Consumers drop their rinsed containers off at local drop-off points.
Suppli picks up and sanitizes the containers so they're ready to be re-deployed for another takeout order.
Suppli's innovative approach stems from its business model. The company provides reasonable prices to food vendors that don't gouge already tight margins, and offers consumers a pay-per-order model, as opposed to the more common subscription/deposit models. Suppli also stands out from other single- and multi-use alternatives for its focus on non-plastic containers, and its partnership with a professional cleaner that looks after all container cleaning and sanitization.
did you know?
Suppli's containers, comprised of stainless steel bases and silicone lids, will be 100% recycled or downcycled at the end of their lives. To inform her decision for using these materials, Megan sent out a survey that went to 100+ individuals 20-55 years old living and working in Toronto. ~90% of respondents did not have a strong opposition to the use of stainless steel containers, while a number lauded the option as an oven-safe way to heat up food without the use of microwaves.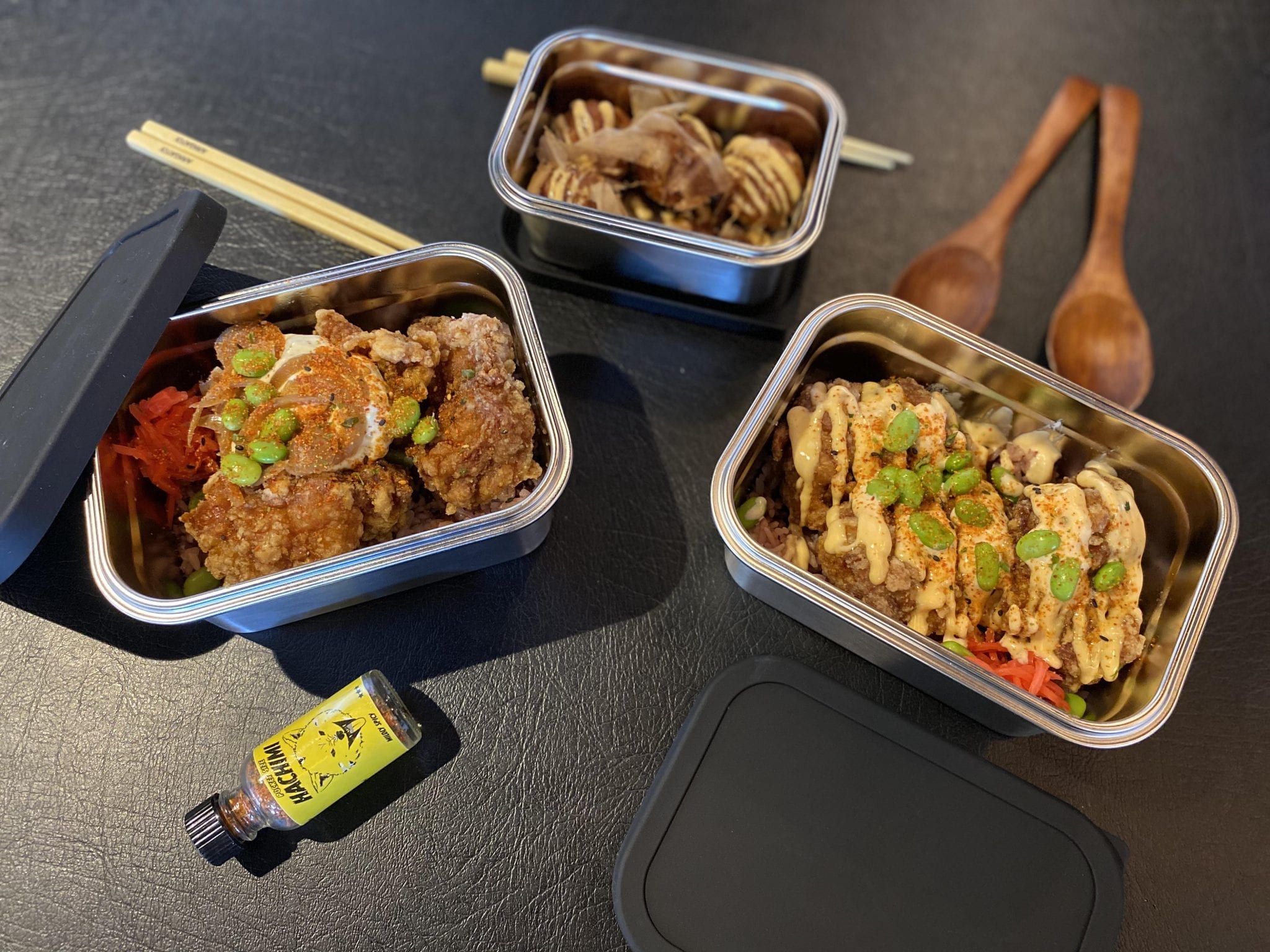 As of January 2021, Suppli has launched its minimum viable product (MVP) in 10 restaurants, and has a growing list of partners lined up for February. The company also opened up its service to all account holders, although will continue to focus on building out a strong network of restaurants and drop-off points in the east end of Toronto before expanding further. In the future, Suppli will be making a more intentional marketing push as they announce expansion neighbourhoods. Megan aims to grow Suppli to a Toronto-wide service over the next year, and then to other urban centres across the country and continent!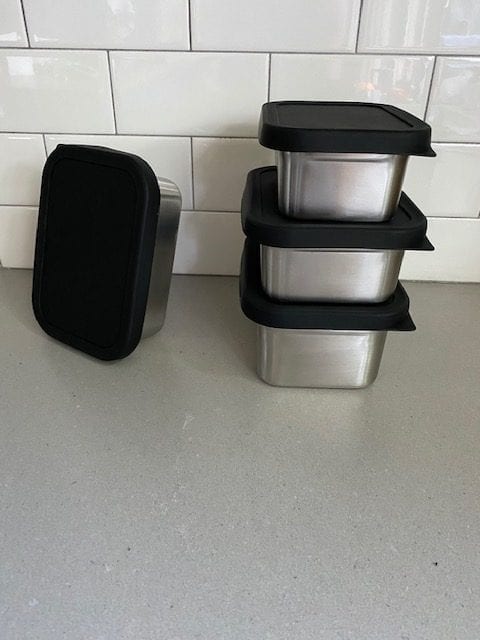 The $2,000 micro-grant from Stardust Startups will be used to pay for marketing to grow both Suppli's restaurant and consumer base.