Joslyn Richardson is a recent graduate the University of Amsterdam, now based in New York. Her time at school and Masters in Philosophy has taught her that 'the tactile, utilitarian nature of the applied arts affords them a unique aesthetic dialogue when it comes to communicating abstract ideas.'
Part social inquiry, part fine jewelry, the All Watch has two main components.
1
One aims to interview people from all over the world about their perceptions of time, collect these interviews and make them available within a searchable database.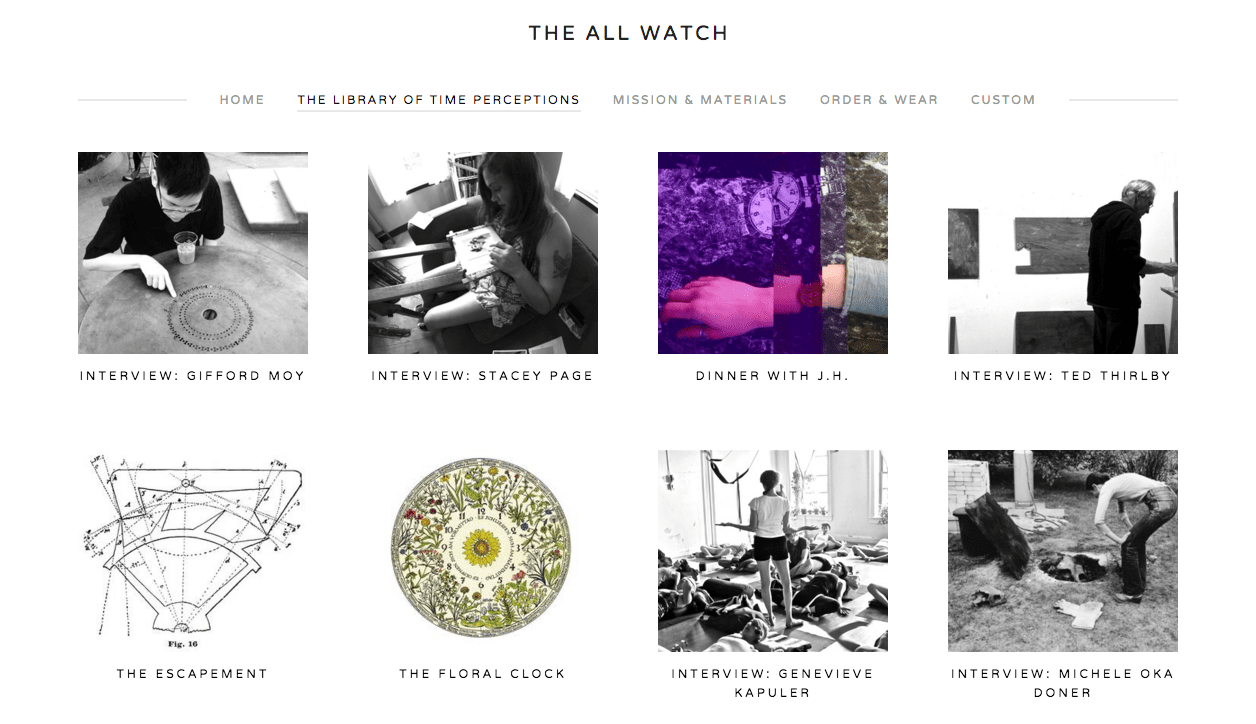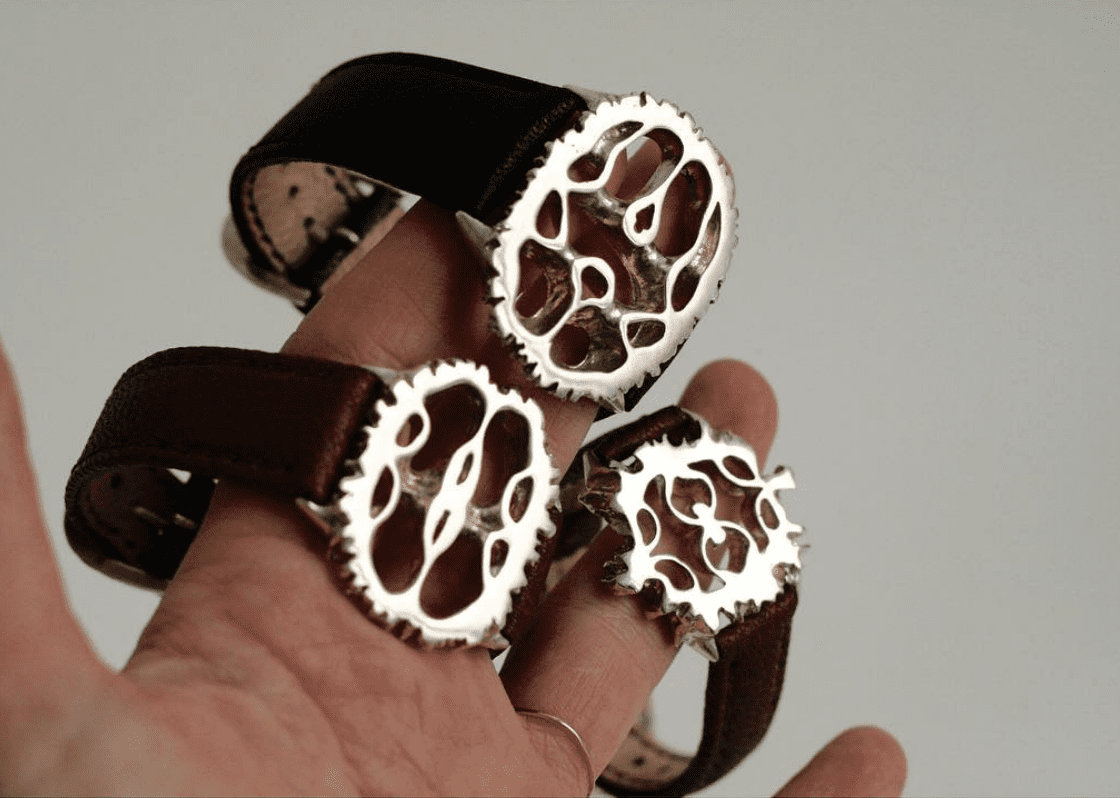 2
The second is focused on making individual perceptions of time physically tangible by handcrafting beautiful wearable 'watches'.
For many, fine jewelry is synonymous with frivolity; the truth of the matter is that jewelry has functioned as one of the most highly symbolic arts since antiquity. The All Watch builds upon this historic lineage of symbolism while firmly rooting itself in modern conceptual jewelry practices.
Joslyn's website has a growing body of time interviews, a built-in commerce platform, and a forum for people to design their own physical conceptions of time. The Stardust grant gave her the final push towards solving what has proven to be a complex material issue in scaling production: sourcing & creating sustainable leather watchbands.