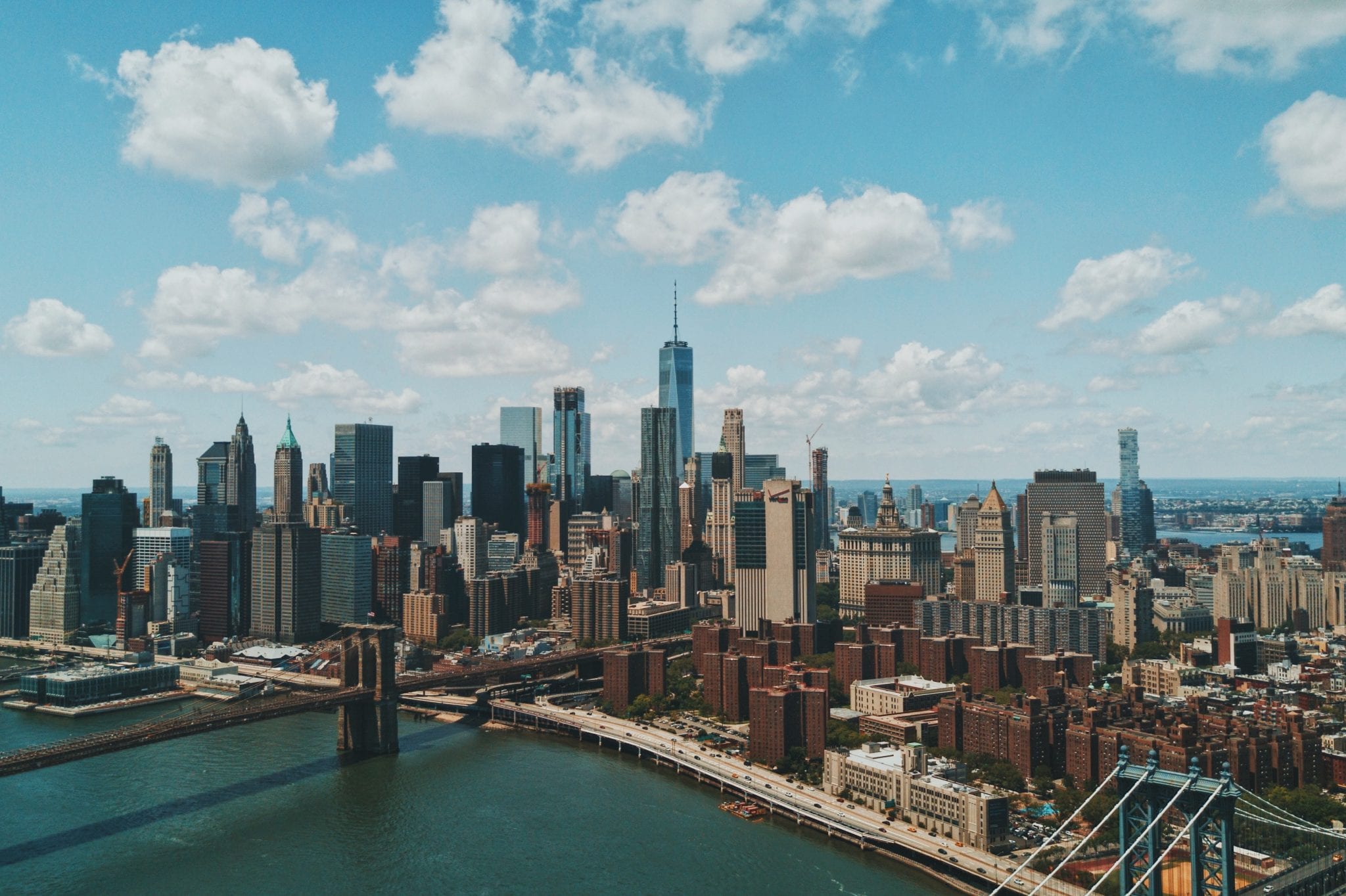 F irst of all, I must admit, I am a neophyte in the world of sustainability. Living in a city with eight and a half million other people around you can be a challenge at the easiest of times. Trying to think about sustainability in New York City is difficult. The carbon footprint is immense and in your face. Vehicles clog the too many highways and byways that were built in the mid-20th century during the anti-humanity movement of urban renewal championed by the modernist city planning ogre Robert Moses.
Moses thought building more highways was the answer to congestion; not realizing that this only invited more vehicles to come clog the roads. Most of the cities mass transit has long been out of date due to Moses' obsession with cars. "Cities are for traffic," was his famous motto. We only discovered the error of his ways too late in the game. The citizens of New York have to find a way to get these cars and trucks off the road. Moses proved that the continual building of new arteries and bridges is not the answer. So how do we accomplish this?
I have been trying to familiarize myself with the writings of Jane Jacobs, which includes, The Death and Life of Great American Cities, and Downtown is for People. Though she died before the concept of sustainability came to the fore, Jacobs would certainly have embraced the ideas just as she embraced the fight against urban renewal. Her notions on symbiotic city dwelling were considered radical back in the 1950s/60s during her fight to stop Robert Moses and push him out of power.
Mayor Bloomberg came along and decided to make the city more bike friendly. My wife, Ann, and I have four bicycles. They are my main form of transportation. Not only do I help remove a person from the trains, but I also get to see the city from the water's edge as my main commute is down the western side of Manhattan along the Hudson. I hope to chronicle my sustainability education and exploration in this the capital of the world. I will do my best to pass along my experiences; both good and bad. So, put on your helmets and lets get out and see the sights, sounds, and smells of a sustainable New York City.
Can you find instances of sustainability in your city? Let us know in the comments, and make sure to share this article with your friends.