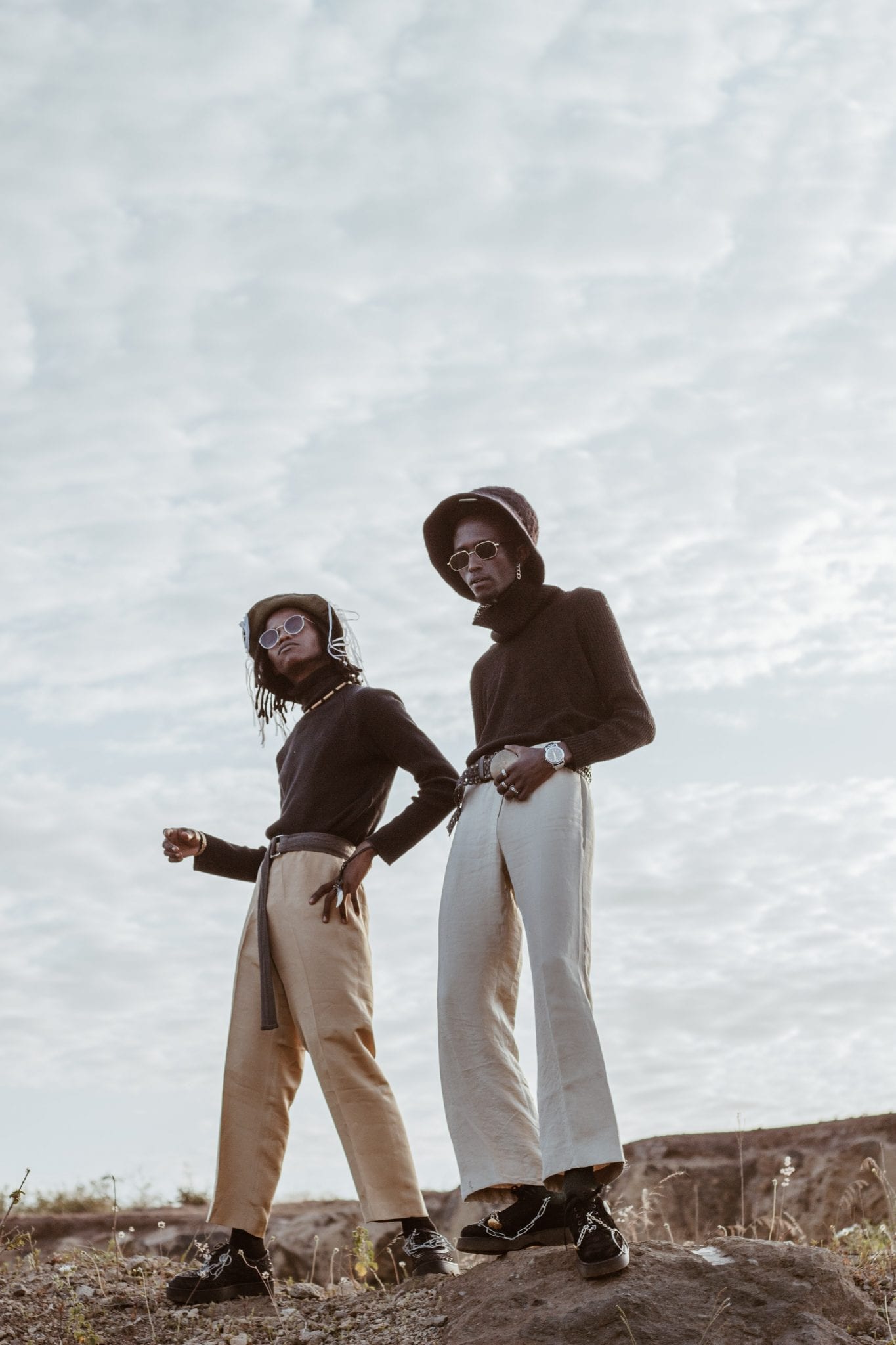 Being a creative spirit is hard. First you need the inspiration, then the motivation, then the support. And when you think you have it all, you realise you need the funds. At Stardust, we believe that small grants can give social and environmental impact entrepreneurs the momentum to make their dreams a reality and start making a difference in the world.
As 4 new impact entrepreneurs will soon benefit from Stardust grants, we wanted to check up on previous recipients to see how they were doing. One word stood out: confident. They reported being not only able to devote more time to their business, but also to project themselves in the future, with the certainty that they were doing what they were born to do.
---
Tami Thomas  |  The MirIAM
Tami Thomas is a retired narcotics detective who founded The MirIAM, a self-sustaining faith-based drug and alcohol rehabilitation center for women in Carteret County, NC.
"The grant helped me get things started. It went towards helping the ladies keep busy with their hands, build skills, and develop a trade. So we built organic raised garden boxes and built a chicken coop. It taught them responsibility; how to feed something; how to care for something. It showed them structure and organization. Here's the seed. Watch it grow. It's all biblical and part of life – training them and letting them learn valuable skills. And it's still going to this day."
Tami's advice to get through the pandemic radiates confidence and certainty as to what her role is.
"Stay true to your vision. Keep it close and don't let anybody stop you. Think outside the box when you can and, if normal things aren't working, then do abnormal things."
Check out The MirIAM's website here and Facebook page here.
---
Adam Riva – Dragonfly Effect Naturals
Using organic and non-GMO ingredients whenever possible, Dragonfly Effect Naturals provides holistic products centered around individual healing and self-transformation. Their products serve to heal the world through individual healing and authentic living, but their philosophy extends beyond business.
They work to educate people about water shortages and bring clean water to parts of the world without access by matching each liquid product sold with 1 year of clean drinking water for an individual.
"We used the grant money primarily to launch a new product – the Third Eye Tincture or Lime Tonic. Those two products put us on the map and the grant money helped us [meet the challenge] to determine if the product was viable. Packaging, formulation, name, etc."
"Launching a product is one of the scariest things that an entrepreneur can do… the grant helped us make those early building blocks determinations with confidence in the product."
From the success of their first supplement products, Dragonfly Effect Naturals plans to launch many more similar products.
Check out Dragonfly Effect Naturals' website here and Facebook page here.
---
Ihonwa Sylvester – Educate a Child
Educate a Child is an NGO based in Lagos, Nigeria which allows young people to access and effectively use books and technology. The grant has helped them "impact more underserved young people through programs in [the] community."
While the pandemic resulted in the temporary closure of the NGO to the public, Ihonwa and his team remain active. "We currently work remotely by communicating to NGO space users and we have also introduced a book lending plan to allow for continuous learning of young people in our community".
The grant has given momentum to Educate a Child, allowing them to formulate new plans. "We intend to introduce e-learning platforms for underserved young people even though we would face challenges such as the high cost of internet subscription and easy access to gadgets for learning".
Check out Educate a Child's website here and Facebook page here.
---
Shyleen Mpofu – Ruscello Investments
Shyleen Mpofu is the founder of Ruscello Investments (formerly 'Fruitiesberg'), a health-food store established in Zimbabwe, specializing in natural organic foods. The grant has given Shyleen the confirmation that she was right where she needed to be.
"I had such a promising growing business but I didn't have the capacity to grow and maintain it: we are very grateful for the grant we received as it assisted us in growing our small corner business into a big, proper shop."
In addition to the coronavirus pandemic, the cash and exchange rate crisis in Zimbabwe is a daily challenge: the volatility of the currency increases the vulnerability of import-dependent businesses such as Ruscello Investments, as well as the difficulty of long-term planning.
Nonetheless, Shyleen demonstrates an extraordinary ability to keep going through adversity. "This pandemic has been an awakening call for us, but we thank [it] as it made us come to the realization that we have to think outside the box and come up with other ways to best sustain ourselves in a crisis."
The success of her shop has given Shyleen the confidence to follow her professional and personal dreams which include opening a restaurant, establishing a lifestyle centre of influence to assist people struggling with lifestyle related diseases and addictions, acquiring a farm to be less dependent on imports, and getting a degree in nutrition.
Check out Ruscello Investments's Facebook page here.
---
Talking with these four inspired social impact entrepreneurs attests the true power of confidence. Financial support is more than a material help: it boosts self-esteem and self-confidence, two attributes that are as valuable as gold for someone destined to make a difference.