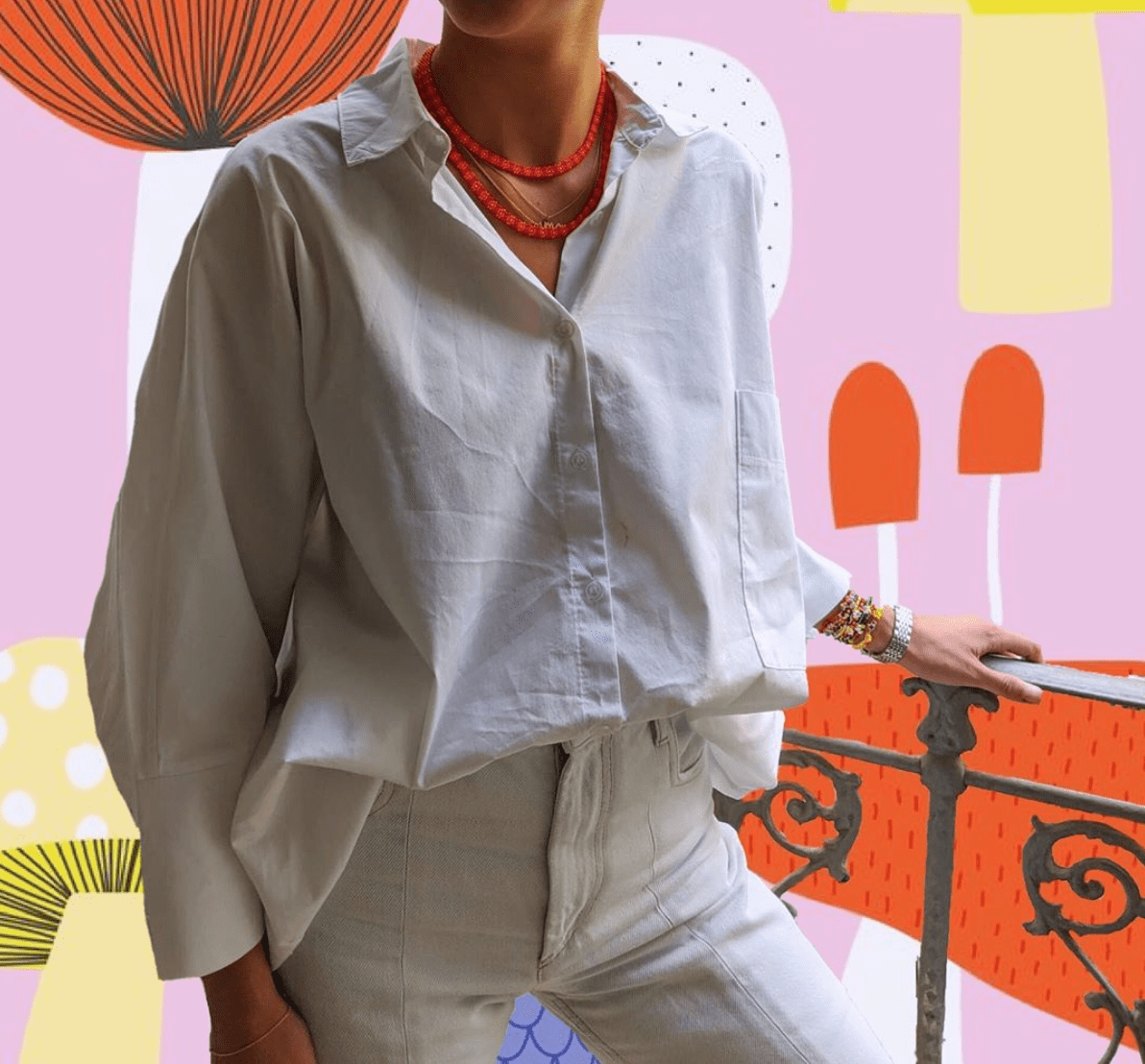 "It is all a very happy accident." – Betty Coppens, co-founder of JOSO
---
To make the most of even the smallest opportunity is something that does not have any price-tag, required experience or age limit. Everyone is welcome to take action in their own life and spread the contagious joy of creativity.
When I met Betty at university, I was amazed at the fact that although we were the same age, she and her friend Felicitas were already running their own business. After seeing their work, I was conquered by their colorful and upbeat vision of life.
When two creative and fashion savvy young women, Betty and Felicitas, began creating their own jewelry in the summer of 2019, they were far from guessing that a few months later, their friends and relatives would buy dozens of necklaces at a time from them. Nor could they guess that they would spend a lot of their time creating fun designs, working on their colorful Instagram page and growing the business further.
"Do what makes you happy. Let creativity lead the way," is the girls' advice to all young entrepreneurs out there. That is exactly what they have done in the past seven months.
While on a trip to Mexico, Felicitas uncovered hand-woven bags and jewelry which immediately caught her eye. Upon her return to Spain, where she and Betty live, they decided to create their own jewels with that same vibrant and colorful style. Very quickly, their friends became interested in their creations and asked for customized gifts. Faced with a surprising demand, the two friends decided to start selling their work. JOSO was born!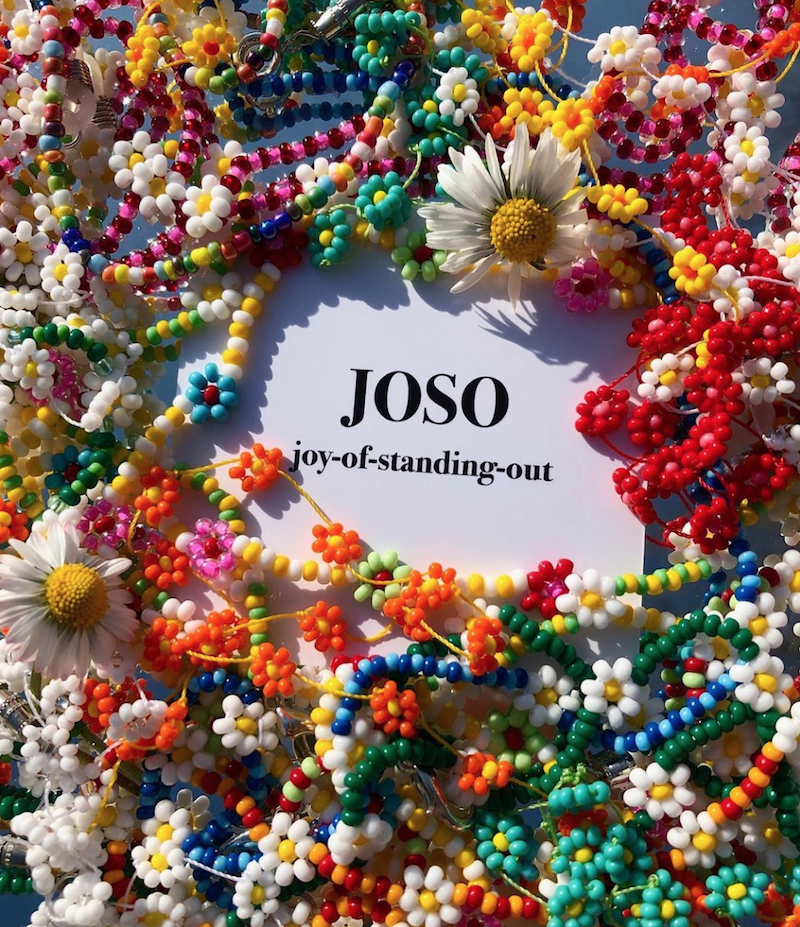 JOSO stands for the joy-of-standing-out, which perfectly describes the style of their business: colourful, bright, joyful, and funky. "We like to radiate a specific style that perfectly suits us girls, and wish to inspire others with it and bring some colour into people's lives," the girls explain.
Through chains, including necklaces, bracelets, anklets, sunglass chains as well as hand woven bags, they bring color, brightness and joy to anyone who buys into their funky style.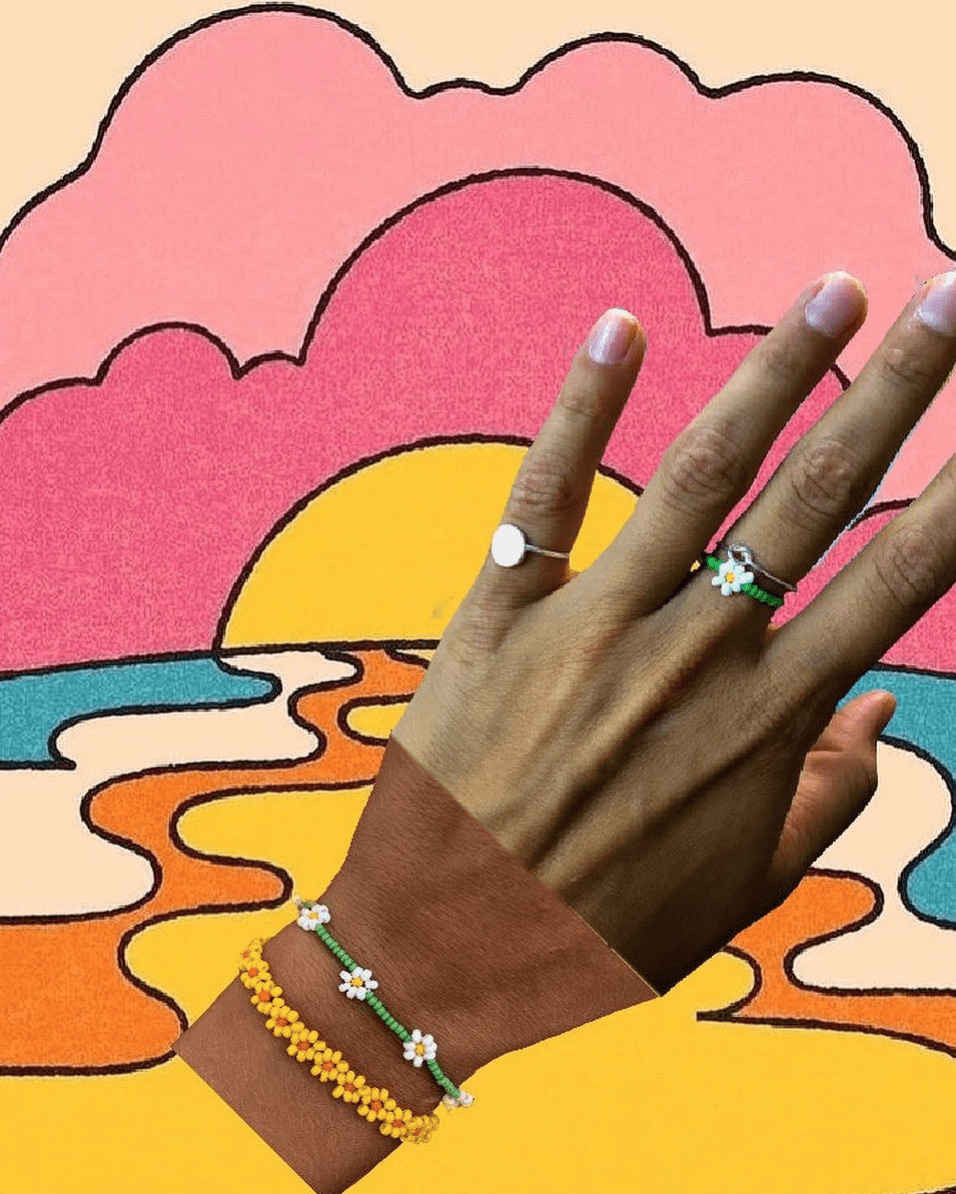 Using solely their own funds and reinvesting all their profits in new materials, Betty and Felicitas work together with Mexican artisans to get some of their products. The girls create unique jewelry, customized to their customers' desires, and the local artisans create handbags as well as some of the chains. This collaboration is an important aspect of the business for the young entrepreneurs. They wish to contribute to the preservation of craftsmanship and cultural creativity while supporting the artisans financially.
All startups come with challenges, and Betty and Felicitas identify the need for a constant flow of the right materials as a big one, especially since they take advantage of their trips in different European countries to look for increasingly better quality and greater variety. The post-pandemic future will surely involve some adjustments to the new landscape of suppliers and is likely to force a redefinition of their supply chain.
However, an even bigger challenge remains the need to find a balance between efficiency and customization. Their flexibility in terms of design makes the creation of jewelry time consuming, yet customization is, along with branding, their main differentiating factor and it helps them to understand their customers better. The current pandemic situation gives them the perfect opportunity to stock up on standardized products and focus on their professional objectives.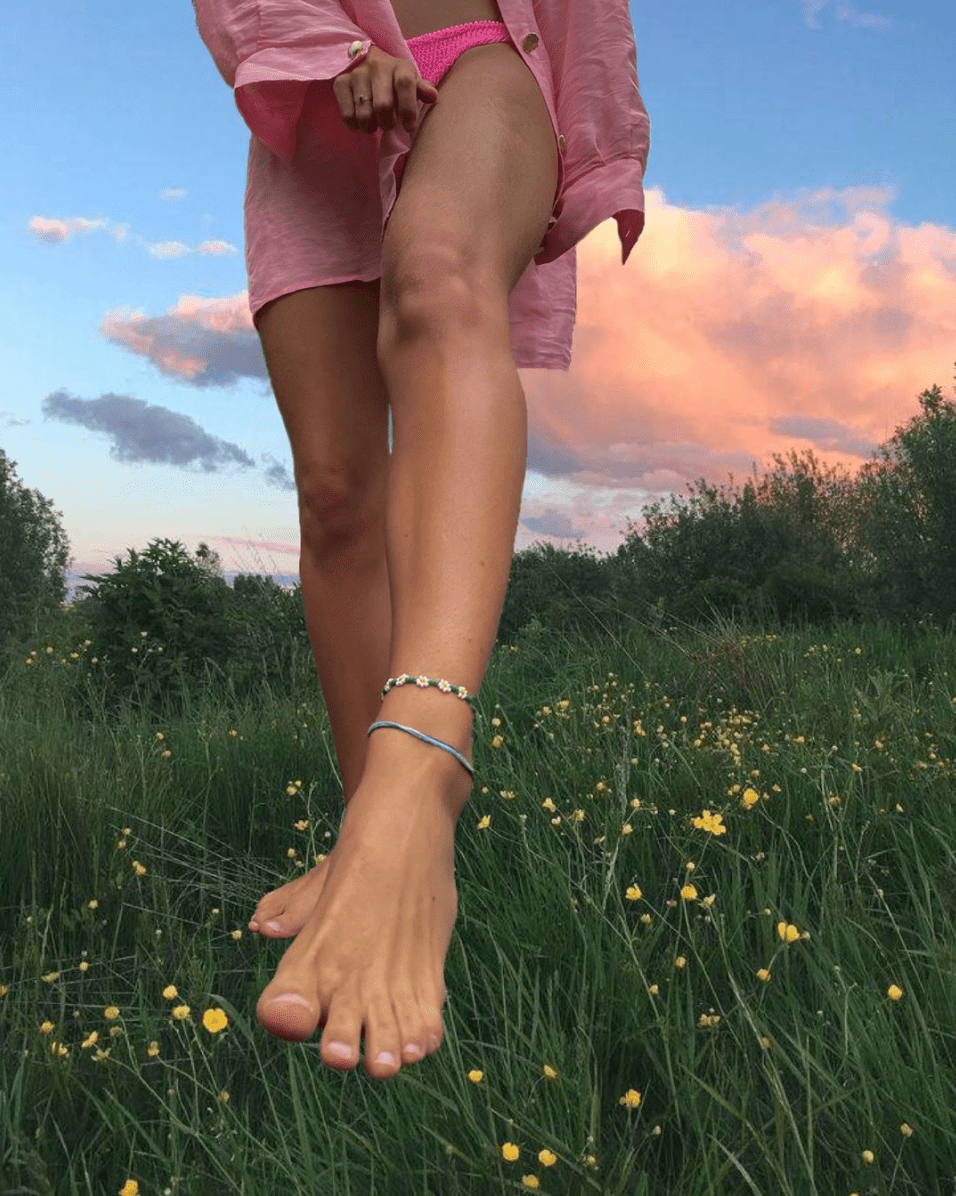 Their goal for the near future is to develop a seasonal product portfolio with more standardized sizes and designs and to create a website to display their creations. Their current marketing strategy is to take advantage of word-of-mouth, but with their growing customer base, it becomes difficult to cater to everyone's wants. In the more distant future, the girls dream of partnering up with local and online stores to sell their products.
While they receive outstanding support from their friends and relatives, the girls identify each other as their biggest support. They work as a team and motivate each other to keep innovating, looking for ideas and supplies, creating new designs and moving forward with the business.
Since complying with social distancing regulations gives them more time on their hands these days, there is no doubt that Betty and Felicitas will use it in a productive way and let creativity lead their way. Even though you might not know how to make your own jewelry, there are many ways in which you can express yourself – from cooking to drawing, to singing, to dancing, only to cite a few.
Is there any better time to unleash your creativity and let its joy fill in your life?
Check out JOSO on Instagram.
---
Note from the publisher: JOSO is not currently a Stardust grant recipient. We are just inspired by the work these two young entrepreneurs are doing and wanted to highlight their budding company.