We support health-conscious entrepreneurship.
When we talk about "health", we explore innovation and ideas around… plant-based nutrition, gut health, new types of physical activity, consciousness and the brain, mental well-being, and more. Here's some inspiration to get the blood flowing!
Health is a state of complete physical, mental, and social well-being,
and not merely the absence of disease or infirmity.
— World Health Organization
A man may esteem himself happy, when that which is his food, is also his medicine.
— Henry David Thoreau
Holistic health care
Blending and balancing natural remedies, mind-body connections, acupuncture, massage, yoga.
Recommended resource: Yoga as medicine and this Ayurveda video
Nutrition & diet
Plant-based food (organic, pesticide-free, local) & intuitive eating.
Recommended resource: Cracking the Metabolic Code by James B. LaValle
Film
This is a follow-up film from the creators of the award-winning documentary Cowspiracy. What The Health is a super informative  investigative documentary that will be an eye-opener for everyone concerned about health and how big business influences it. Available on Netflix.
Book
This book explains how eliminating wheat from our diets can result in numerous health benefits, including weight loss. It also provides many recommendations for optimizing health. Available on Amazon.
Article
Have you ever really been able to stick to a strict diet? Even if you have, doesn't it just make you miserable? This article from The Atlantic helps to explain what exactly intuitive eating is and how you can start implementing it in your daily life. The approach isn't designed for weight loss but instead considers your mental and physical health holistically. We really recommend to look into this!
food
Yumbutter is a Certified B-Corp company with a 1:1 giving philosophy that creates delicious superfood nut butters that are clean, convenient, and conscious. They support organic, responsible growers, and an ethical supply chain. Their nut butters are vegan, gluten-free, and non-GMO.
"I did then what I knew how to do. Now that I know better, I do better."
― Maya Angelou
What we achieve inwardly will change outer reality.
— Plutarch
The brain
Function, psychology, lucid dreaming, memory, cognitive behavioural therapy.
Recommended resources: this Dr. Joe Dispenza lecture and the Woebot app.
Self-care
Taking time for ourselves in order to improve mood and mental health.
Recommended resource: this episode of Spiritual Alchemy, the Self-Care Atlas
Film
This documentary is a must-see! Taking us from the bayous of Louisiana to the deserts of Namibia, from the beaches of Brazil to the villages of Okinawa, Happy explores the secrets behind our most valued emotion. Available on Netflix.
Film
What the Bleep Do We Know!? takes viewers on a journey to answer some of the mysteries of life. Half documentary, half acted, the film follows a divorced, middle-aged woman who is thrust into a world where science and spirituality converge. As her entire concept of reality is challenged, yours will be too. Available here.
membership
Spiritual Alchemy is a membership-driven platform providing content and resources that encourage the journey from grief to purpose. For $5/month, you have access to original podcasts, guides, activities, videos, readings, and much more organized by topic and theme. It was created by the founders of Stardust! Check out the website here.
?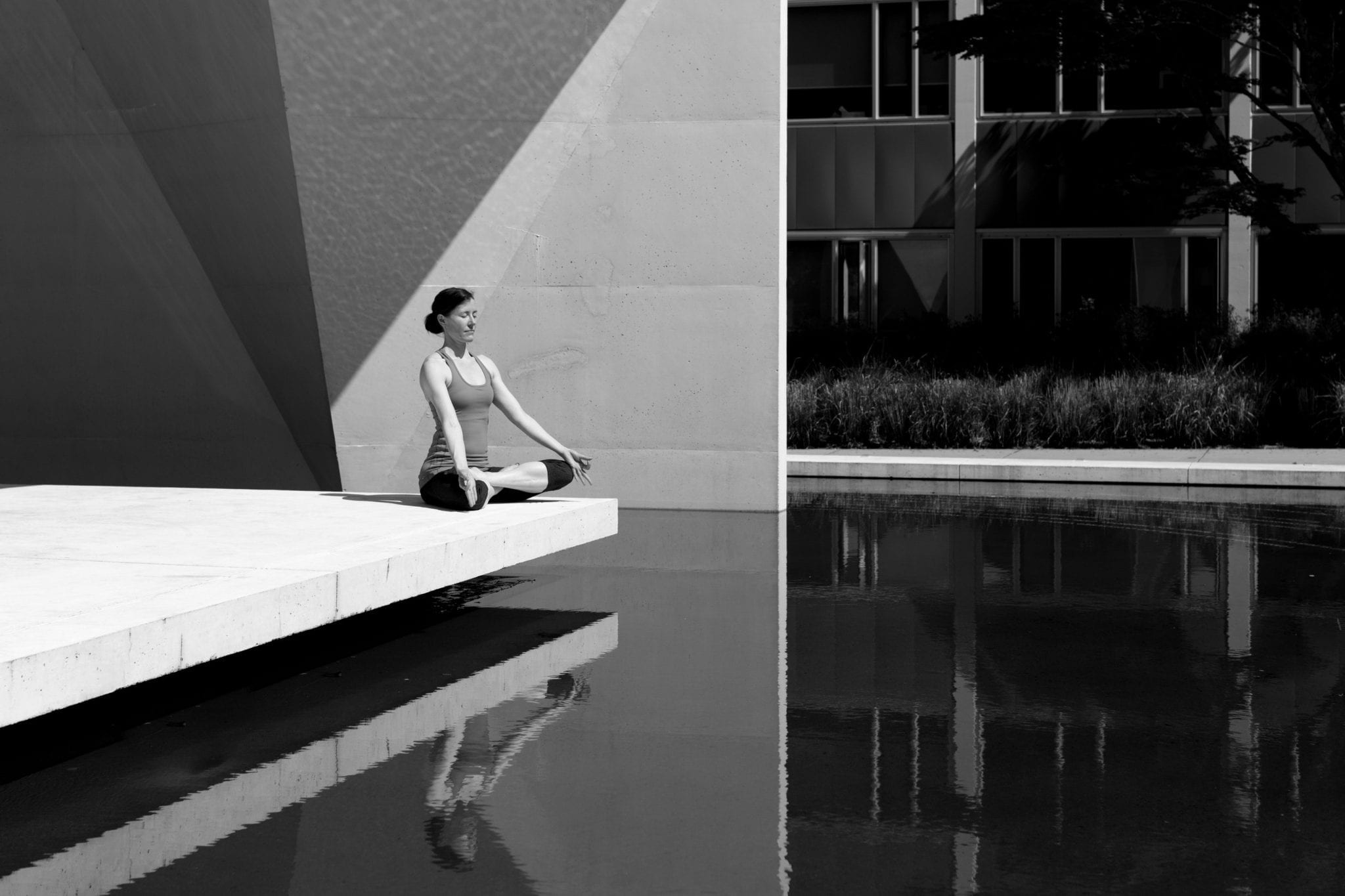 More content coming soon!
To keep the body in good health is a duty… otherwise we shall
not be able to keep our mind strong and clear.
– Buddha
Latest blog posts on health