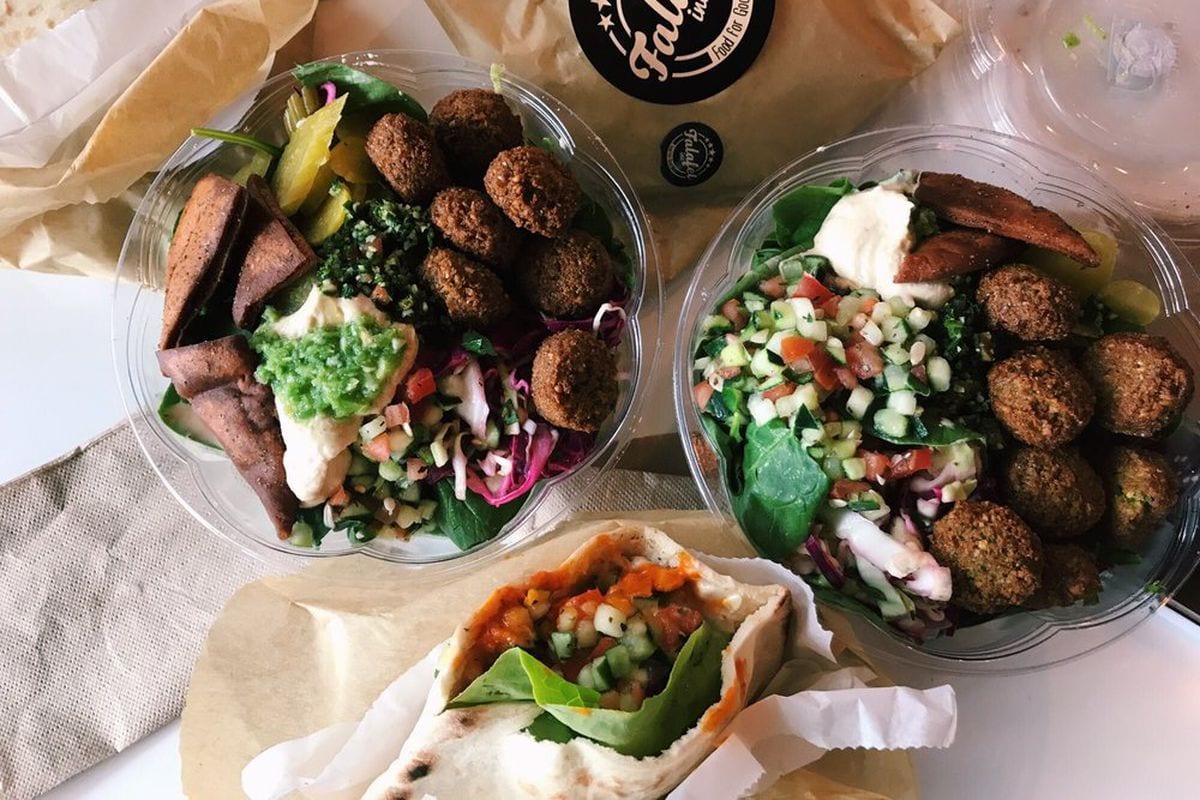 I had an epiphany while out on a date today. I arrived at the waterfront in Georgetown early. While waiting for my date, I laid on a grassy hill under the shade and contemplated lunch options. I thought of Falafel Inc: a food chain that partners with the World Food Programme. Every ten dollars spent in Falafel Inc. feeds a Palestinian or Syrian refugee in need.
That was when it hit me. How a small, seemingly insignificant, restaurant could make a huge difference. Not only does the mission of Falafel Inc. provide customers with an opportunity to contribute on a global level, but also an opportunity to be educated on the global refugee crisis at large.
Ahmad Ashkar, an entrepreneur and a philanthropist, launched Falafel Inc. in the Washington, DC in 2015. Part of Ashkar's inspiration is his Palestinan mother. His connection to the Palestinian refugee crisis motivated him to help solve the issue. He wanted to spread awareness, not only regarding Palestinian refugees, but about the refugee crisis in the Middle East as a whole. Due to the affordability of the sandwiches, costing only three dollars, Ashkar is able to send his message to a large portion of the population.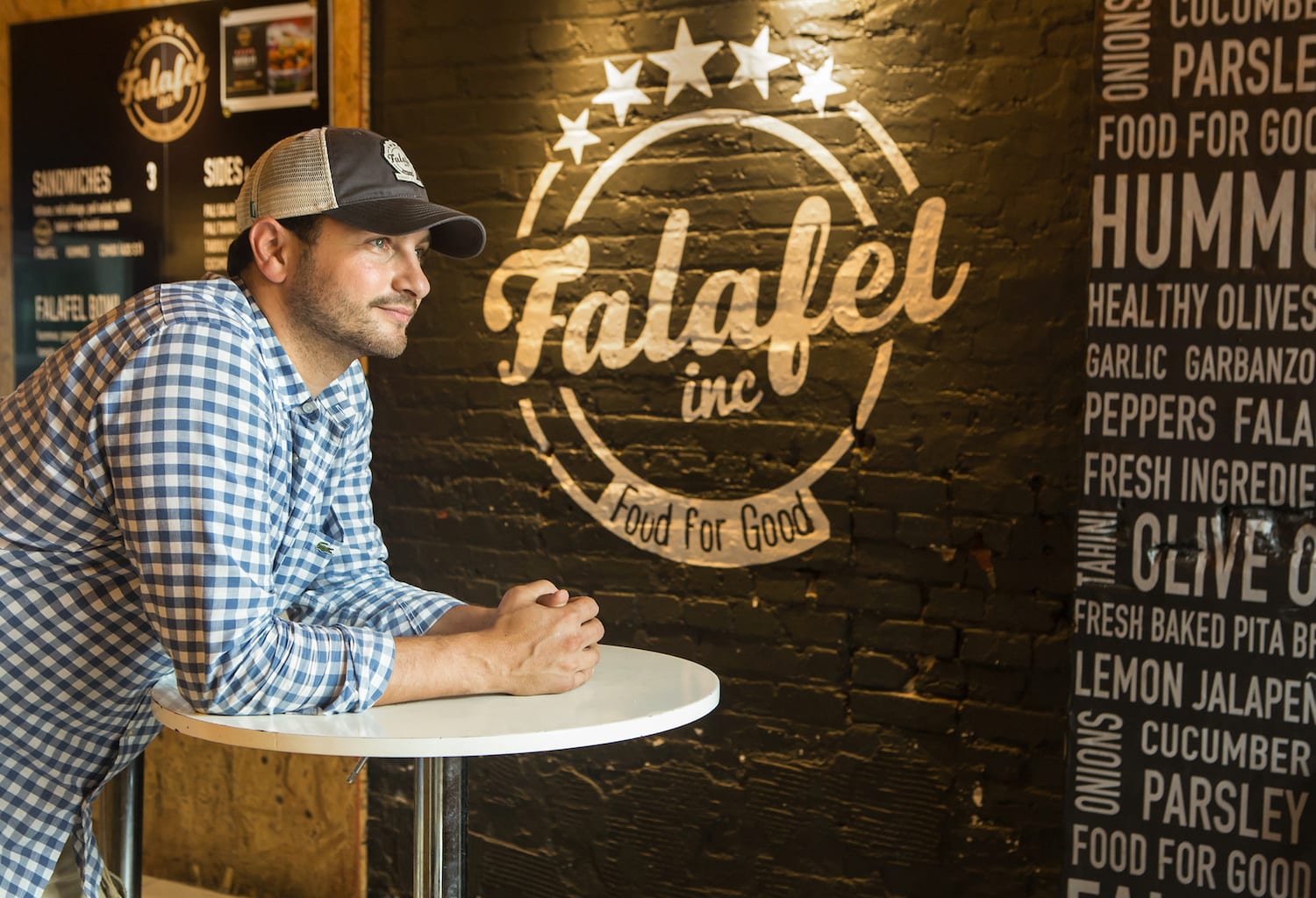 What's truly brilliant about Ashkar's idea, is his positive use of technology and the internet. He digitally connected falafel with refugees. If you look up falafel on the internet, images of refugees appear.
Ashkar also utilizes the World Food Programme App, ShareTheMeal. Falafel Inc. sales are calculated weekly followed by donating a percentage through the app. Ashkar turned a simple and cheap business venture into a loud voice of support for peace.
Impact comes in many forms and it continues to fascinate me. Sometimes it comes in the form of tiny chocolate bites. Peace by Chocolate is another example of a business that promotes global impact. Run by a Syrian refugee family out of Canada, Peace by Chocolate spreads a story of resilience and giving back. A percentage of the business profits are donated to Peace on Earth Society, an organization that funds peace building projects around the world.
Businesses such as Falafel Inc. and Peace by Chocolate create a taste for change, link joy and pleasure to pain and suffering in a constructive way. Ordering a box of chocolates for Valentine's Day in the U.S., could help fund a peace project in Palestine. Eating out with friends could feed an entire refugee family in Syria. Through small bites, a large difference could be made.
Falafel Inc.and Peace by Chocolate resemble the types of projects we strive to support. It is part of our mission to support UN Sustainable Development Goals (SDGs). Projects that promote peace and global education on political conflict and natural disasters contribute to SDGs, thus falling under our list of giving priorities.
Giving is a cycle. We are actively in pursuit of hope and inspiration, and to fulfill our mission, to continue nurturing potential, we need you. We need you, our advocates, our family, our beating heart, to continue seeing the magnificent footprint that giving truly leaves behind.