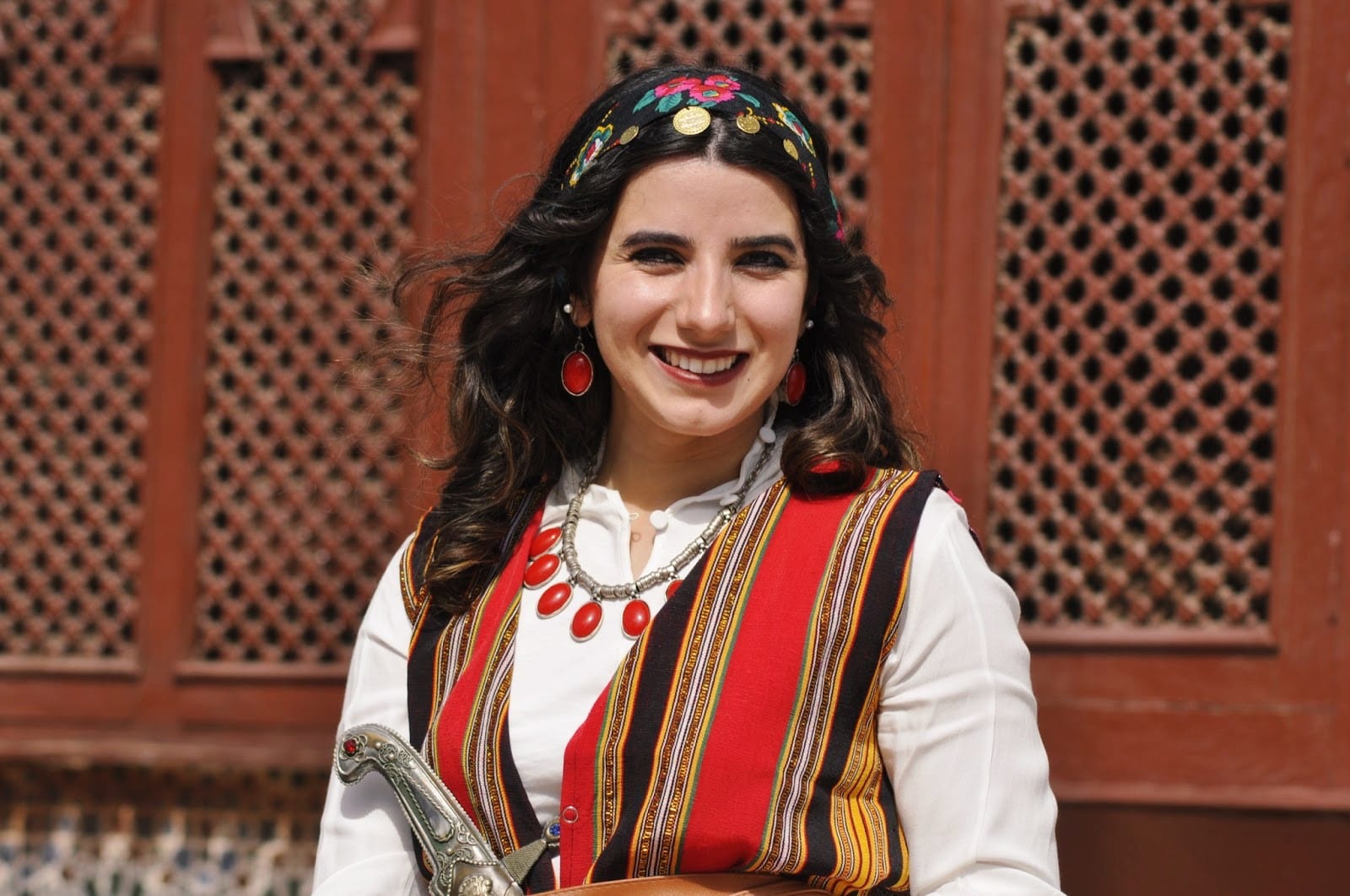 Publishers note: Saffanah, our newest writing intern, is a recent international security Master's graduate who is Turkish and Saudi. She currently lives in Northern Virginia in the United States.
"Why are you here?"
Jean asked during my first Stardust Startups staff meeting back in April. A few weeks later, I sat on the back deck of my friend's house with a steaming cup of tea, hoping to articulate my answer on paper. In my pursuit for global positive impact, I have learned that change comes in many forms, whether it is through exposing issues, spreading knowledge, or donating a few dollars.
It was a beautiful morning in Padre Island, a small uncrowded island off the coast of Corpus Christi Texas with beaches that stretch for miles. My best friend was getting married, so I came to fulfill my duties as maid of honor. The wedding was during my last two weeks of graduate school, not exactly the most convenient time. Thankfully, the Internet is accessible almost everywhere in the United States, and my classes were online due to COVID-19.
In a way this pandemic has contributed to a flexibility of movement across space. I was in Saudi Arabia when I met Jean, who was in the United States. I moved to the U.S. back in the summer of 2011, ever since, I tried to return to Saudi Arabia every year. However, similar to the rest of the world, the pandemic disrupted my plans. I went to visit my family in January of this year. I remained there for three months and I was able to do most of my semester at home.
When the opportunity to participate in a virtual focus group on women and security presented itself, I enthusiastically seized it. Growing up in a country where women do not enjoy the same level of security as men, made me passionate about the subject. I always yearned for change. I would lay in bed for hours, staring at the ceiling, wondering if I contributed positively for change.
Did my words inspire my little cousin to pursue a degree that she cares about, separate from what is expected from her? Did I help my grandmother understand the importance of eating healthy? Have I engaged in an intellectually stimulating conversation that could improve my way of thinking?
The online workshop was where I met Jean! Even though we reside in the same country, I live in Virginia and Jean lives in North Carolina, we might have never crossed paths. Since I moved to the U.S. I came to learn that physical proximity is not necessary for formulating strong ties. My point is, had it not been to COVID-19 switching events to the virtual world, I probably would have never become part of the Stardust team.
My career goals shifted over time. Initially, I wanted to be a journalist. My goal was to make a difference through shedding the light on important issues that policy makers should pay attention to. I spent a year interning at an international newspaper.
One aspect of the internship that I did not like was being restricted from writing about certain topics, due to the political authority that owns the newspaper. In my opinion, muzzling the press obstructs justice. It obstructs justice because it allows for problems to grow undetected.
After my internship at the newspaper, I worked at the Arab Gulf States Institute (AGSIW). I looked for trends and issues that were discussed at the local level in Gulf states. One of my daily tasks was to check on social media and local editorials for public opinions.
Keeping up with policies in the Gulf, as well as learning the reactions and opinions of their respective populations was beneficial for think tank policy research. The information is also helpful in predicting outcomes and future actions. The task emphasized the importance of the media in measuring the success or failure of policy.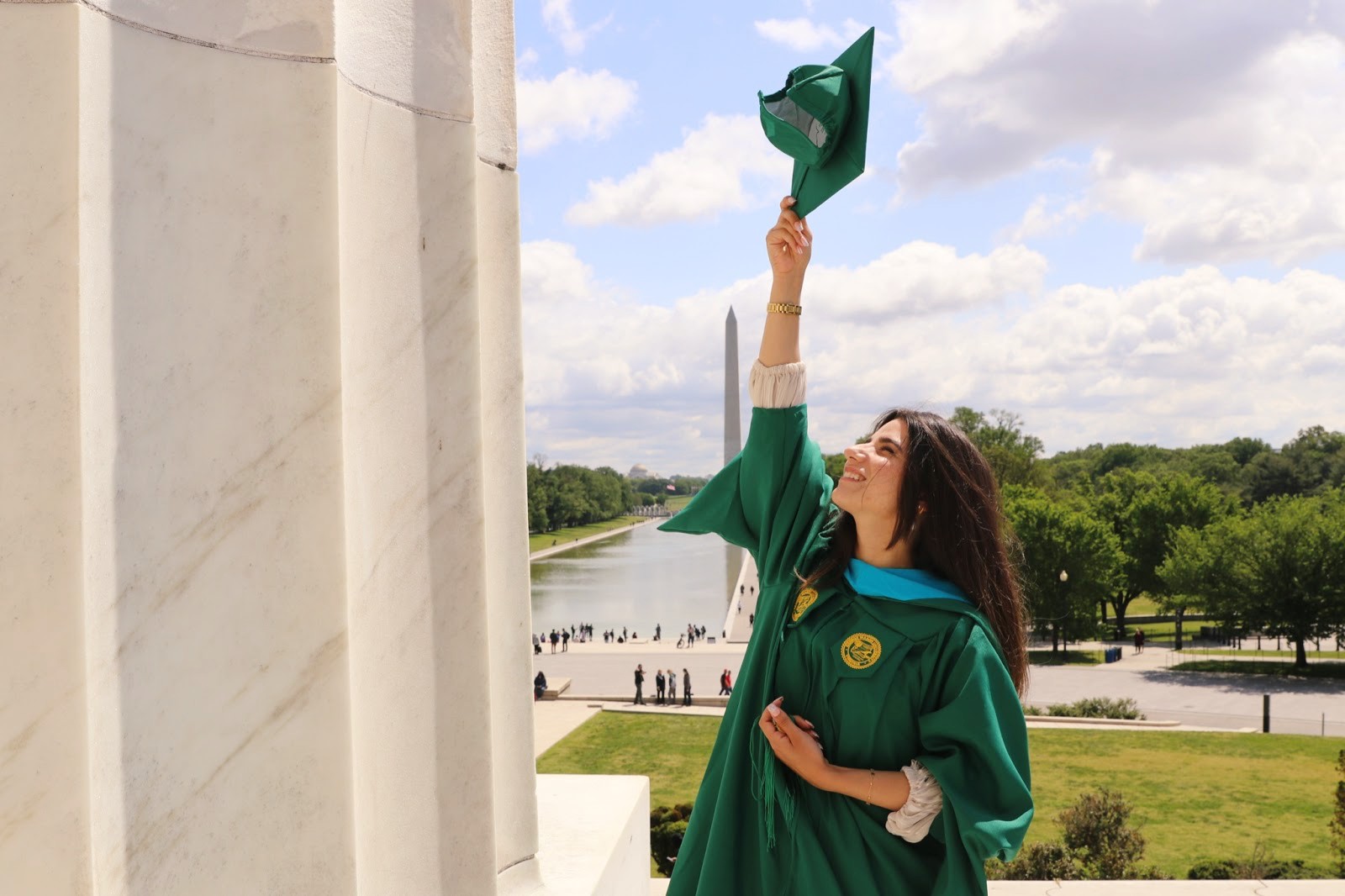 During the last semester of my undergraduate studies, I took a class on international security. The class changed my view of the world. It exposed me to a different dimension that I never thought about. Looking at the world through the lens of international security provided me with a better understanding of policy at the global level.
We discussed in class the relationship between men in the ivory towers of academia and professionals in the field. I believe that think tanks bridge the gap between academia and field work. I also believe that International Organizations and Non-Governmental Organizations share the same function of distributing information and doing research that benefits governments. Field specialization by think tanks, IOs, and NGOs, can help fill in some information gaps for governments, thus help in formulating more effective foreign policies.
After graduating, I worked at the National Democratic Institute (NDI). I assisted with planning and evaluating civil community programs in the West Bank and Gaza. My time at NDI made me discover my love for international development. The Palestinian conflict is the issue that drove me into the field of international security studies.
It did not matter to me the amount I was paid, I only cared about leaving a positive impact on an issue I deeply care about. I found my purpose in life. Conducting program evaluations was important to retain funding, funding that benefited Palestinian civil society.
So I return to the question, why am I here? I chose to be part of the Stardust family because I believe it is another vehicle for change. Stardust supports small local projects across the globe, leaving a small footprint behind. I like to think of microgrants as bicycles of upward mobility, they might not be as fast or fancy as a car, but they will still help projects gain momentum in development.
In addition to being a metaphor for microgrants, a bicycle reflects Stardust's values of environmental sustainability and physical well-being. Riding bicycles, as opposed to gasoline powered cars, positively impacts the physical health of the rider, as well as the surrounding environment. In essence, Stardust Startups is an organization that aims to contribute to a healthier society.