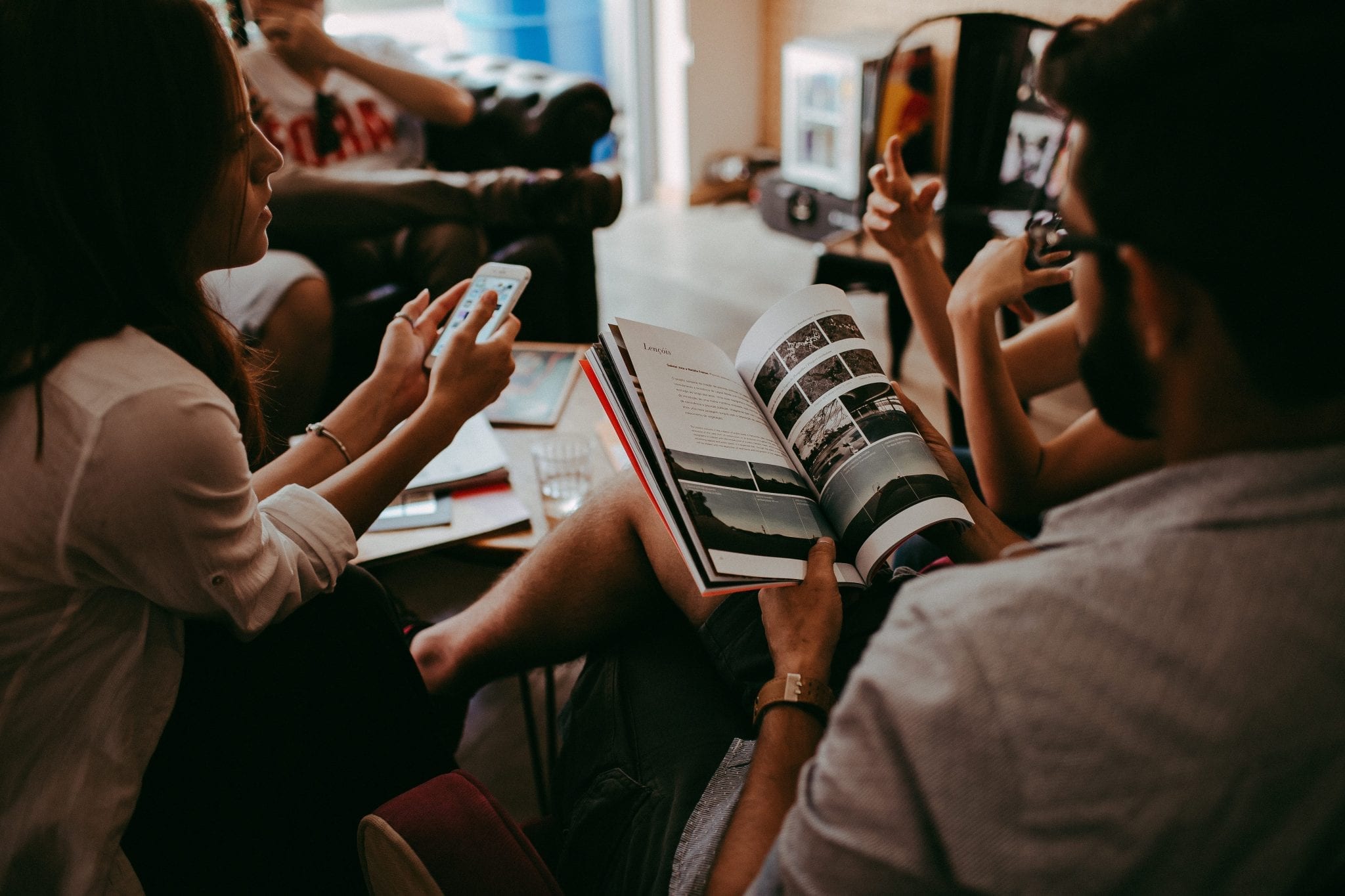 Entitled, antisocial, technology-dependent, and lazy – these are the common perceptions that Generation Y, or "millennials," face when appearing in the new working environment. Often considered a generation of weakness, millennials are challenged to prove this perception wrong.
Although the projects The Startup-Stardust Factory supports are not limited to any age group, the remarkable submissions we receive from millennials undoubtedly prove that this commonly held image of Generation Y as unproductive and purposeless is far from accurate.
Moreover, rather than relying on technology as a means for escape as is commonly perceived, millennials often use technology as a tool for a rapid and far reaching spread of the impact they desire to make in the world.
The small businesses they open, their creativity, and this unparalleled enthusiasm for technology all contribute to the promising entrepreneurial climate.
The mission of The Startup-Stardust Factory is to provide financial support for emerging entrepreneurs and startups all over the world, and we work to gather inventive thinkers whose fresh and innovative ideologies open world's eyes for new vision and values.
Therefore, it isn't surprising that we at Stardust bear witness to many great ideas that Millennials' have. Our main pillars – sustainability, health, and learning – stand for the targets of emerging entrepreneurs' ideas and impact, which we aim to support.
From the diversity of projects that we have funded, it is clear that many millennials agree with us in terms of the importance of these values as their innovative solutions to the problems that they seek to solve consider all three of them.
Millennials are the generation that acknowledges the challenges of limiting resources and the need for solutions to create new ones.
For example, the project developed by Joshua Potter was his farm that Stardust supported in Spring 2016 and it continues to make an environmental impact by educating community on pesticide-free farming and significance of growing own food rather than supporting the outside vendors. As an owner of his own sustainable farm, Potter provides healthy products focusing on quality rather than quantity.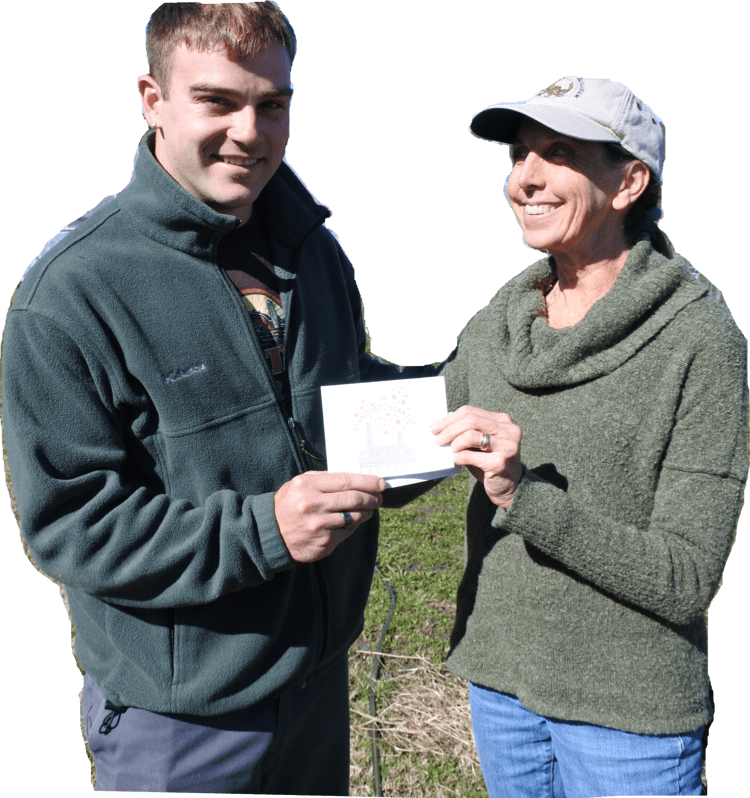 Joshua Potter receiving his check.
Another project was a university student group's "Transforming Junk to Joules" project that focuses on sustainability of fuel sources in providing energy to refugees and developing communities. They are developing a solar and hydro-powered pelletization machine to transform agricultural waste into cooking fuel briquettes, called Lumbricks.
They acknowledge the health and environmental consequences of traditional forms of cooking and attempt to substitute them with their innovative technology which provides farmers sustainable alternative to firewood so they can create briquettes for their communities.
This past summer, with Stardust's funding, they were able to travel to Cameroon and start a pilot project within a refugee community.
Millennials focus on sustainability and health by developing alternative energy systems and coming up with vegan food and meat replacements. For them, entrepreneurship is not the way to make some extra cash anymore. It became an aim to secure the future for themselves and their families.
Every day, we millennials challenge the stigma and work to prove we can make our world a better place – not only for ourselves, but also for the generations to come. Businesses young people create no longer are just sources of their own income.
These ideas become ways of helping people in need, saving energy and resources and therefore – millennials' ways of changing the world for the better. According to statistics provided by the Pacific Institute, millennials are the most educated generation. 63% of millennials value a college education and plan to get one.
We value education for the academic self-enrichment which is proved by many people taking 'gap years' before deciding what to study. As forward-looking individuals, we analyze market demands for different educational backgrounds to secure job positions.
Many of us utilize the opportunities served by the universities to build connections that will benefit us when entering the field with our own idea for business. Pursuing passion, matching talents with career, and using technology make us a generation full of potential.
We don't want our work to restrict us to the desk setting. We utilize technology to do the work anywhere and get inspired by the surrounding environment.
Didn't some of the best ideas start on the napkin paper?
What do you think about this article? Let us know in the comments, and make sure to share it with your friends.